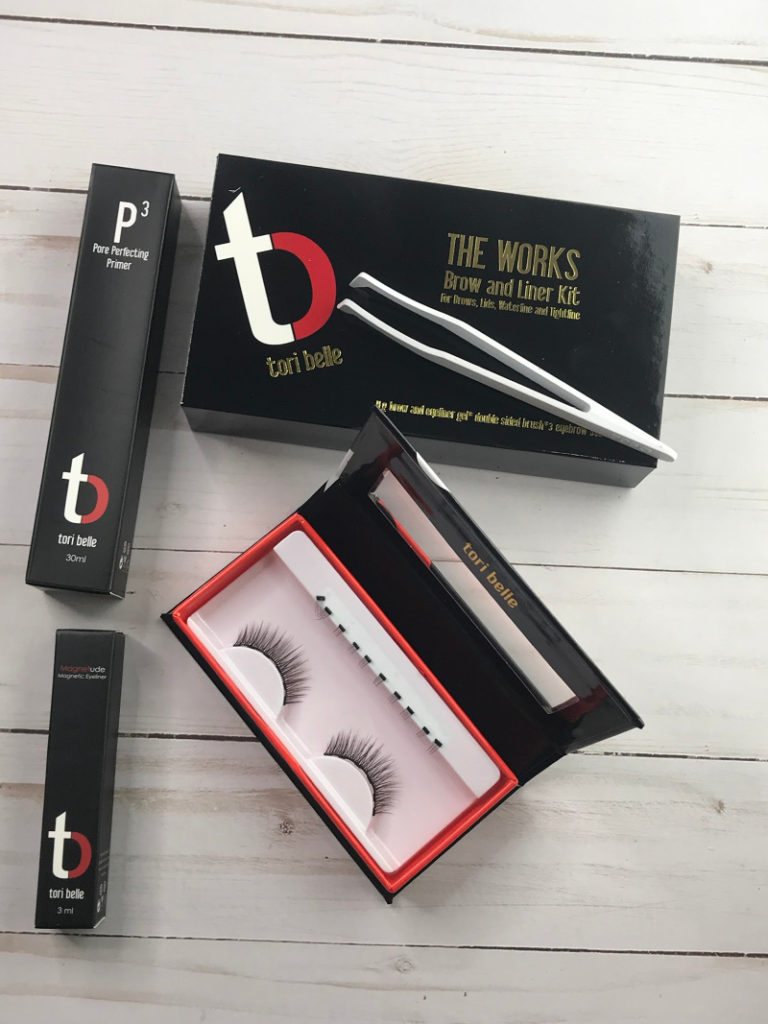 This post may contain affiliate links which means we receive a small commission at no cost to you when you make a purchase. As an Amazon Associate, I earn from qualifying purchases.
Ever since I was a little girl, I have always loved playing with makeup. I love trying new products and trying to recreate looks that I have seen online or in magazines.
They say that the eyes are the windows to the soul. Perhaps this plays a part in why I've always tried to achieve that flawless smoky eye and cat eye look. I am happy to say that I have found a product line that will now give you that perfect look for every occasion.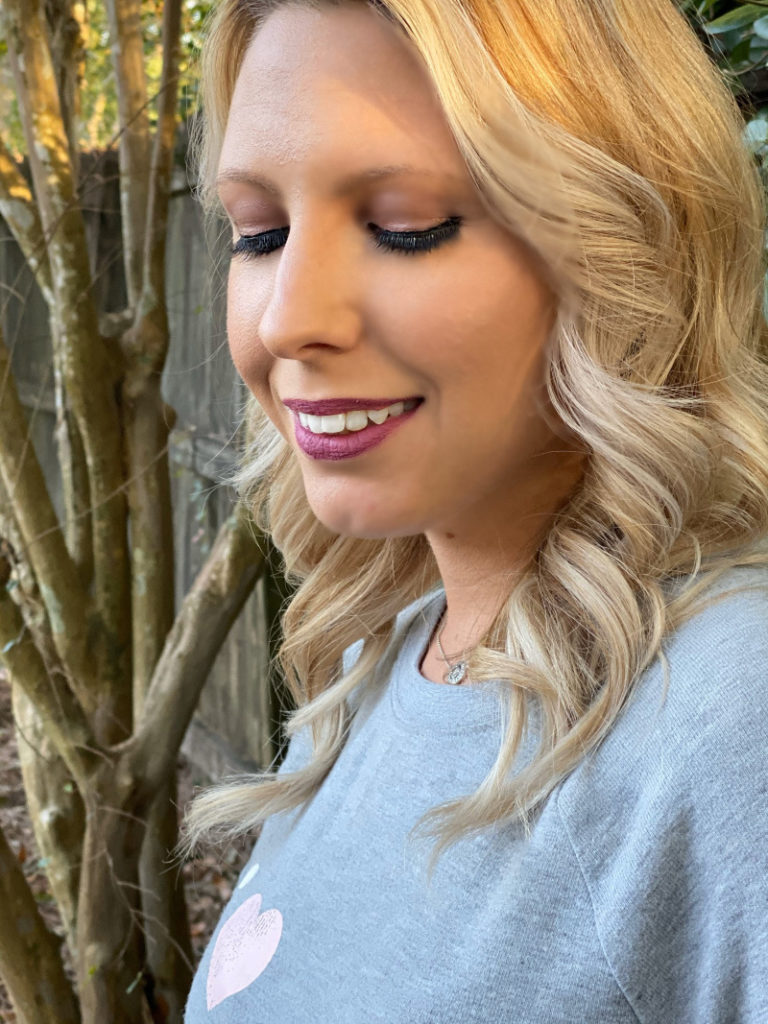 Tori Belle Cosmetics has created the best lashes that I have ever worn. They have created a magnetic liner that is easy to apply and lasts all day.
Each of the lashes have 6 magnets attached which make them easy to apply. They also offer several styles of lashes so you can choose to have more of a daytime look or go for a more dramatic look for photos or a night out.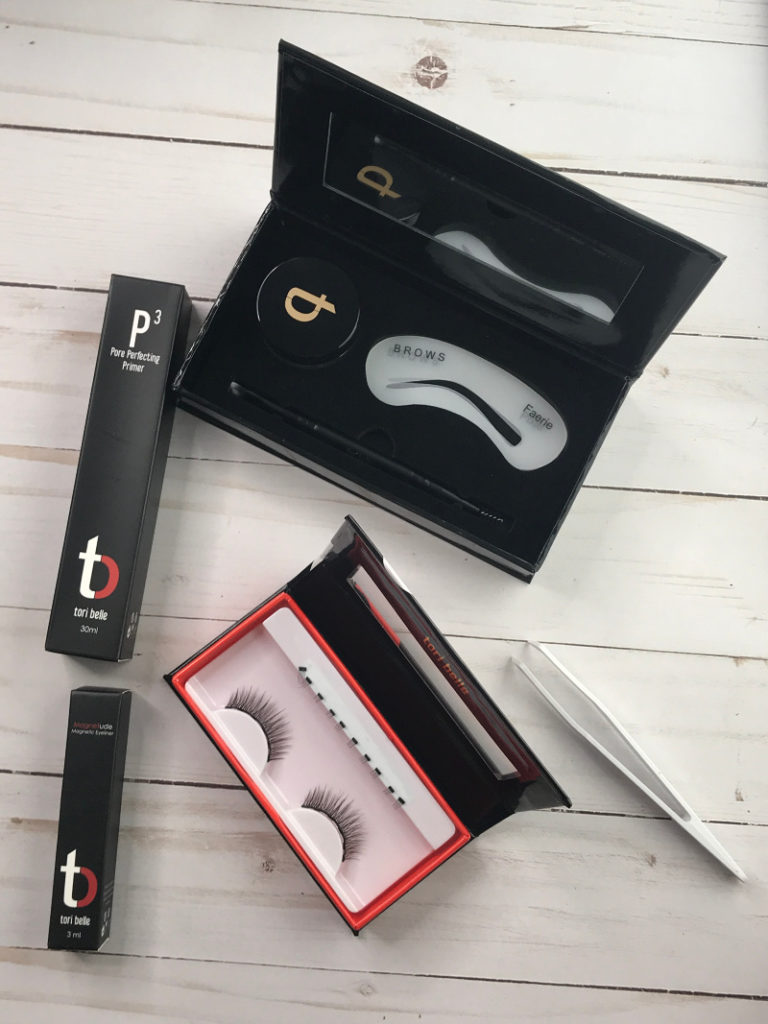 Another thing that I love about this company is that they aren't just selling the lashes. They now sell a fiber mascara called Siren that is awesome for giving you the long lashes that we all desire.
They have created a primer called Pore Perfecting Primer or P3 that keeps my makeup smooth all day and is also gentle enough to be used on the eyes. A good primer will help the liner stay on throughout the day. Once the lashes are on, you are good for the rest of the day. I have been outside in some extreme winds and still managed to have them stay on.
When you are ready to remove them for the night, they come off without pulling your natural lashes. The liner can be removed with an eye makeup remover, but if you are looking for a new makeup remover then Tori Belle does sell one called Shake It Off.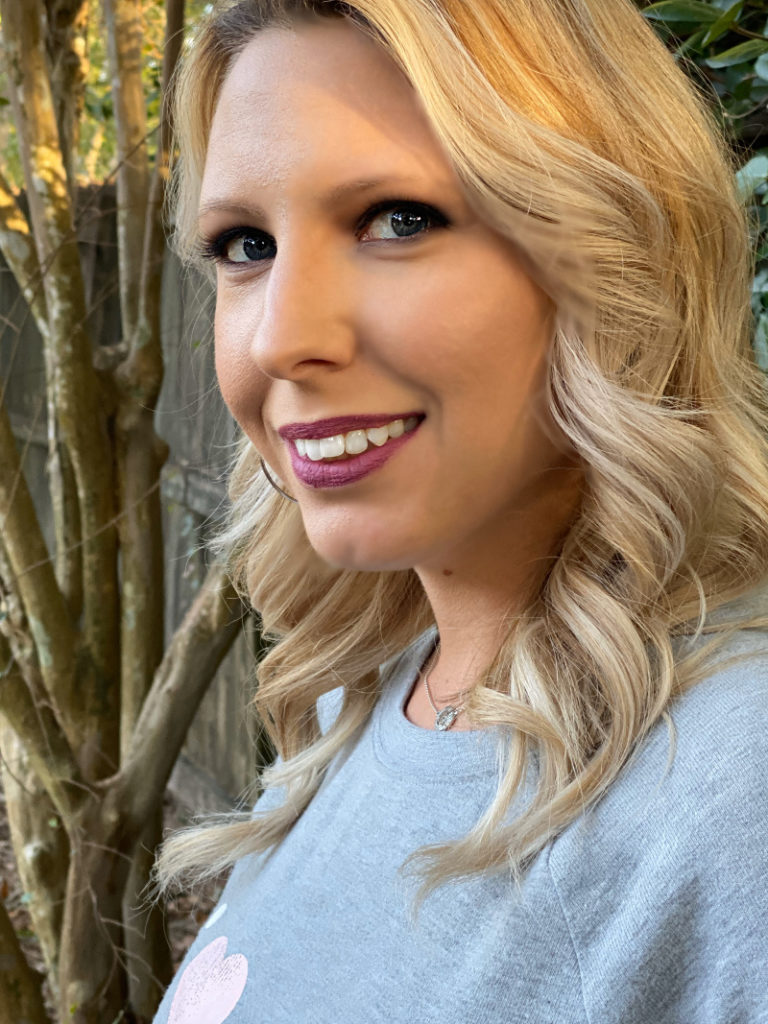 These lashes are so easy to apply. I have spent years trying lashes that are applied with glue and even the magnets that snap around the lashes. Theses are the first lashes I have ever tried that easily connected and didn't pull my natural lashes. I love that there are so many options available and that even more can be expected. There is truly a style available that will fit every personality and occasion. I can't wait to see what Tori Belle Cosmetics comes out with next!