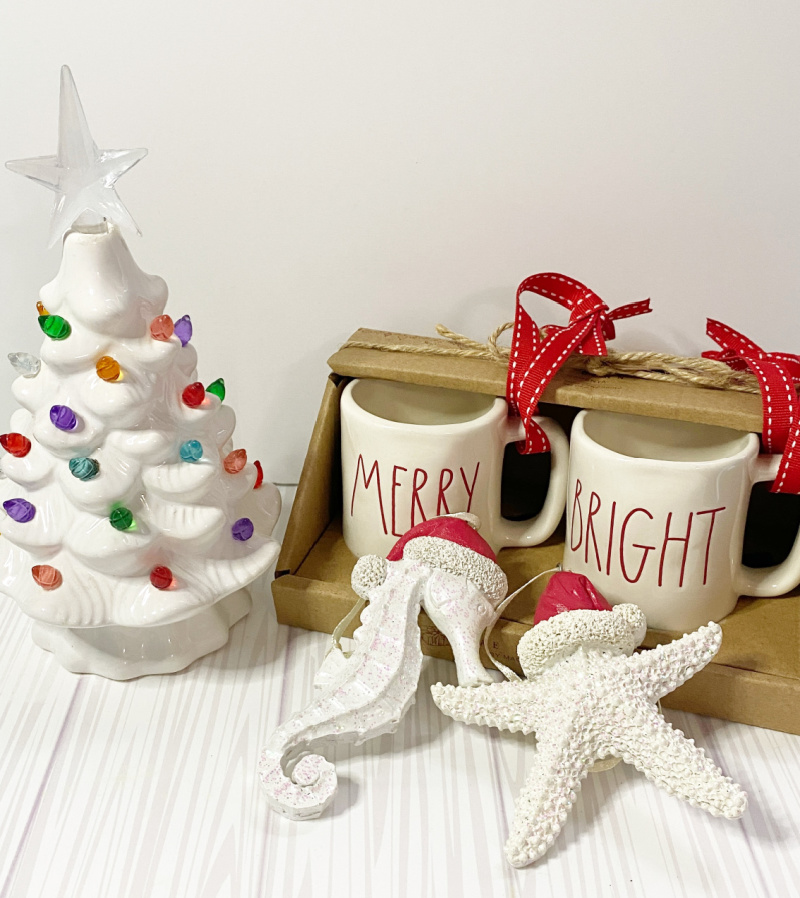 This post may contain affiliate links which means we receive a small commission at no cost to you when you make a purchase. As an Amazon Associate, I earn from qualifying purchases.
The holidays are coming up quickly which means everyone is shopping and looking for the perfect gift to give the ones they love. Shopping online has simplified finding something for everyone. Now you can find something for all ages and even for your fur babies.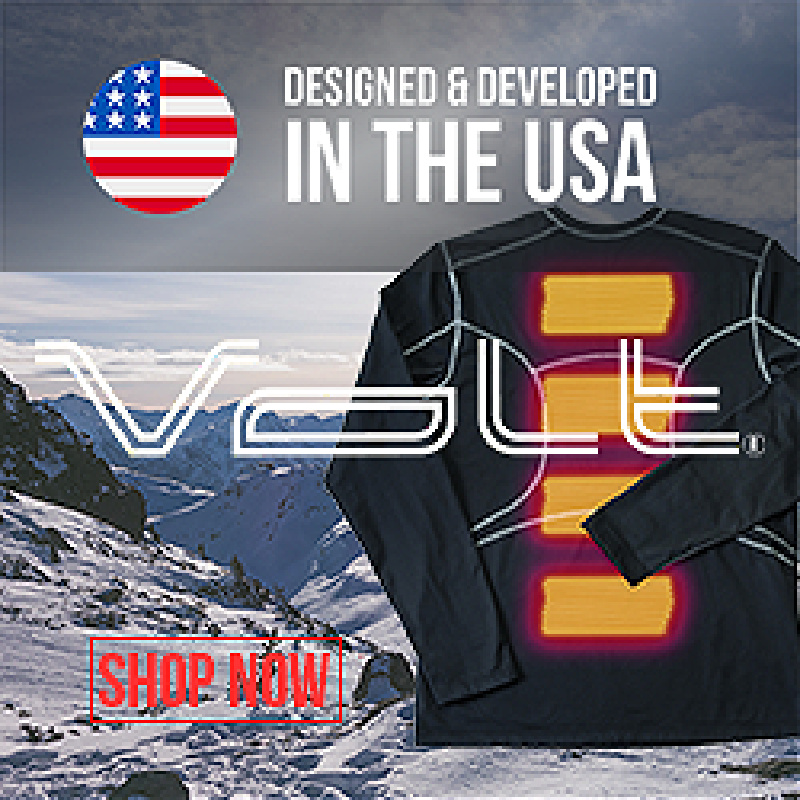 Now that it is getting cooler outside, Volt Heat can help everyone stay warm and cozy. They have designed their clothing and accessories to keep you warm and cozy no matter the weather or where you are.
Volt Heat sells clothing and accessories for both men and women that use rechargeable batteries to keep you warm. So if you hate to be cold or know someone else looking to stay warm, these products will make the winter months more enjoyable.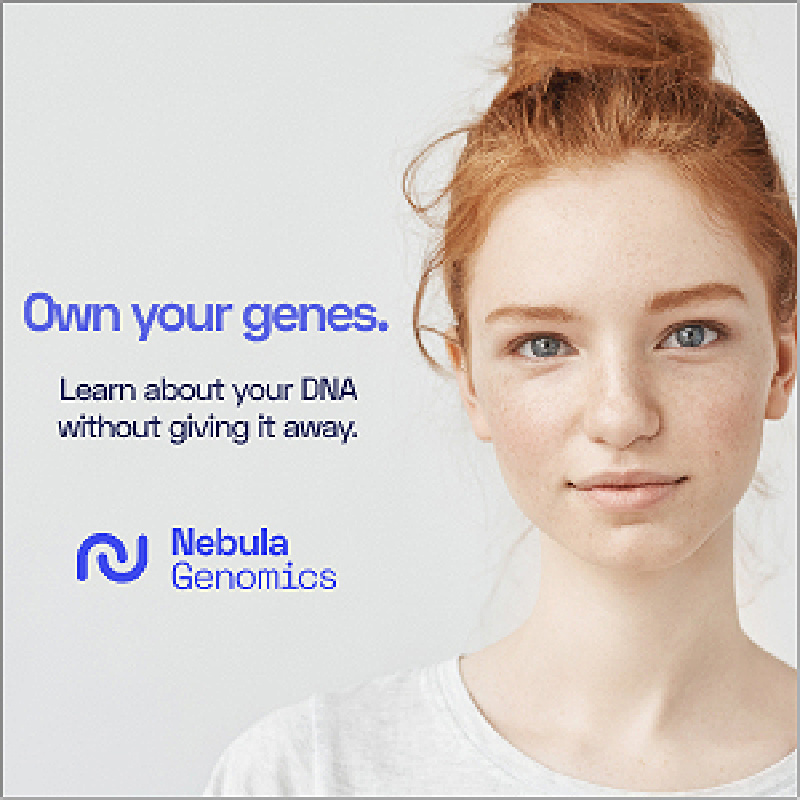 If you or someone close to you are interested in DNA testing to learn more about your genes, then Nebula Genomics will be a unique gift to give. For anyone ever interested in science, this is a definite upgrade to any science kit that any child once dreamed about.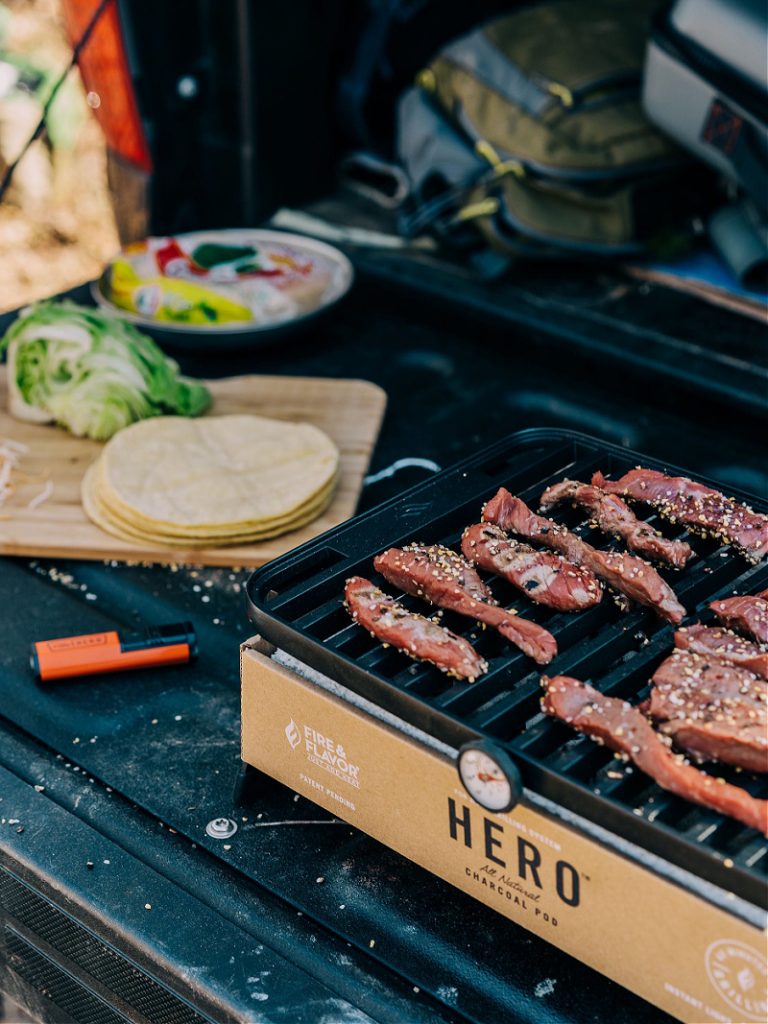 For anyone that loves to grill, Fire & Flavor has everything that you could ever need. From the grill to any seasonings that you would want, this is your one stop shop for all your needs.
Fire & Flavor has come up with the Hero Grill which is a grill made easy for travel. It weighs less than 10 pounds and is fueled by biodegradable charcoal pods. Whether you have a small patio or are planning a camping trip, this is the perfect grill to own.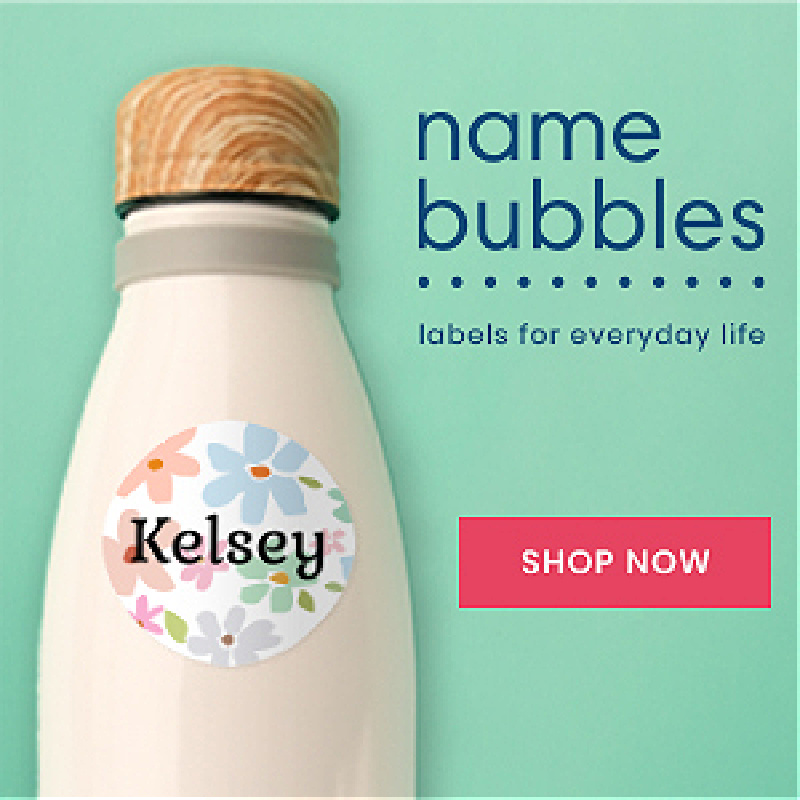 I think we all know at least one person that loves to organize things. Name Bubbles allows everyone to make labels for their everyday needs. They offer value packs, clothing labels and everyday labels. You can even design your own. Now you can get creative to give your labels more of a personal touch.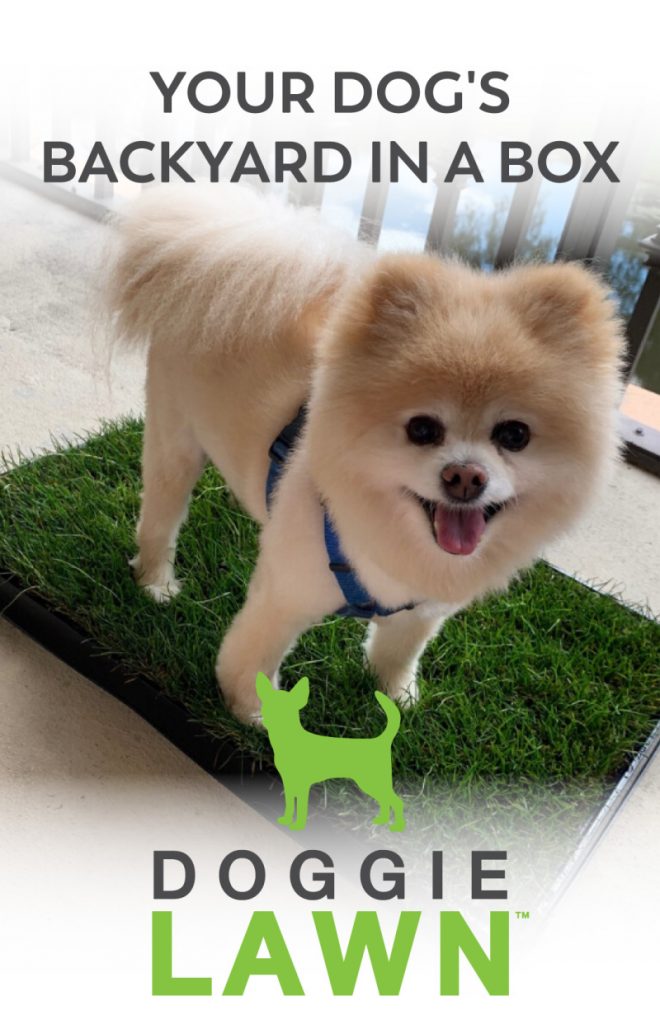 When buying gifts for the family, I think we can all agree that includes the fur babies. DoggieLawn not only provides a place for your pup to potty, but they also offer treats and toys.
If you live in an apartment building or have a small yard, DoggieLawn is a great option for your pup to potty. You can even sign up for a subscription.
Online shopping has made prepping for the holidays so much easier. Now you can relax at home while finding the perfect gifts and have them delivered right to your house. Make sure to check out these businesses to find something unique for gifts or for yourself.