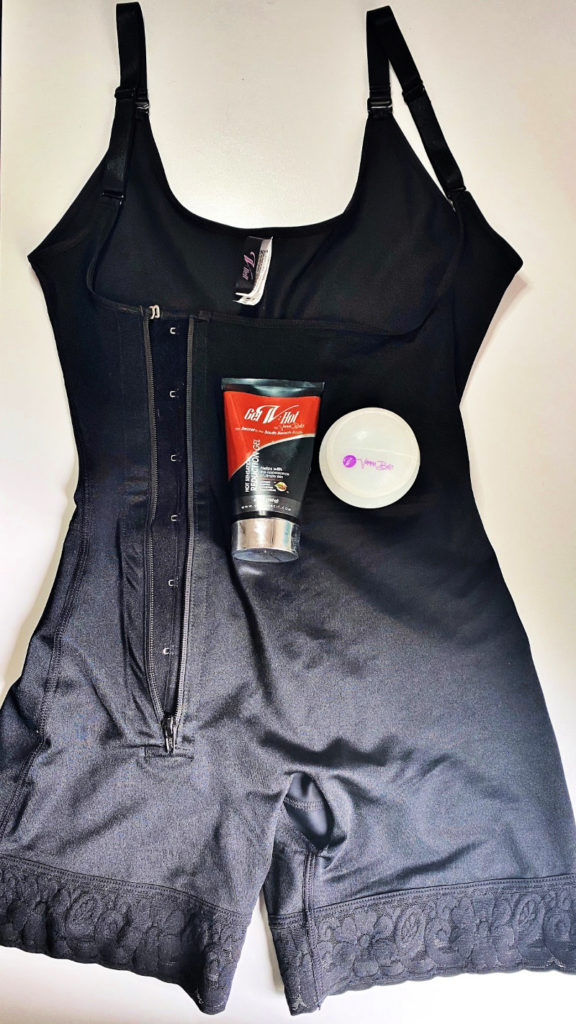 This post may contain affiliate links which means we receive a small commission at no cost to you when you make a purchase. As an Amazon Associate, I earn from qualifying purchases.
I am always looking for ways to tone up and slim down. There is no denying that diet and exercise play a huge part in looking and feeling my best, but I have discovered a few ways to help along my fitness journey to slim and tone my body. I absolutely love my waist trainer, and I wear it almost all day every day; however, I knew I needed a nighttime routine to help further my results. My routine now consists of three easy steps and products.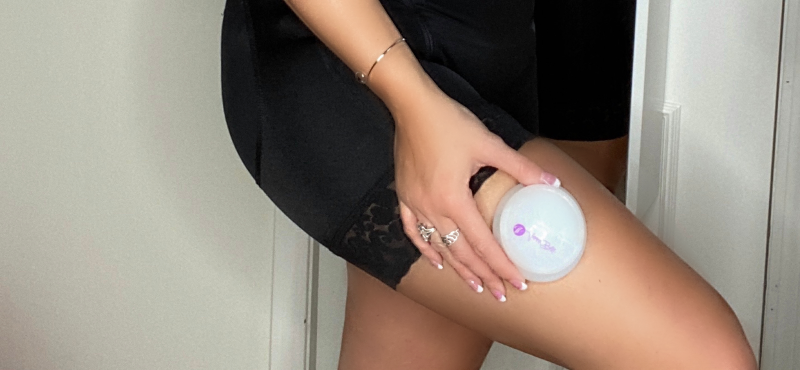 My nighttime routine involves three Vanna Belt products. The products are the V-Cup, Gel-V Hot, and the V-EAUTY SLEEP. I begin by using the V-Cup in the shower because this is the easiest place to use it. This works to stimulate collagen, soothe areas that are dimple-like, increase circulation to promote an anti-aging effect, and to help soothe muscle pain and soreness.
To begin using the V-Cup you will want to use some body wash so that it glides easily on the skin. Press down on the cup before applying it to the skin so that it will then suction once released. Since we all have a different tolerance level, you may have to adjust the pressure a few times so that it easily glides. I was happy to see my skin reacting within less than a minute with a slight redness that showed the circulation increasing.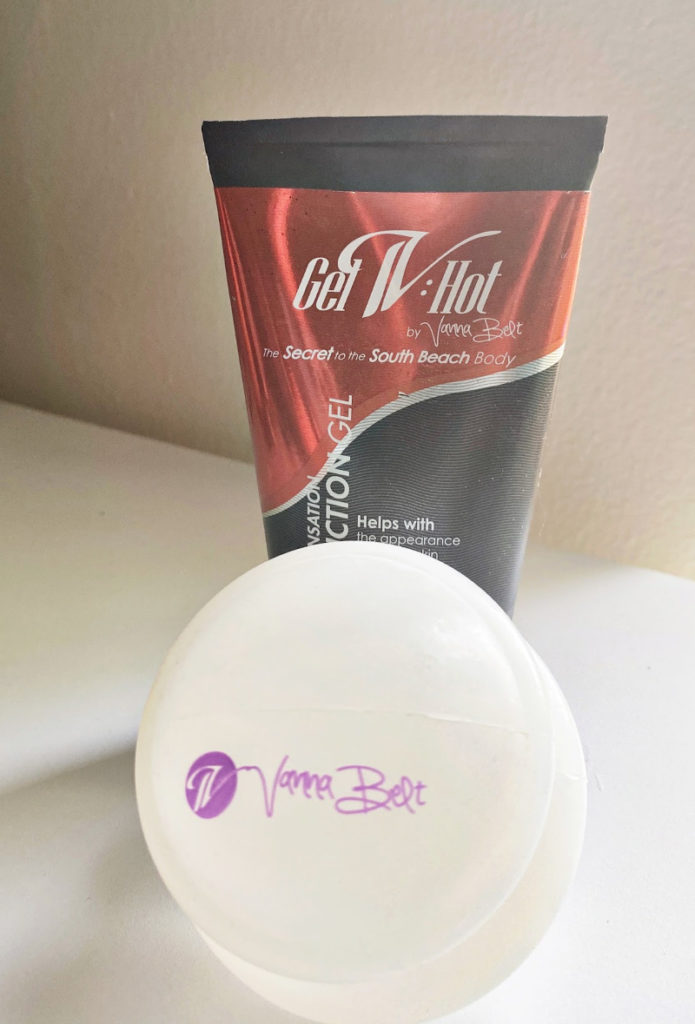 Once I'm out of the shower, my next step is to apply the Gel-V Hot. The Gel-V Hot is a nighttime reduction gel that helps to smooth the skin. The key ingredients are caffeine and gotu kola which work together to smooth the skin, increase collagen, firm the skin and even reduce the appearance of stretch marks. You only have to use small amounts at a time to feel and see the effects.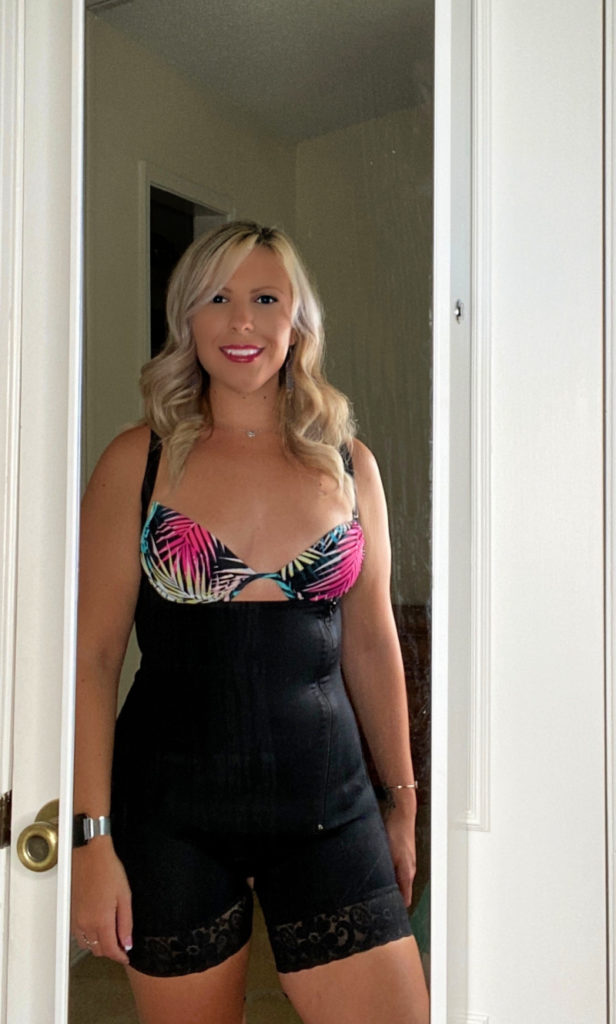 The final step in my nighttime routine before getting into bed is putting on my V-EAUTY SLEEP sleeping waist trainer. The V-EAUTY SLEEP is lightweight so that it can be worn under your pajamas. It is designed to add volume and shape to the booty while slimming both the waist and the thighs.
This trainer fits snugly yet is comfortable enough that you can still easily fall asleep. It has adjustable straps, clasps, a zipper, and even an open area in case you need to run to the restroom in the middle of the night. When selecting your size, please take your measurements to make sure that you order the correct size so that you get the best possible fit and results.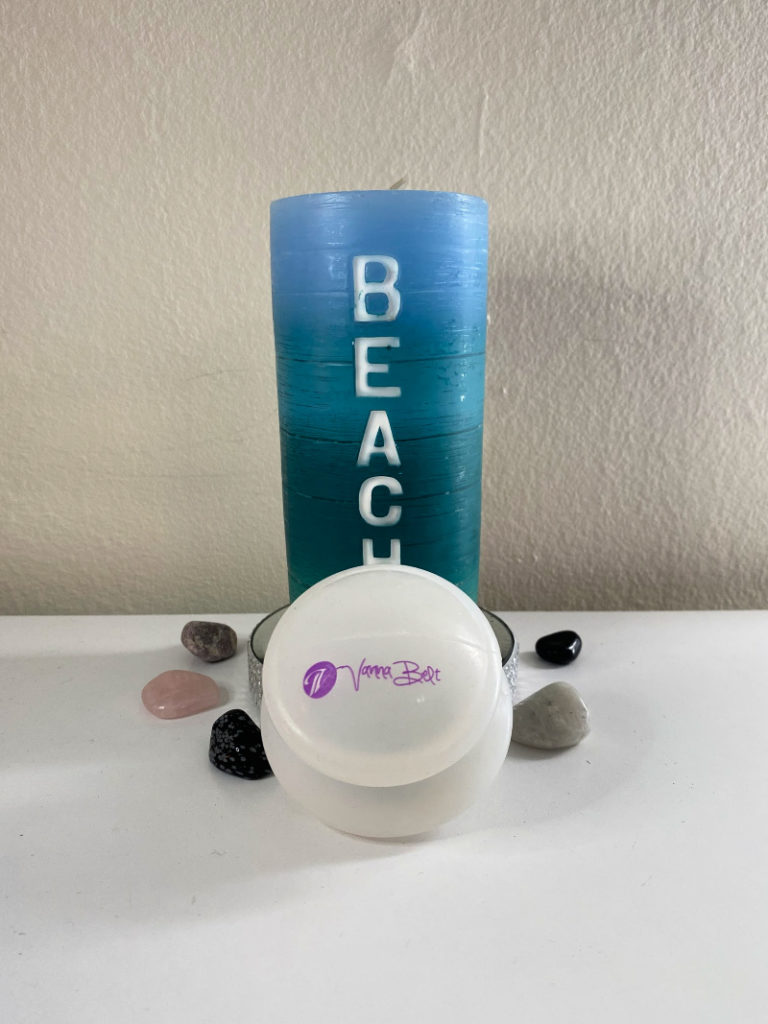 This nighttime routine has been helping me achieve my fitness goals. I can tell a difference in my posture, body shape and muscle definition. Diet and exercise play the biggest roles in achieving all of my fitness goals and maintaining my health, but these products have helped me continue to progress.
Not only do they help with the physical appearance, but they help me to work out the soreness when I have done a brutal HIIT workout. If you are looking for a way to help along your fitness goals, then check it out to see for yourself.