This post may contain affiliate links which means we receive a small commission at no cost to you when you make a purchase. As an Amazon Associate, I earn from qualifying purchases.
Most of us know the feeling of a hangover all too well. I know that I have gone out to meet friends with the intention of only having a couple of drinks, but a couple of drinks soon turns into a round of shots. Thank God for Uber.
When I was in my early twenties, a night of partying would barely phase me the next morning. Sadly, I can no longer say that. I have tried a few different hangover cures and prevention products, and I have finally found one that works.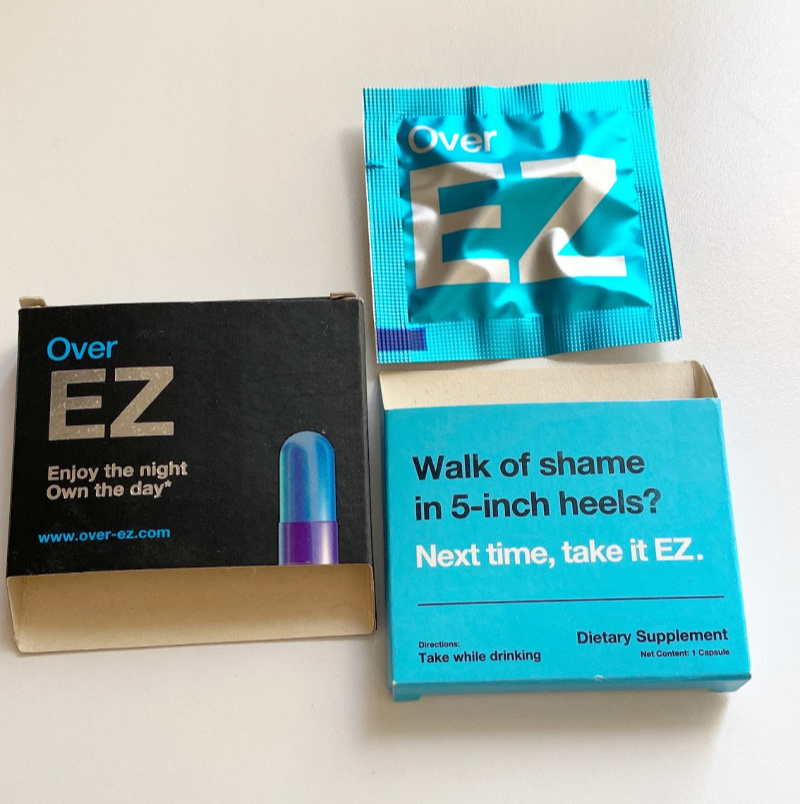 Over EZ provides the body with vitamins and minerals that then help the body eliminate the toxins that create a hangover. You simply take 1 to 2 pills before you begin drinking.
In my experience, I wake up with minimal to no hangover when using this. I make sure to keep it in stock at my house, and I have recommended it to all of my friends.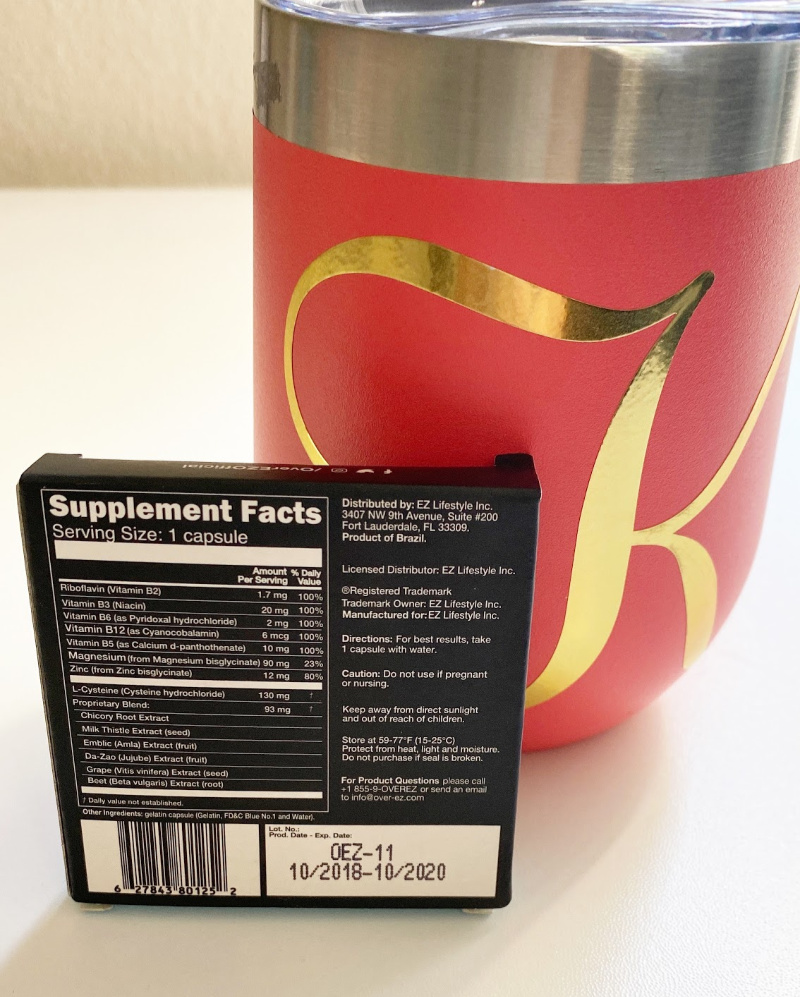 Because the body loses so many of the important nutrients when we drink, Over EZ was sure to add many essential vitamins so that we can all feel well enough to function the next day. Now we no longer have to wait for the nausea to pass or the fog to lift to get on with our day.
I was also happy to discover that the products have a relatively long shelf life which means that I don't have to worry about it expiring and not working at full force. This gives me even more reason to stock up on it because I know that it won't go to waste.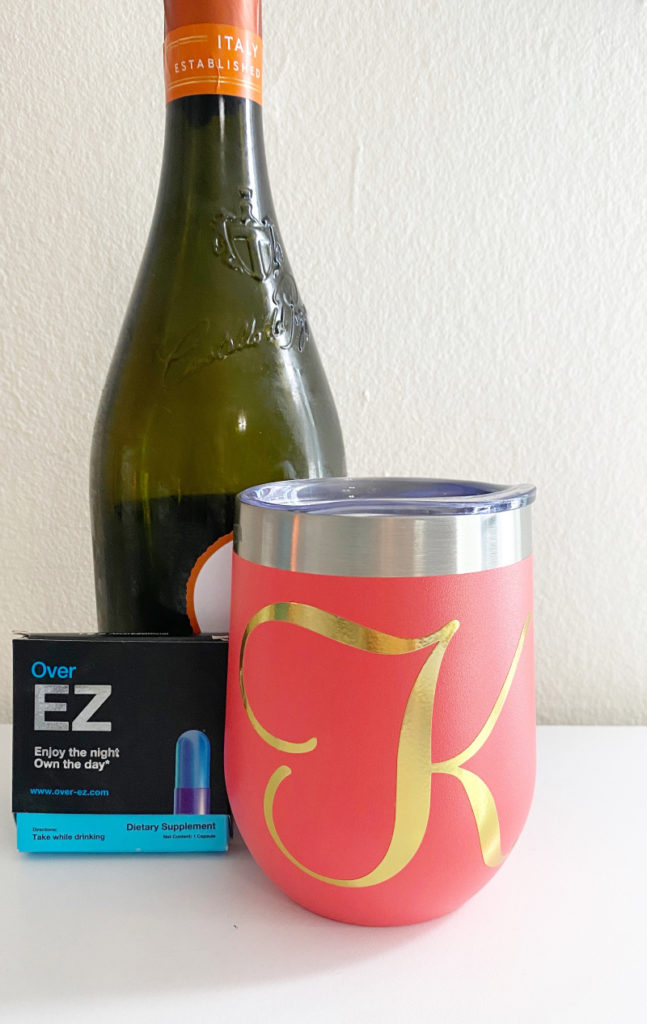 Over EZ is my new go to for whenever I go out. Whether I am hanging with friends at a house party or we are headed on a girls trip to New Orleans, it helps me recover faster so that I can enjoy the next day.
I know that with the most recent events this year, we will all be ready to go out and have one big party together. Over EZ will help us to keep the party going for days to come. Just be sure to stay safe and please drink responsibly.