This post may contain affiliate links which means we receive a small commission at no cost to you when you make a purchase. As an Amazon Associate, I earn from qualifying purchases.
This year has been very surreal. Because of this pandemic, items have been flying off of the shelves at all major stores. Soap and hand sanitizer have now become difficult items to find.
I honestly never imagined that there would be a shortage of these items in stores, but here we are. When this natural hand sanitizer became available online, I knew I had to order it.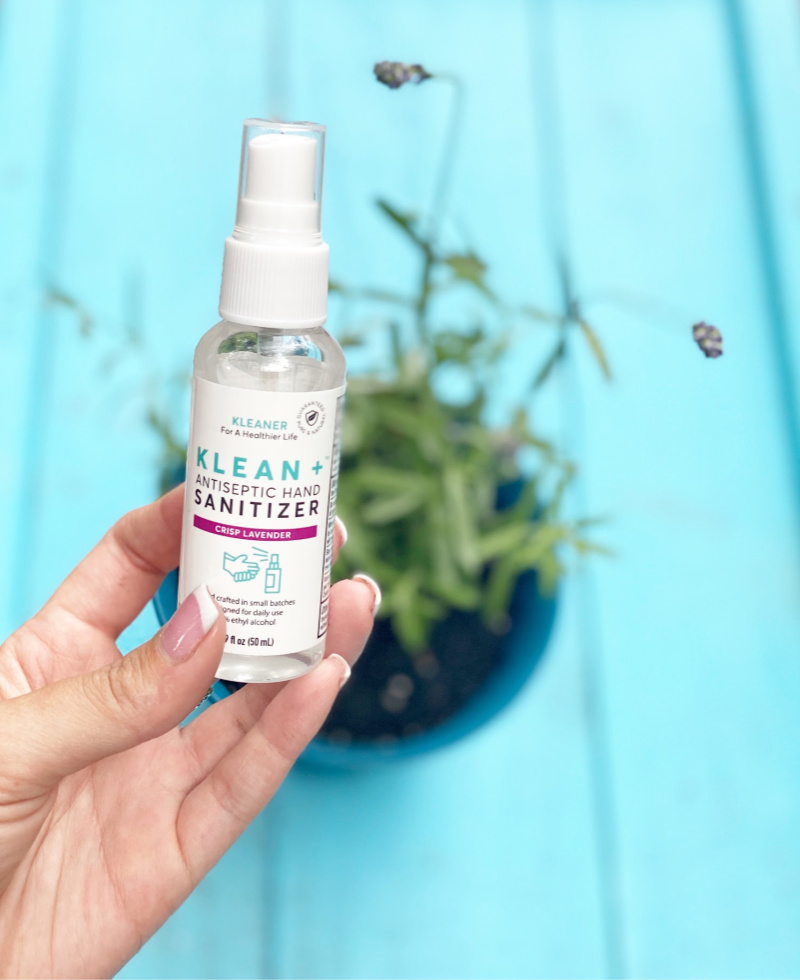 KLEAN + is a natural antiseptic hand sanitizer that uses 67% food-grade ethanol and therapeutic essential oils. This mixture is healthier for your skin and has a scent of crisp lavender.
The hand sanitizer is a fine mist spray that can be used on your hands or even on gloves. It is 99.9% effective at killing germs, bacteria and viruses which is what we are all looking for during these times.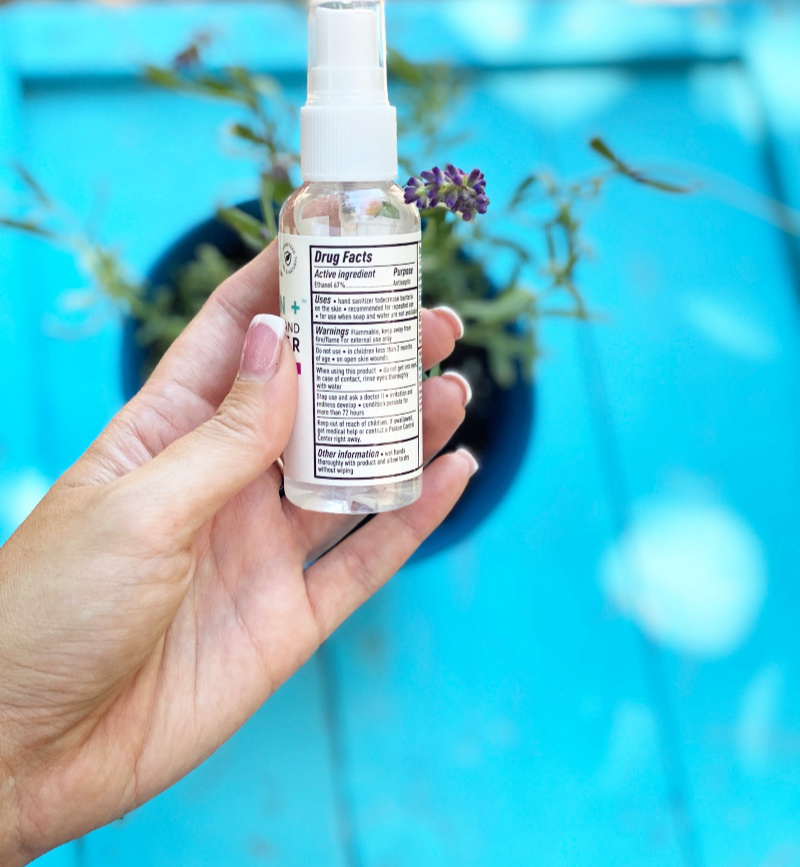 When ordering the hand sanitizer, it is available to order as a single one or you can order it in bulk. It is the perfect size to keep in your bag and it smells great.
I have always tried to keep hand sanitizer with me in the past, but this one has a clean scent and also dries quickly so you aren't left waiting for your hands to dry. It has definitely become my new favorite.
If you are looking for hand sanitizer that smells great and is easy to take with you everywhere, then KLEAN + is the product for you. And if you are also looking for soap, then they have just released a new bar of soap.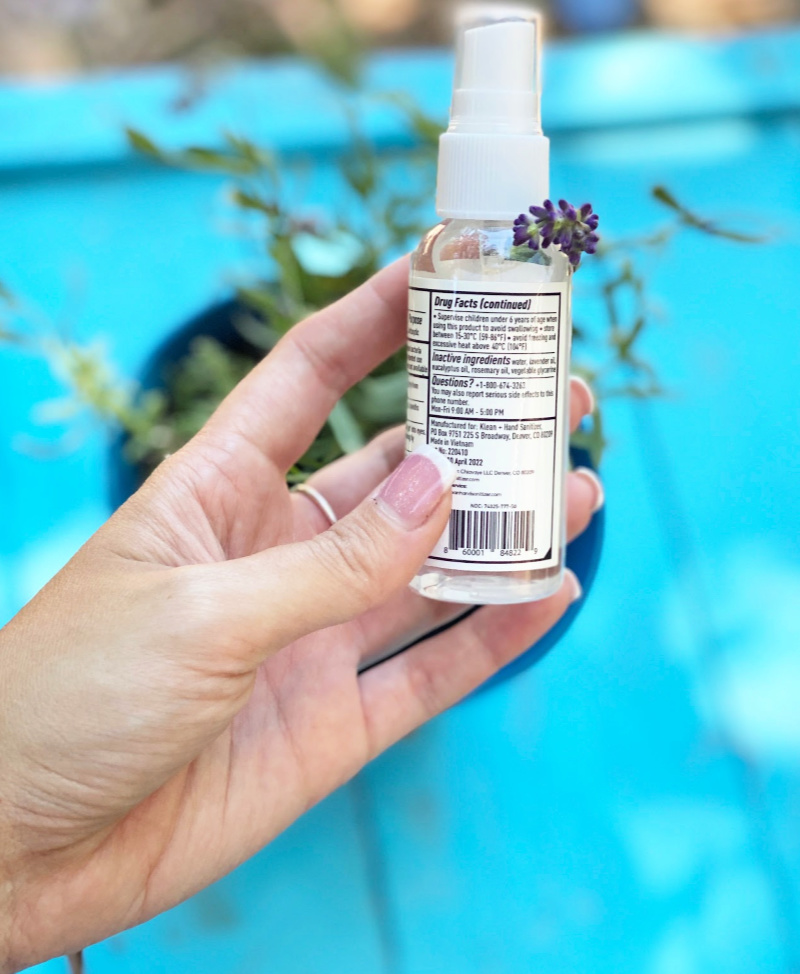 We don't know how long this pandemic will last, but it is always a good idea to keep hand sanitizer with you. This year has taught us how important washing our hands really is. This is perfect to use whether you've been exposed to someone with a cold or if you are just getting ready to eat dinner.
While washing my hands is something that I've always practiced, I do feel like everyone is paying more time and attention to it now. With stores running low on soap and hand sanitizer, check out KLEAN + to get the products you need to help you stay healthy.