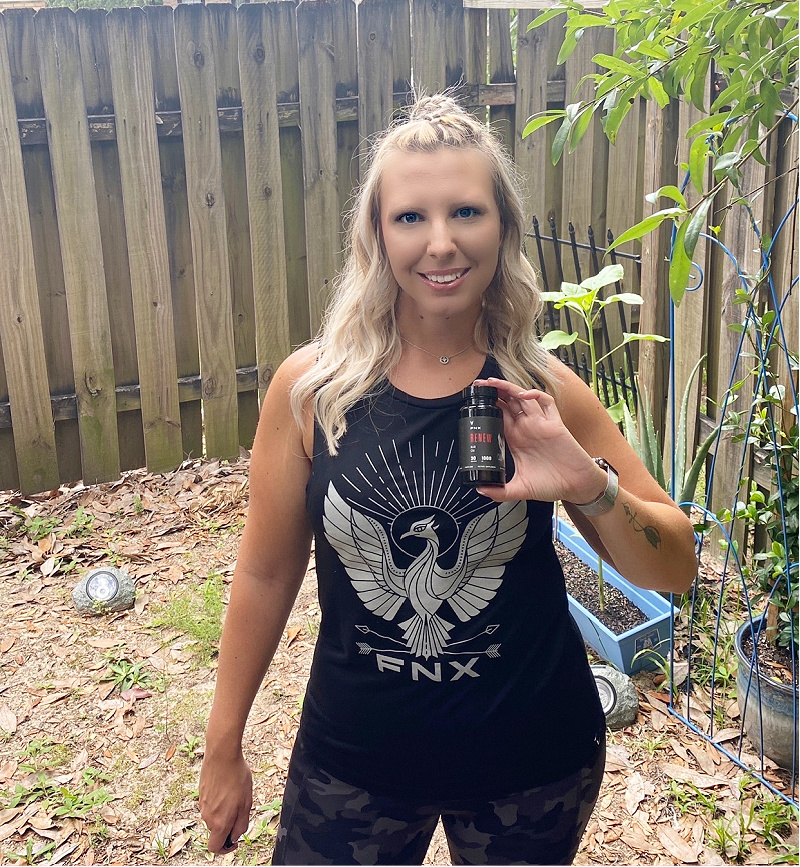 This post may contain affiliate links which means we receive a small commission at no cost to you when you make a purchase. As an Amazon Associate, I earn from qualifying purchases.
Have you ever gone into a store for vitamins or supplements and felt completely overwhelmed by all of the options? I know that I have definitely felt that way. Now since I have found FNX, I can go to one website and find all of the supplements for my every day fitness needs to help me advance with my fitness goals.
Another thing that I was happy about when exploring their website is that they also sell fitness gear. They have a variety of blender bottles and clothing for both men and women.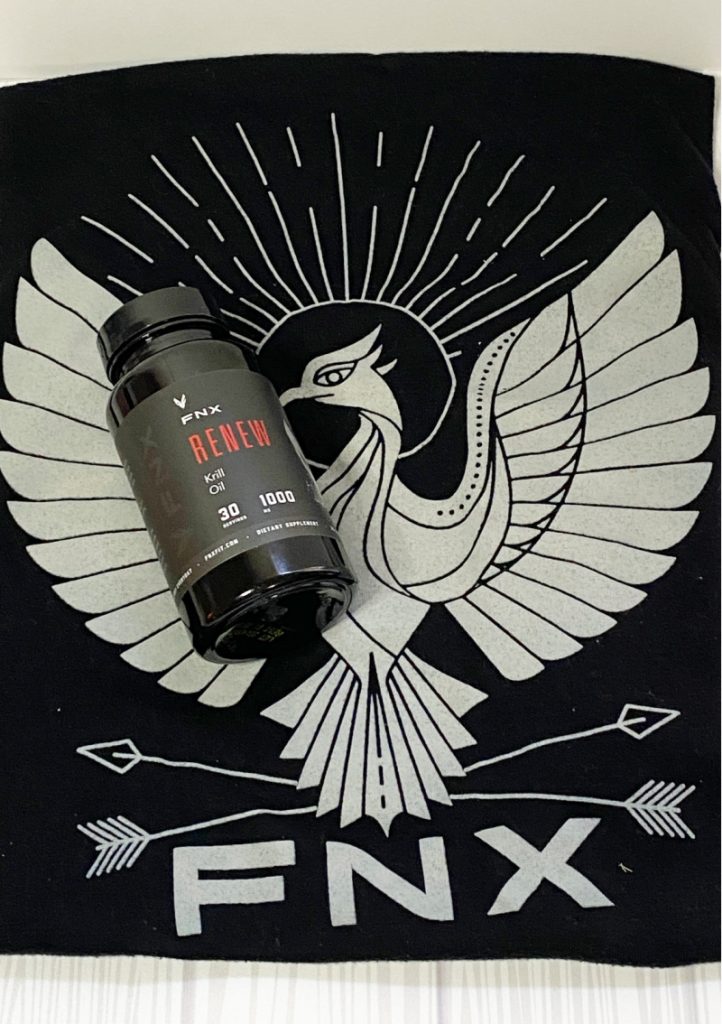 When looking through the website, I wanted to try so many different products. There is such a variety of things to choose from that I had a hard time deciding what to try first.
I decided on their RENEW krill oil supplement and a fitness tank. RENEW is one of the products that helps with recovery after a workout and optimizes joint health for better movement.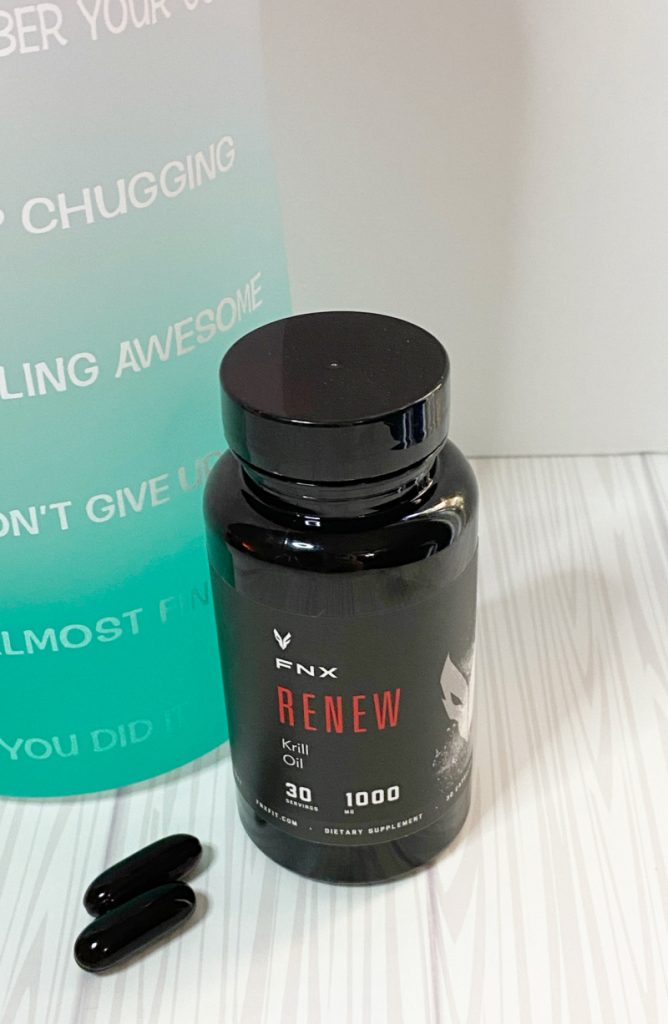 RENEW is great for muscle recovery, but it works in other ways to help you get through the day. If you find that you have a hard time focusing during your work day then this is one for you to try. It is shown to help with cognition which means it will help you with recall and focus.
FNX really does have so much to offer. There are vitamins, super greens, pre-workout, protein powders and so much more. With their products you have the option to make a one time order or subscribe which helps you save some money.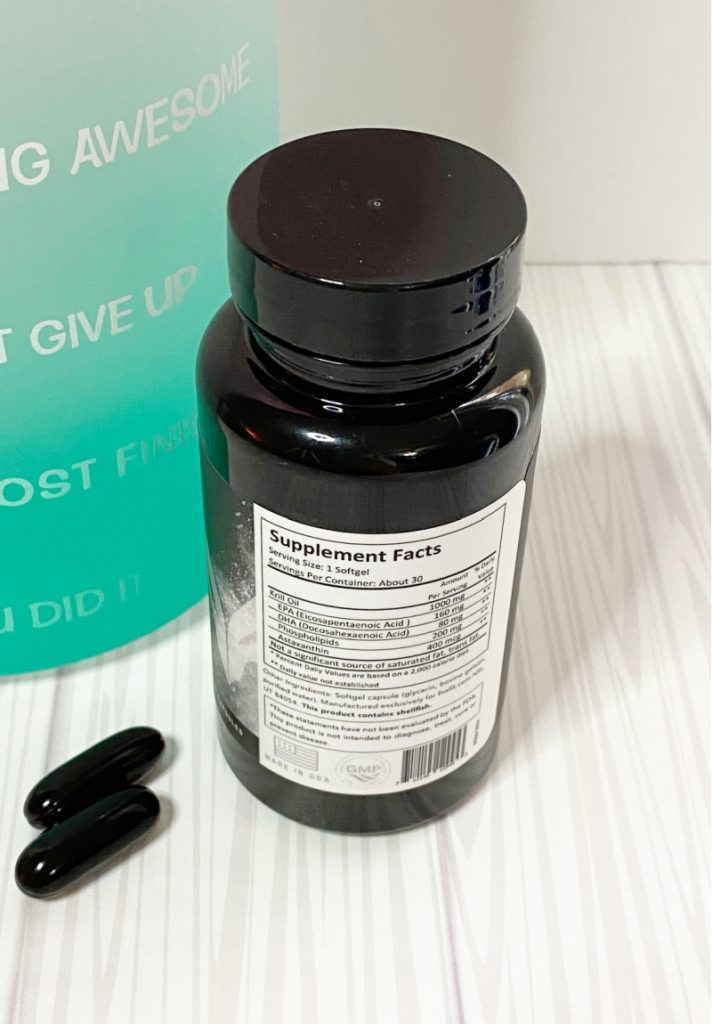 When I ordered from FNX, I was pleasantly surprised at how quickly they deliver. I had my order delivered within a week. If they are sold out of a product that you are interested in then you can click for them to notify you once it is back in stock.
If you love subscription boxes, they also have their Victory Box which you can sign up to get each month. These include daily workouts along with multiple supplements.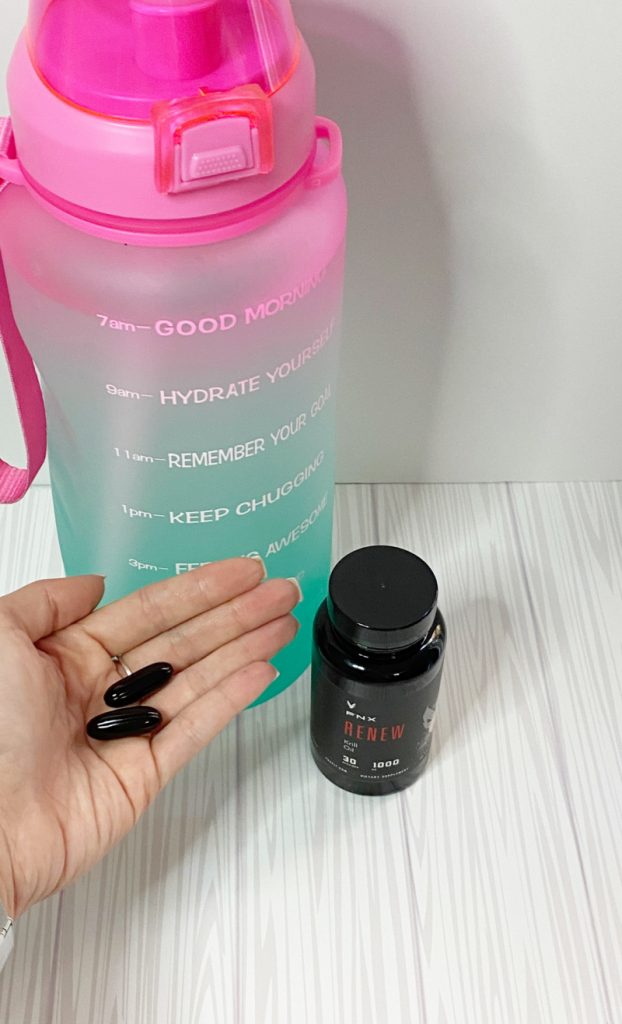 After trying the RENEW, I know that I will definitely be ordering more products soon. I just have to decide what I want to buy next. What are you ready to try?