When I wake up in the morning, I am ready to start my day with some caffeine. I am not a morning person so I like drinks that won't take me long to prepare. With this variety of organic instant beverages, I can use these packets to make my coffee or even make a smoothie.
This post may contain affiliate links which means we receive a small commission at no cost to you when you make a purchase. As an Amazon Associate, I earn from qualifying purchases.
TĒONAN is a line of organic instant beverages that offers 5 options. They have coffee, cafe latte, matcha latte, turmeric latte and hot cacao. The turmeric latte is caffeine-free while the hot cacao only contains 5 mg of caffeine.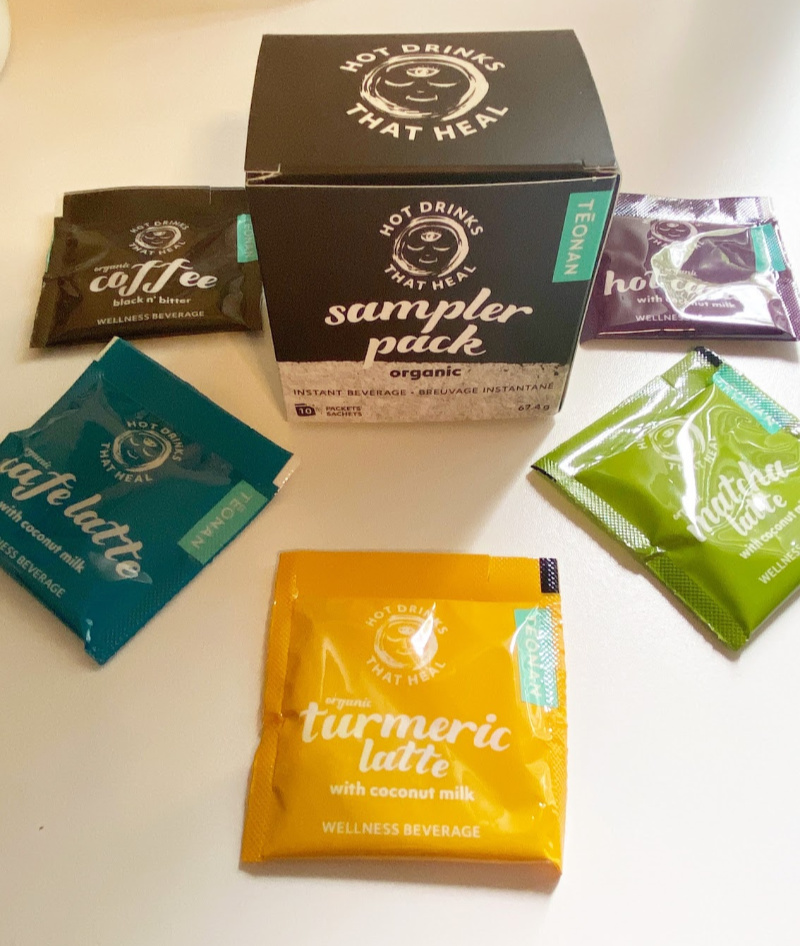 If you are like me and looking for a caffeine boost in the morning then the matcha latte contains 60 mg of caffeine while the coffee and cafe latte both contain 80 mg. TĒONAN has an option for everyone.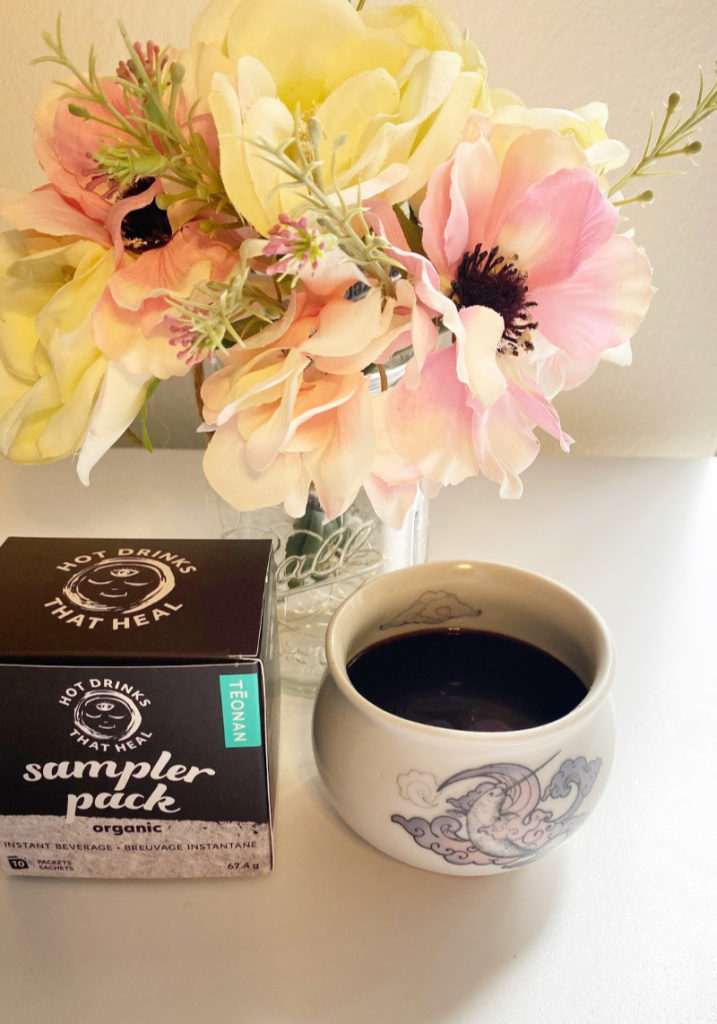 TĒONAN is super is easy to prepare. All you need is hot water and the mix and your drink is then ready to enjoy. Each drink is made with immune – supporting functional mushrooms, adaptogenic herbs and probiotics.
If you are trying to limit your dairy, each beverage uses organic coconut milk powder. It is also sweetened by coconut sugar.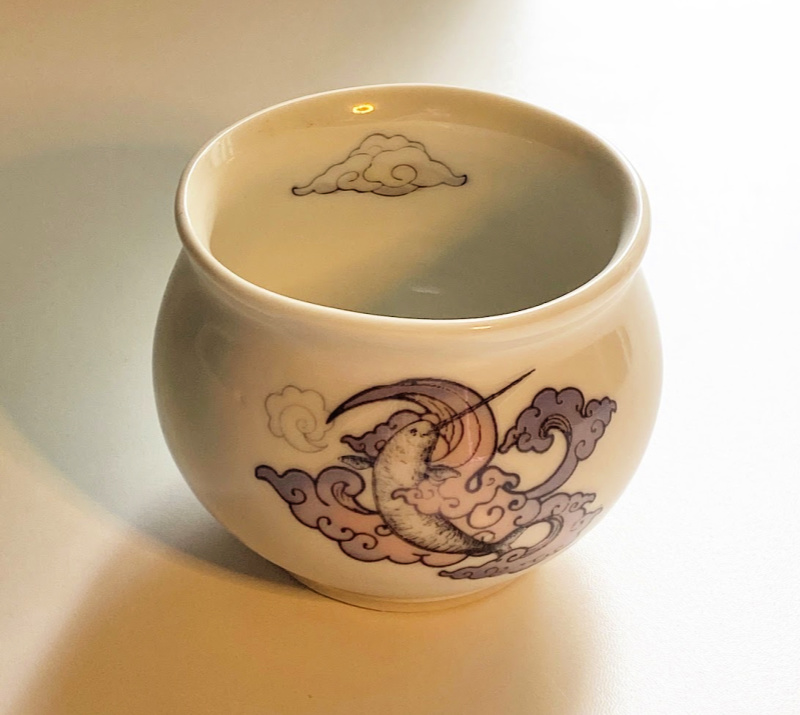 When I ordered TĒONAN I decided to try the sampler pack so that I would be able to try all of their options. I was happy to see that I could also order a ceramic mug.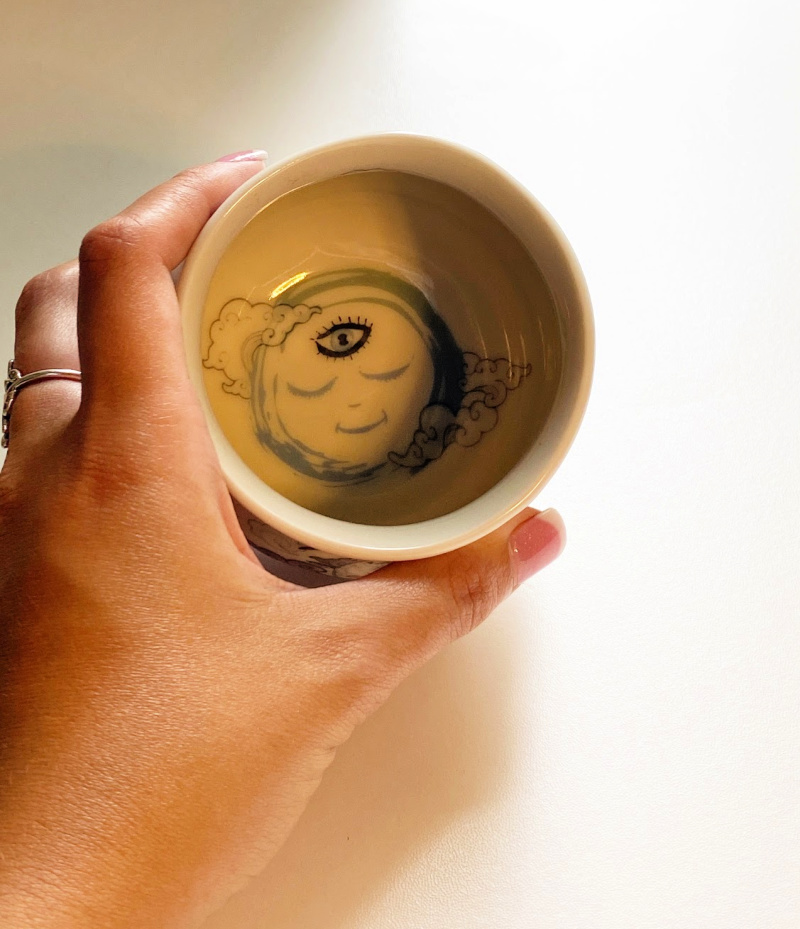 The mug is super cute and is the perfect size to mix my drink in the morning. When you order you can choose to order once or you can sign up for a subscription. I have also received e-mails that give me fun recipes to try…like a strawberry matcha smoothie.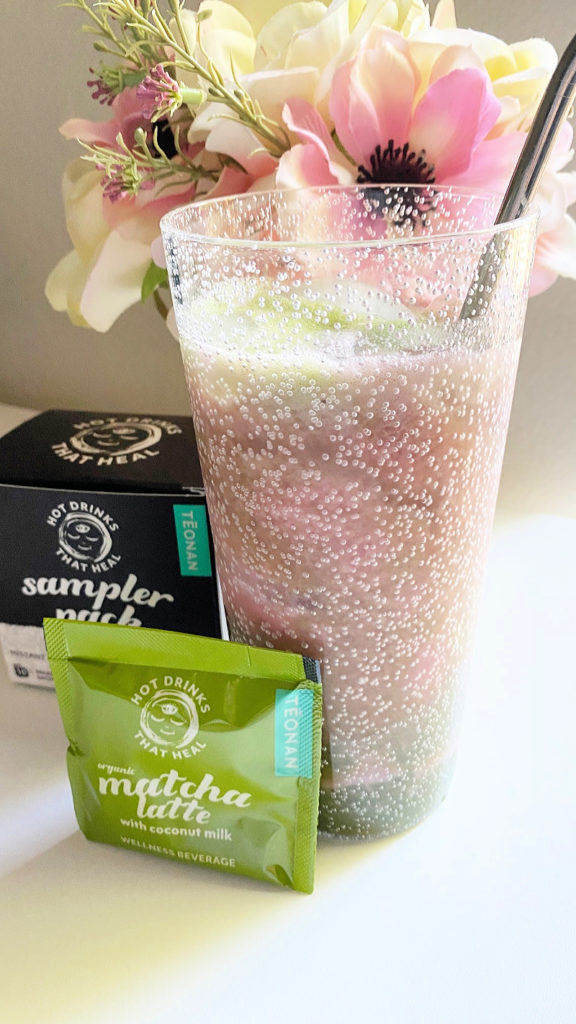 This smoothie was super easy to make with the matcha latte powder. I simply blended 4 fresh strawberries with coconut milk until it became a strawberry milk. I then made the matcha latte like normal. I layered them over ice and added some local honey for a little bit of sweetness.
If you are looking for some organic beverages that will give you the caffeine that you want while also benefiting your health, then TĒONAN is something that you should check out. As you can see, you can make hot drinks or iced drinks so you get the best of both. There is no better time to order than now.