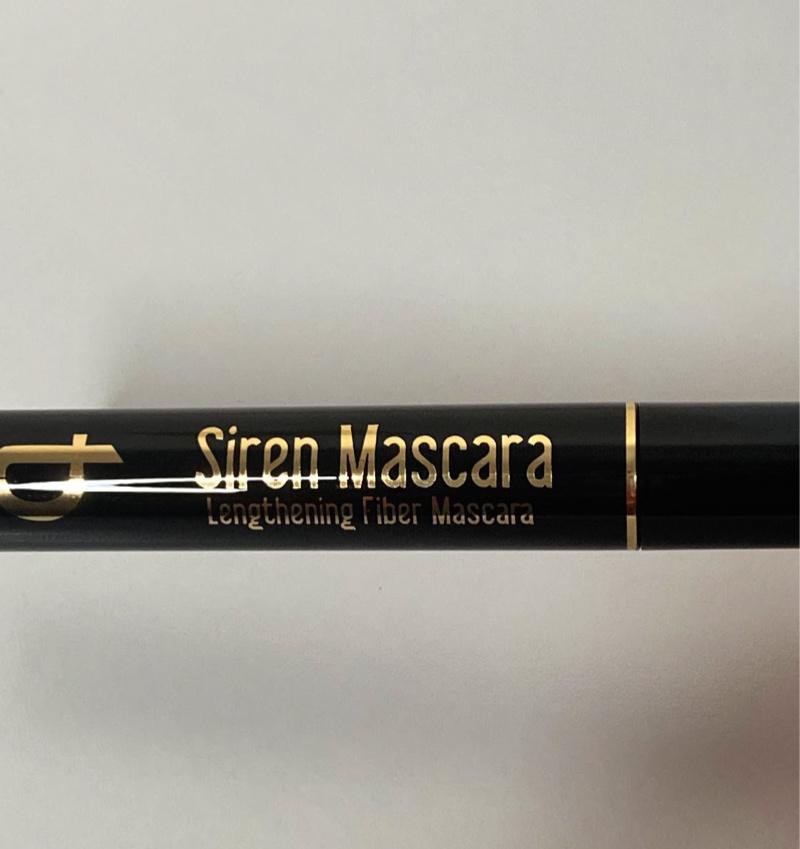 This post may contain affiliate links which means we receive a small commission at no cost to you when you make a purchase. As an Amazon Associate, I earn from qualifying purchases.
What is something that most women seem to focus on during their makeup routine? The eyes. They say that the eyes are the windows to the soul so this only makes sense. Something I have found to be pretty consistent with most women, or at least my friends and I, is that we all want lashes with length and volume. Tori Belle Siren Mascara is a fiber mascara that will add length to your lashes. It is a one step mascara so no lash primer is required.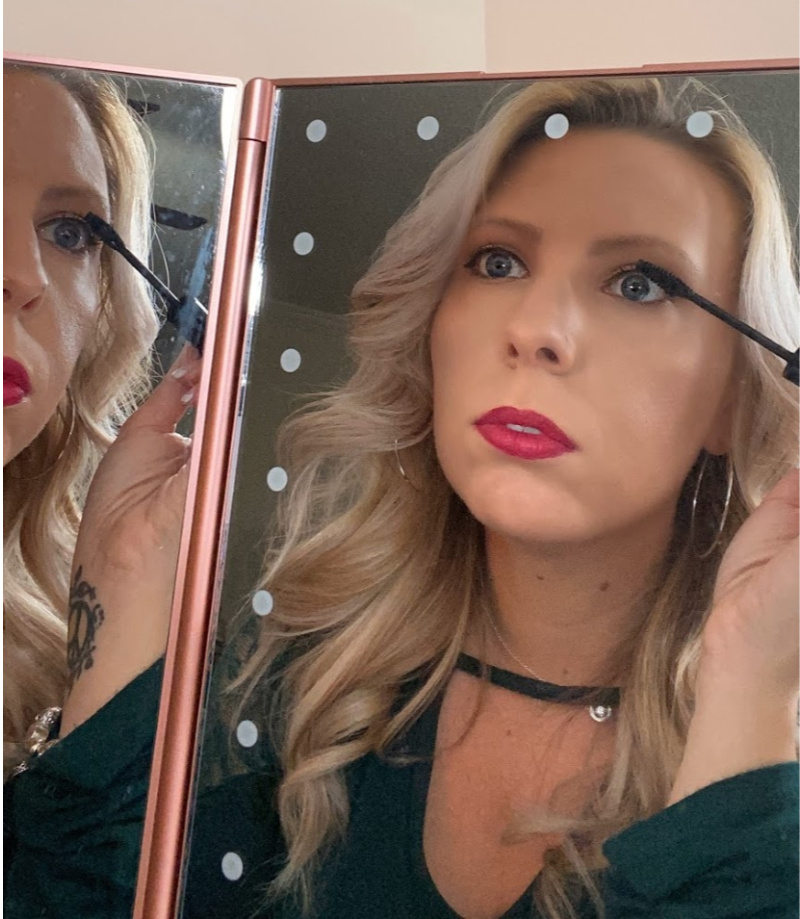 We all have our morning routines. For me, mine begins with coffee and applying my makeup. How much makeup I wear is often determined by my plans for the day. One thing that is an absolute must for me is my mascara.
I love my magnetic liner and lashes, but I prefer to use them for occasions other than just going to work. Now I have a mascara for every day use.
With the Siren mascara you can use one layer or add as many as you would like to build extra volume. What I love the most about the Siren mascara is that it lasts all day without flaking off and giving me that raccoon look.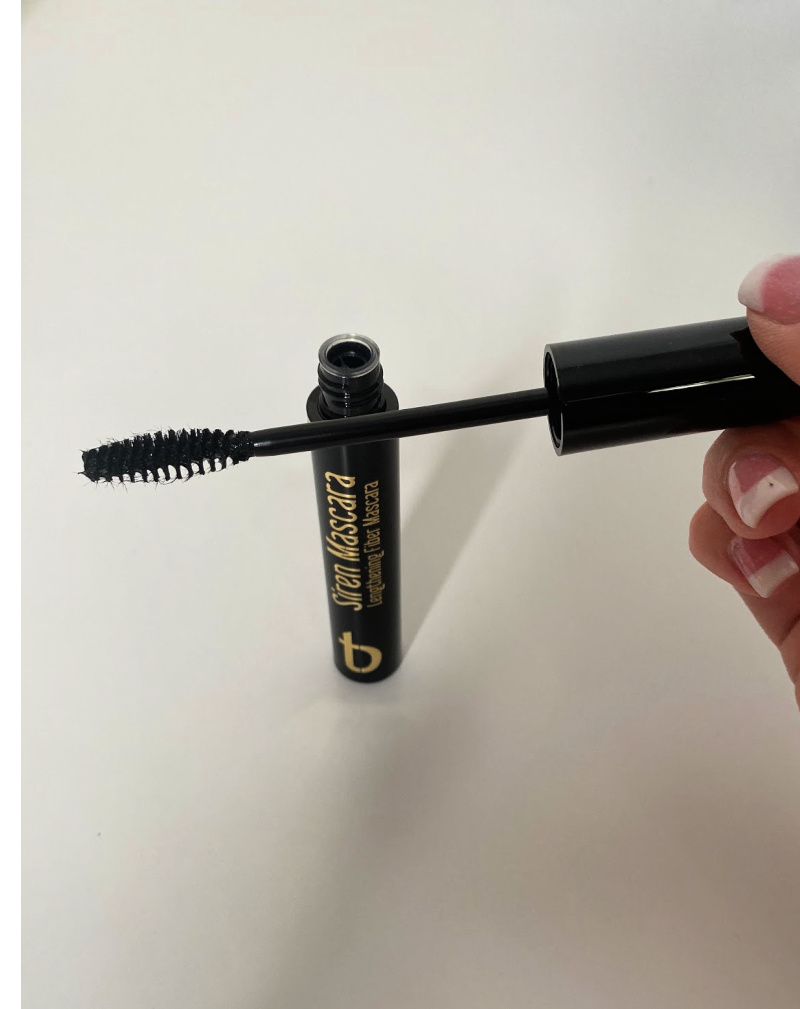 As soon as you open the Siren mascara, you can see all of the little fibers on the brush. It is super easy to apply without creating a mess. This mascara gives me the length that I desire without having to pay large amounts for lash extensions.
Since I try to keep my makeup routine pretty quick and easy during the week, I am happy to say that Siren makes my eyes pop without me having to spend much time on them.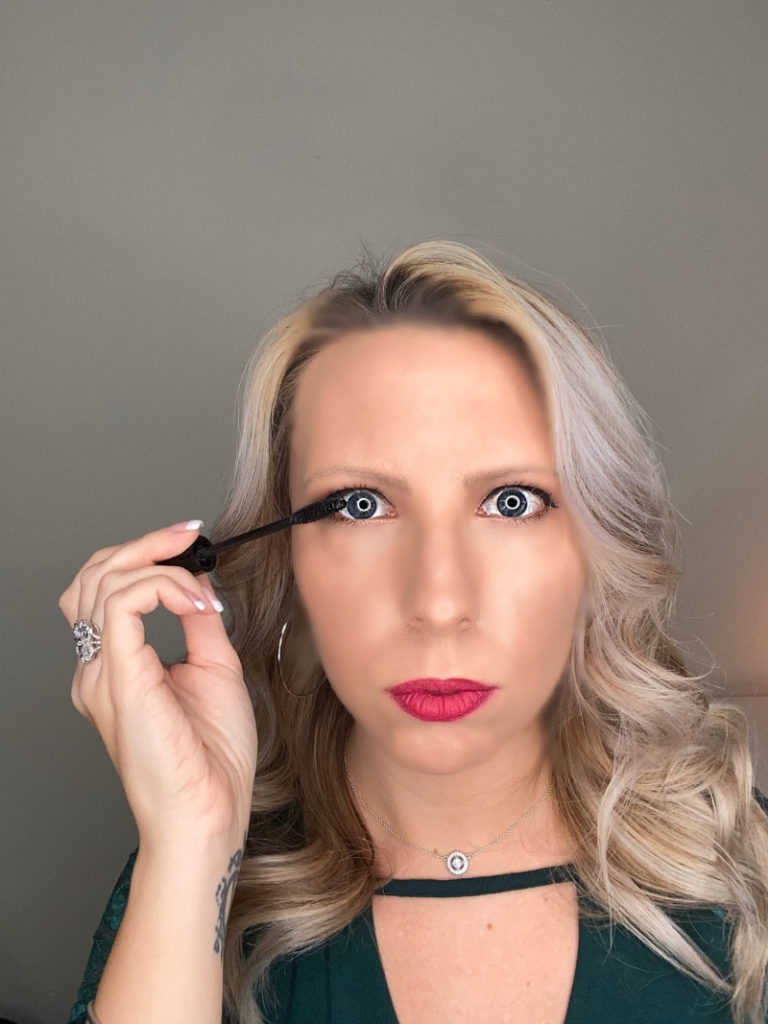 If you are looking for a product to lengthen your lashes, Siren mascara is what you need. It is easy to apply, lasts all day, and can be removed with the eye makeup remover of your choice. This mascara will help to accentuate your eyes and give that lash look that we all desire.