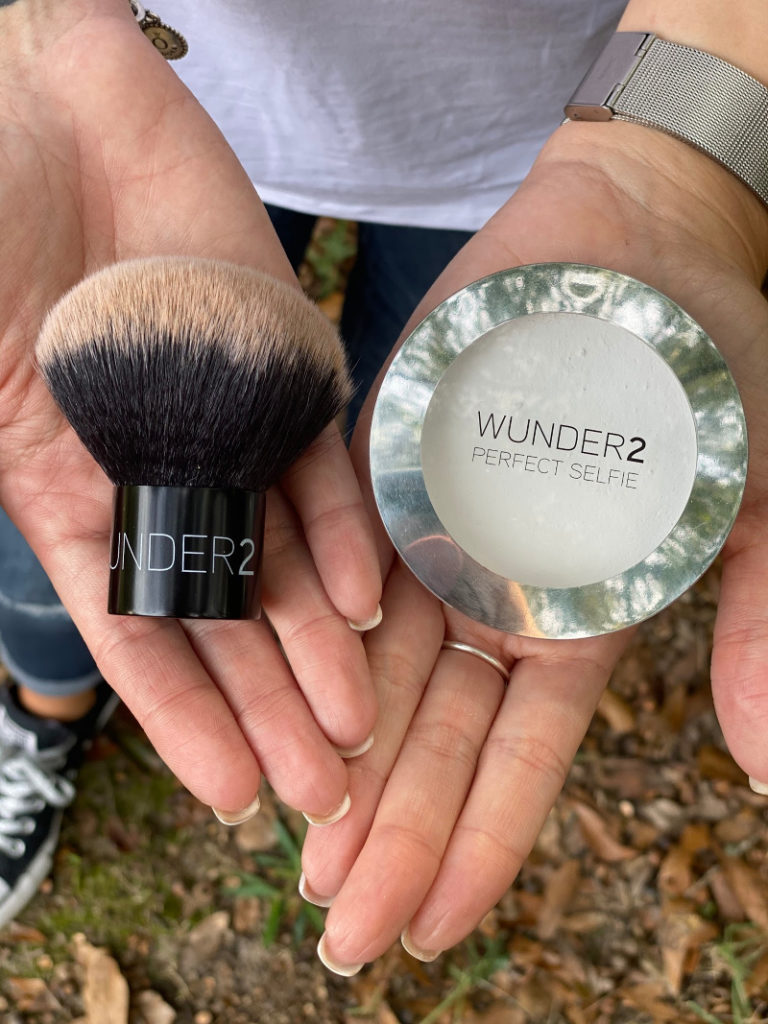 This post may contain affiliate links which means we receive a small commission at no cost to you when you make a purchase. As an Amazon Associate, I earn from qualifying purchases.
I am always looking for the best makeup products whether it's the simple basics that I wear daily to work or what I need to finish off my look for a night out. I also know that when I go out with my friends, we will be taking several photos to remember the moment and to post to social media.
Our phones allow us to take photos anytime, so I know that products to keep me selfie ready are a must. Thankfully I have found a finishing powder that was designed to do just that.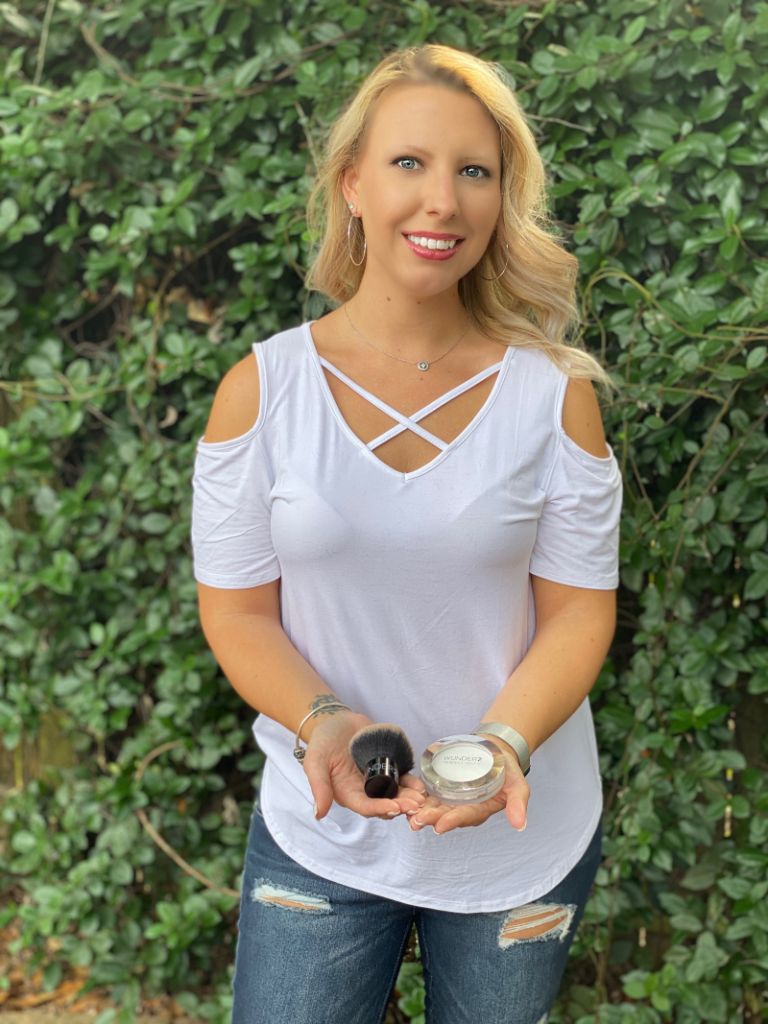 The Wunder2 Perfect Selfie powder is a finishing powder that helps to blur any lines and minimize pores for that perfect photo finish. Because it is a translucent powder, there is no need to worry about matching the color to your foundation.
Simply apply it at the end of your makeup application, and you are ready to go anywhere. You will also be photo ready whether you are snapping a selfie for your social media or taking a group photo with friends.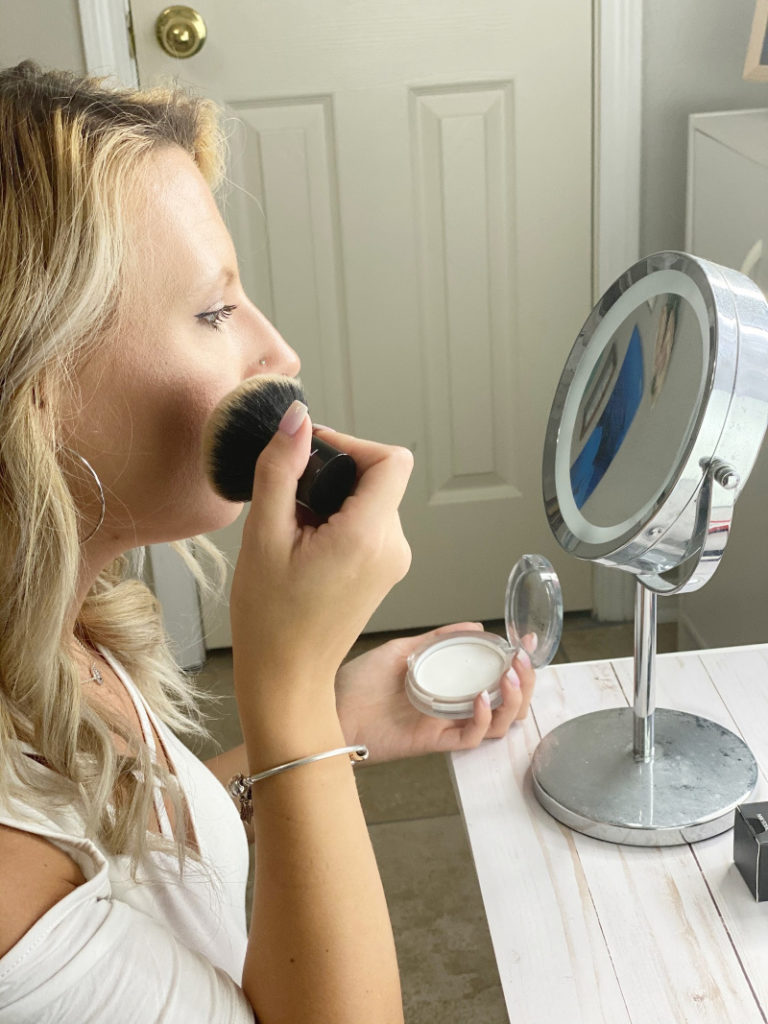 The Wunder2 Perfect Selfie is great for blending my makeup after I've applied my contour. I know that when I use this powder, my makeup is set for the rest of the day. Since I often stay busy, I need my makeup to last all day and into the night.
They also sell a Kabuki brush that is super soft and even better for blurring those lines for your photo finish. I would definitely recommend getting this brush for blending. It is a little smaller which makes it easy to pack for travel and to use at any time.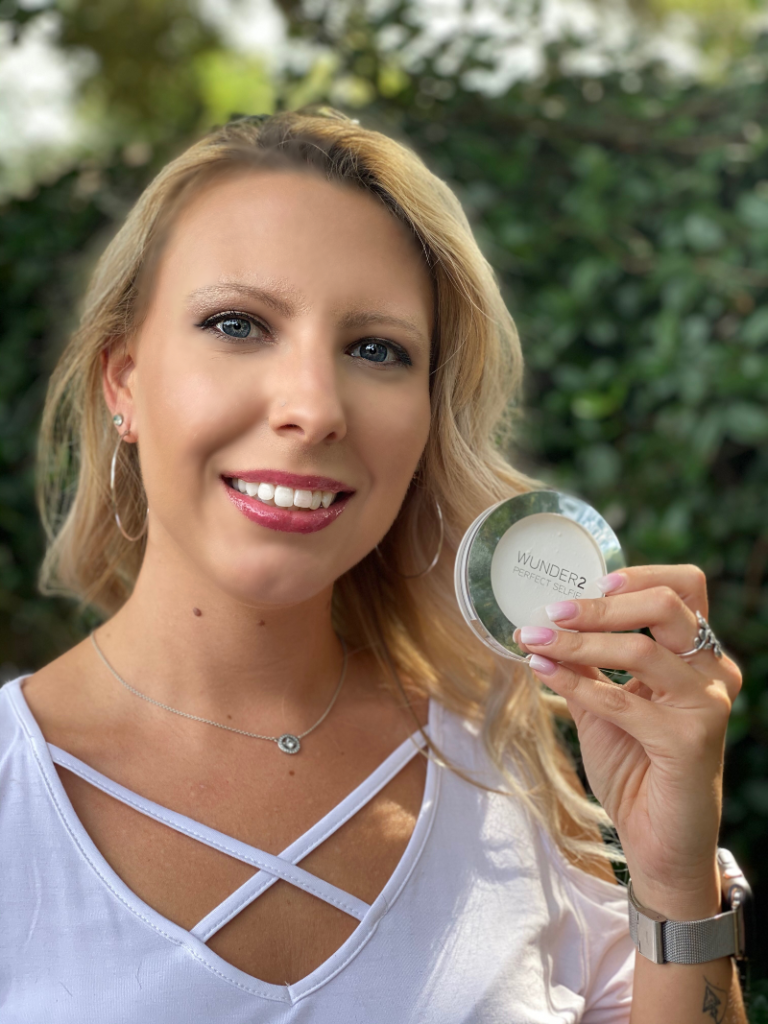 If you are looking for a finishing powder to give you that photo finish then you should definitely get the Wunder2 Perfect Selfie. It helps to blur those lines and minimize shine while maintaining that glow that we all try to achieve with our contour.
Most of us take photos every day whether it's a selfie for social media or photos with friends to capture a moment. Perfect Selfie makes it so easy to achieve that photo finish. It is definitely one of my must have items that everyone should try.