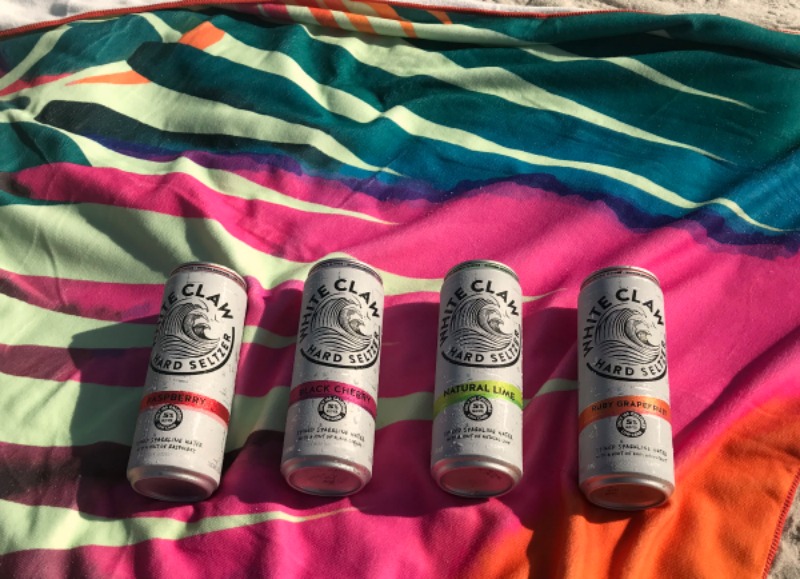 This post may contain affiliate links which means we receive a small commission at no cost to you when you make a purchase. As an Amazon Associate, I earn from qualifying purchases.
During the summer, you will more than likely find me at the beach on the weekends.  There is something about looking at the water and feeling the warmth of the sun that helps me to relax and rejuvenate. 
In order to get ready for a day at the beach, I pack a cooler with my favorite drinks.  Since I have been trying to lower both my carb and sugar intake, White Claw has become my new favorite drink to take to the beach or a party.
While some seltzer drinks don't have much flavor, I find White Claw to be flavorful and refreshing. They are available in ruby grapefruit, black cherry, natural lime, and raspberry. These drinks give the perfect hint of a fruity flavor without an overpowering sweetness left behind.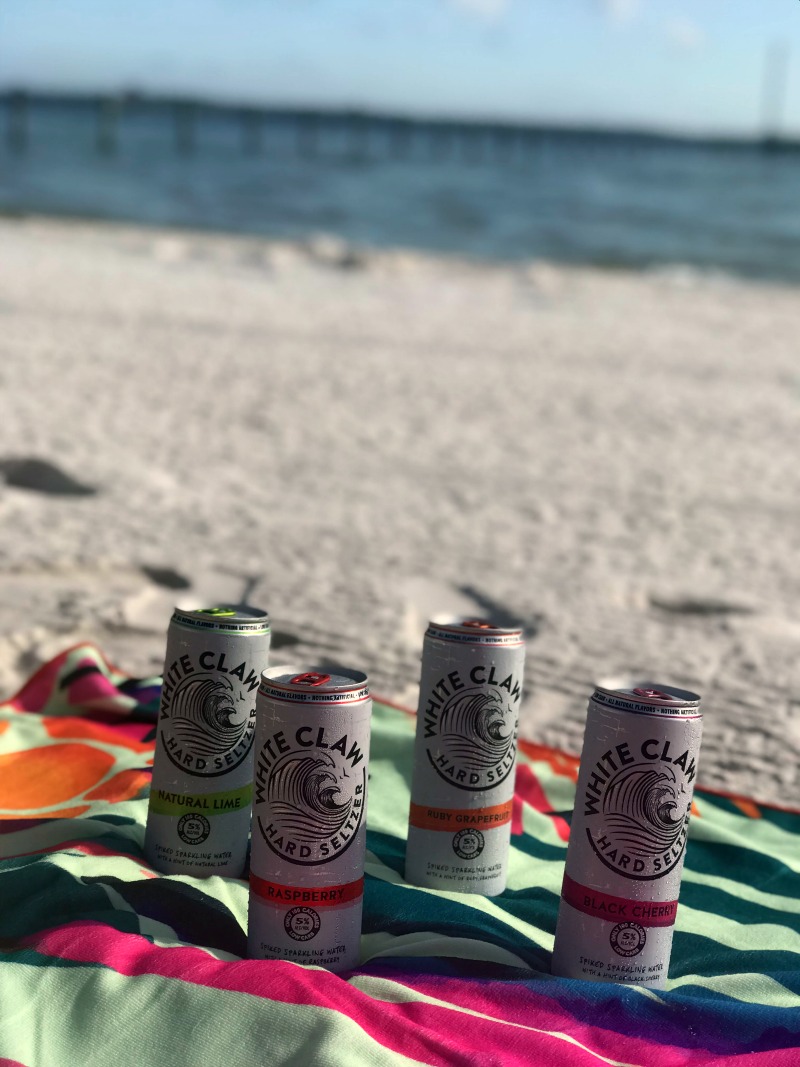 I have to admit that I was skeptical to try them at first. I have tried multiple seltzer drinks in the past and have never been a fan. When a friend suggested that I try White Claw, I decided to give seltzer drinks one more try.
The natural lime was the first flavor that I tried, and I was pleasantly surprised by the flavor. I have since tried all four flavors, and it is honestly hard to pick a favorite.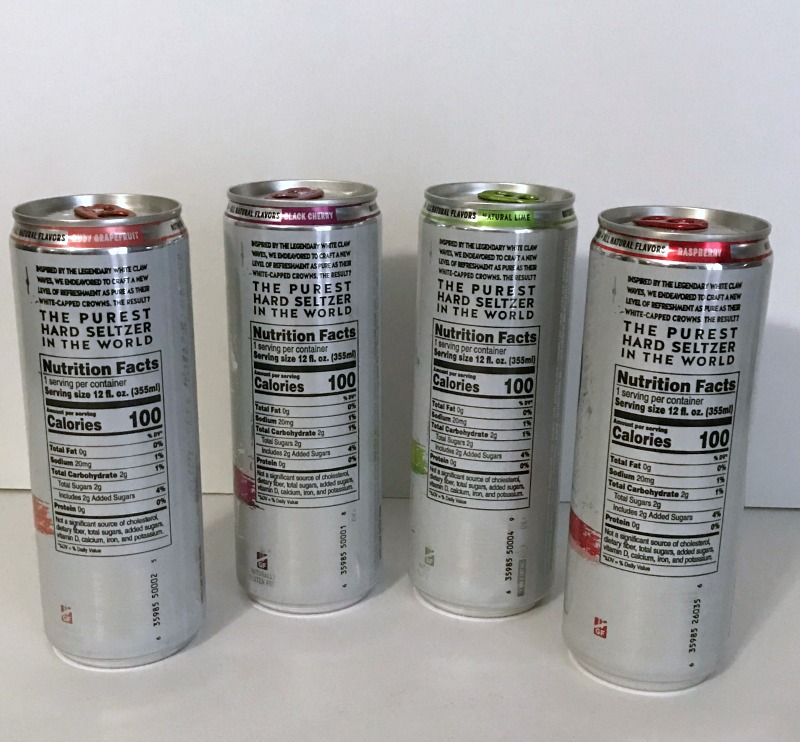 As I said before, White Claw is low in both sugar and carbs. Each 12 ounce can is 100 calories with 2 grams of sugar and 2 carbs. It is 5% ALC/VOL which is comparable to most light beer.
For those of us looking for a low carb option without sacrificing flavor, White Claw has come up with a well balanced blend of seltzer water with a bit of natural fruit juice concentrate.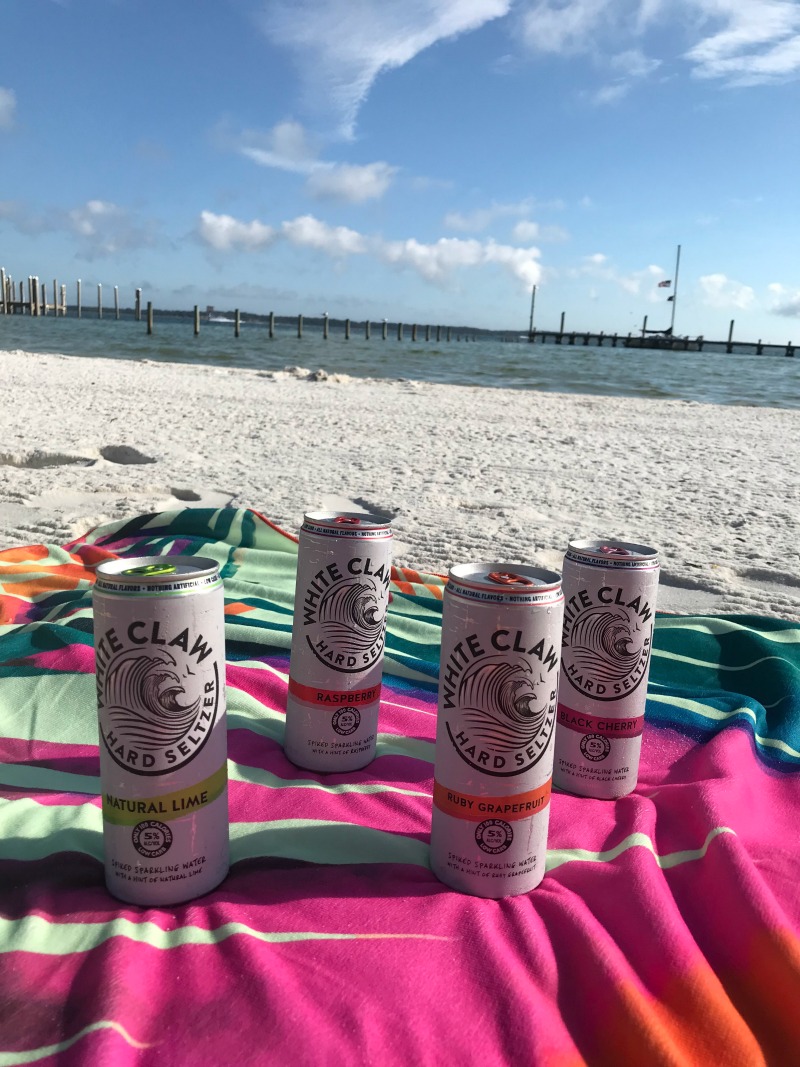 As summer is coming to an end and football season is beginning, I have found my new favorite drink. White Claw is the perfect drink for a day at the beach, game day, a party or just an evening in with friends.
I know that most of us can get stressed out by trying to count carbs or just eat healthy. White Claw has helped us out by giving us a guilt free drink. Cheers everyone!