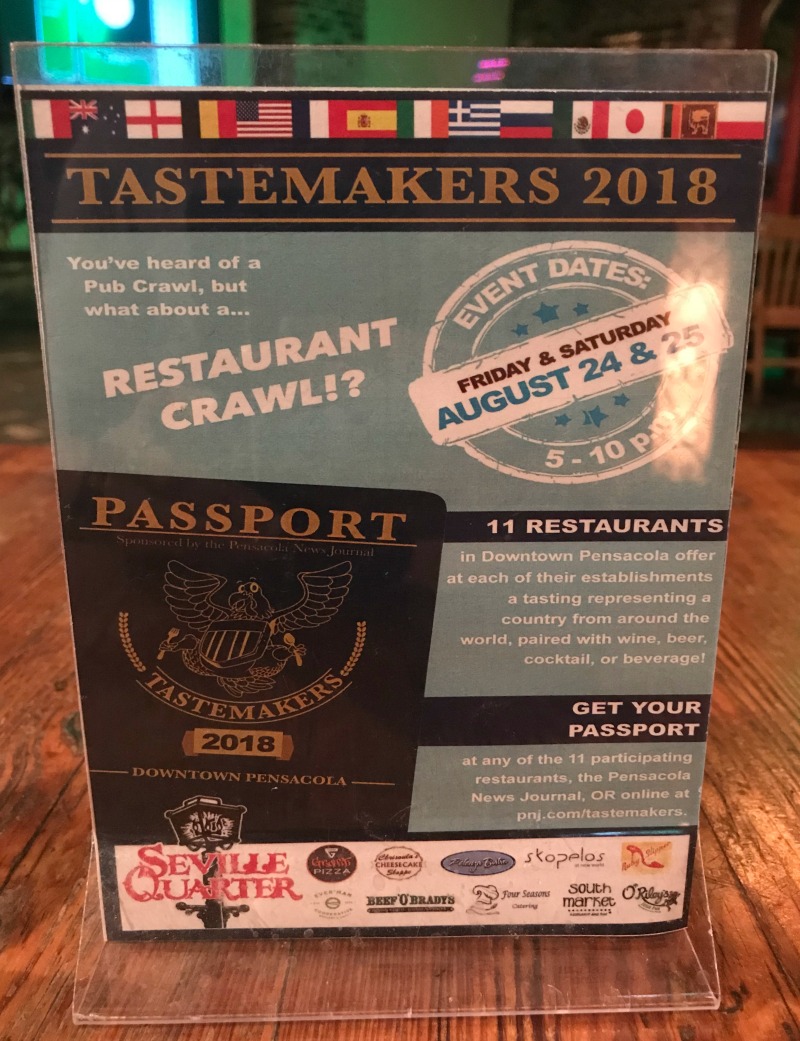 Last weekend I had the opportunity to attend a restaurant crawl in downtown Pensacola. While many people have heard of a pub crawl, not many have heard of a restaurant crawl.
Tastemakers consisted of 11 restaurants pairing small plates with a beverage over a two day period. To attend the event, you must pick up your passport for $30 at any of the participating restaurants or through the Pensacola News Journal.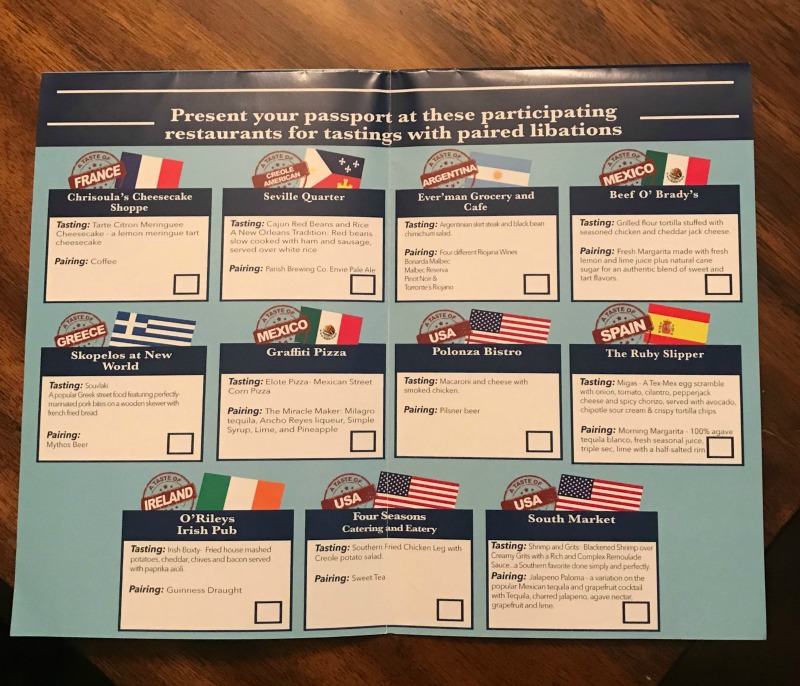 The passport for the event includes a list of restaurants, the menu items that are being served and a map on the back to help you plan out your nights. The menu consisted of everything from breakfast items such as an egg scramble to dessert and coffee.
While most of the restaurants do pair the food with an alcoholic beverage, water is also available at all locations if you would like another option or are bringing the kids.
As you enter each location, a staff member is there to mark your passport and give you your small plate and drink. While most have one featured drink for the night, some choose to do more of a wine tasting. 
Since all of the restaurants are downtown, they are all within walking distance. If you do get tired and need a ride, the trolley is also available.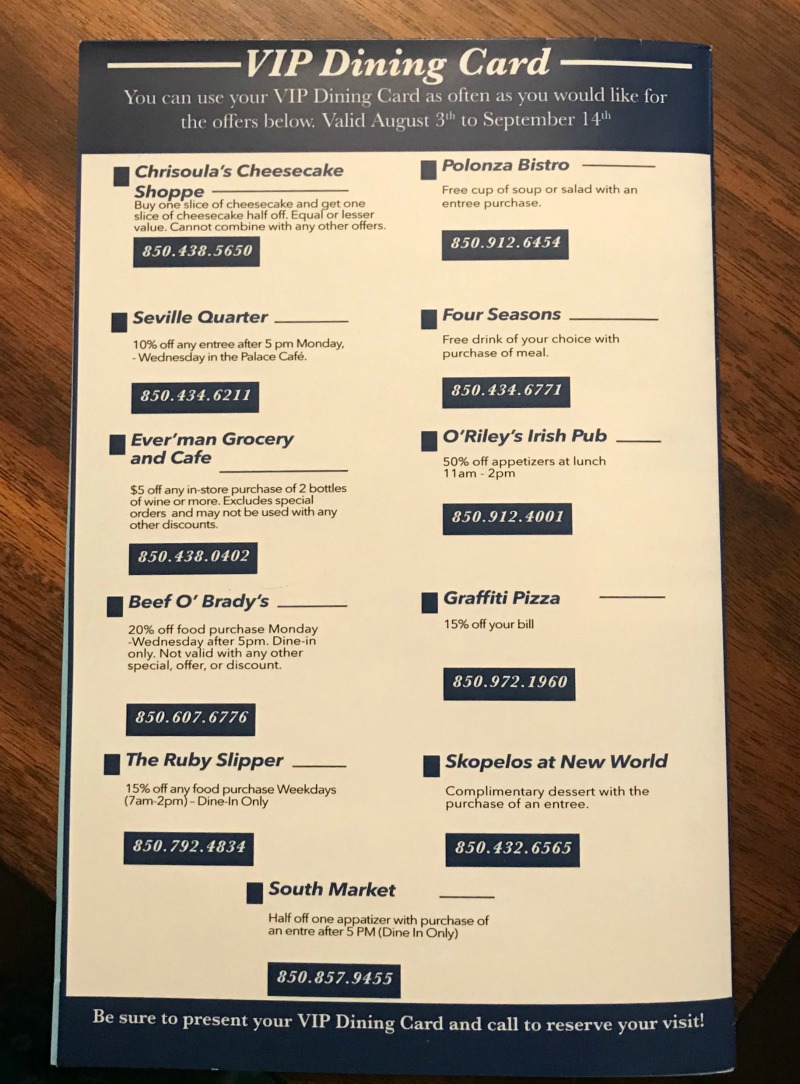 Now that Tastemakers is over for this year, there are still deals available from the passport. All of the restaurants are offering special deals until September 14. Make sure you hang onto your passport and present it the next time you go to dinner downtown.
If you did not get to make it to Tastemakers this year, mark your calendar for next year and check out the Pensacola News Journal website for more information. All that is left to do is invite your friends and family for a fun filled weekend event. I hope to see many of you there next year.