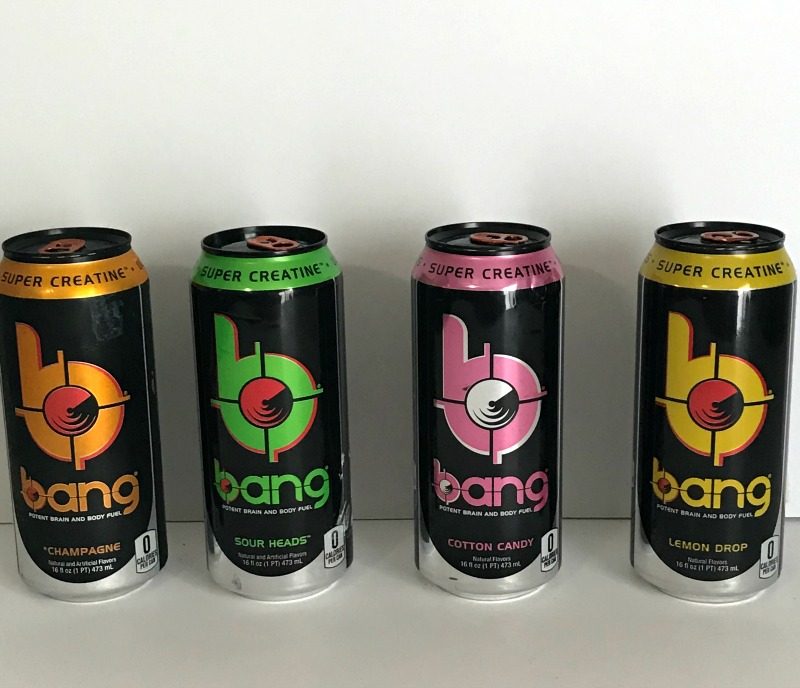 I am not a morning person. When I get up in the morning, I head straight to my kitchen to make coffee. As much as I love coffee, I sometimes need something extra during the day to keep me going and to help me focus.
I recently discovered Bang Energy drinks, and I am happy to say that it gives me some extra energy to get through a busy day without crashing hours later.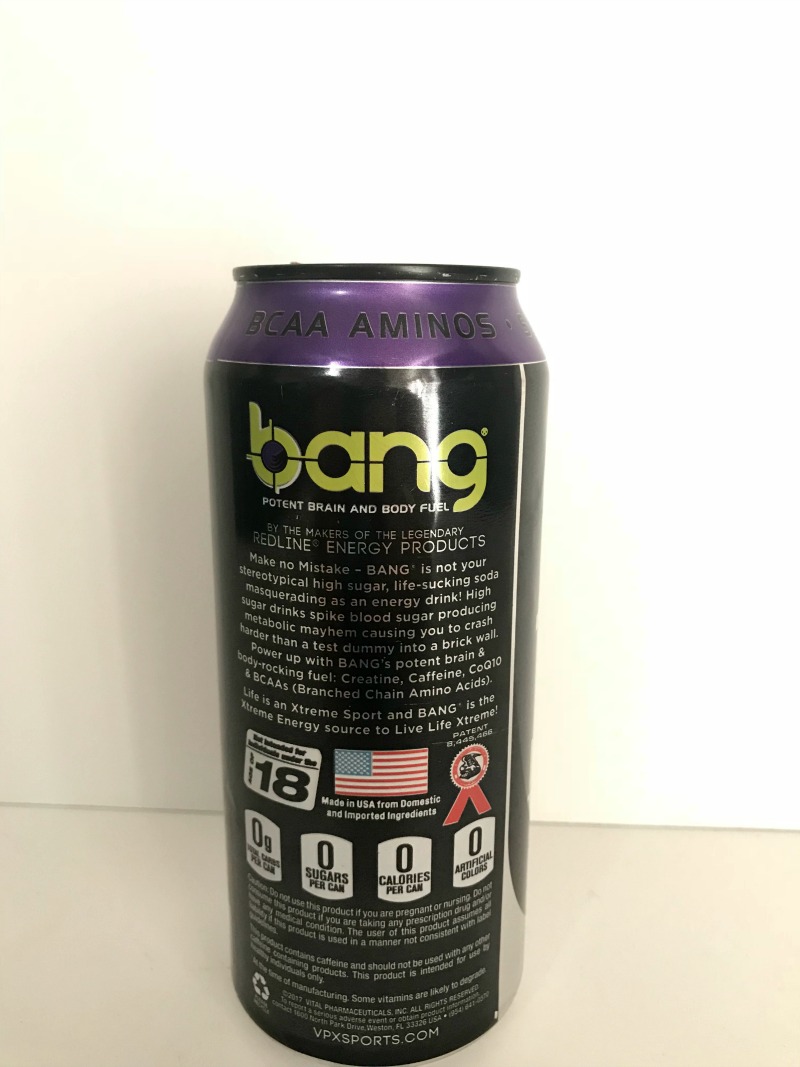 Summer is coming soon, and along with it there will be many events to attend. More festivals, ball games and outdoor concerts means staying out later and keeping busy.
I always need a little help to get through a day that includes work, the gym, and then a night out with friends and family. I can now have an energy drink that also has some healthy perks to it.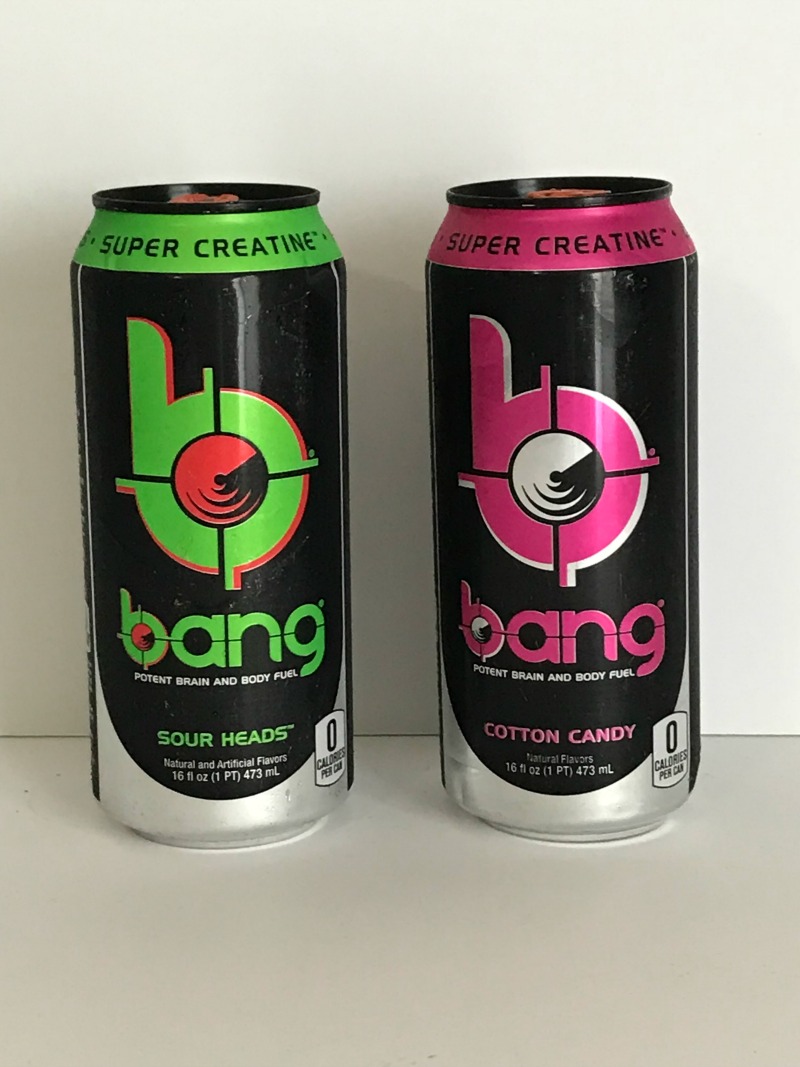 Bang includes super creatine, ultra COQ10, and BCAA's. These three things combine to increase energy, increase focus, and increase muscle function.
With 300mg of caffeine in each can, it has the same amount of caffeine as 3 cups of coffee. There are 15+ flavors to choose from now, so there truly is something for everyone.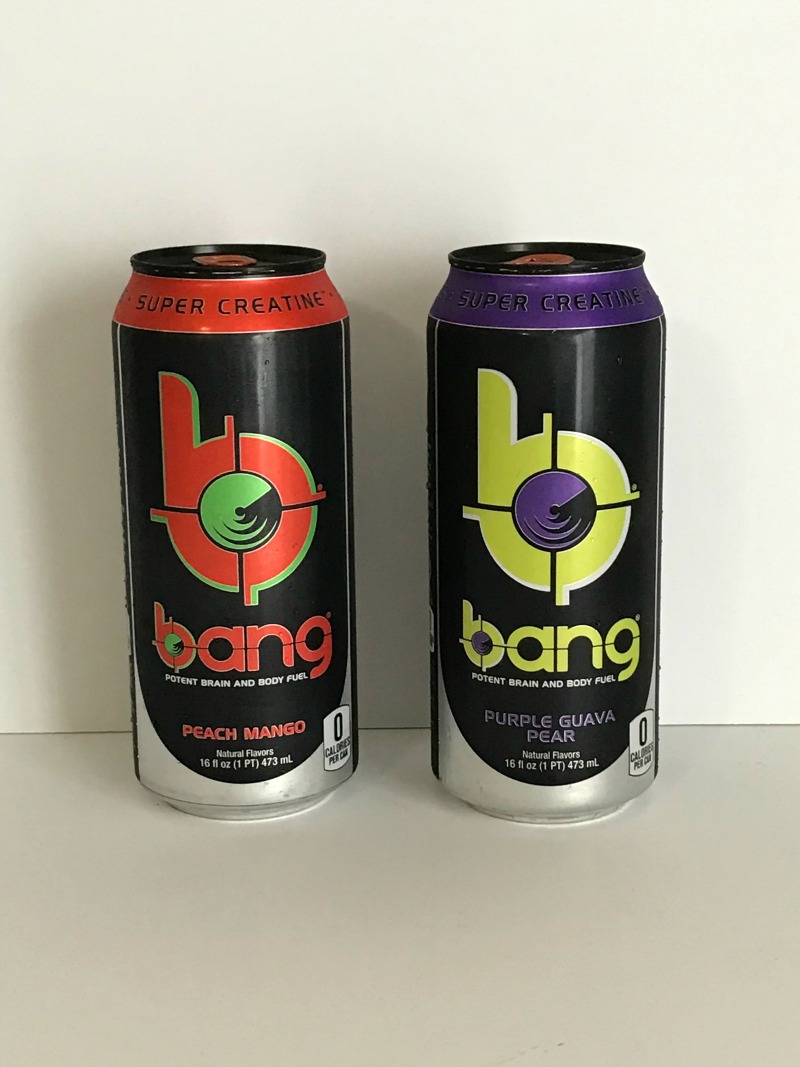 Each time I go to the store, I seem to find a new flavor. While I love several, the main 4 that I am sure to keep in stock are sour heads, peach mango, purple guava pear, and cotton candy.
If I am craving candy, then cotton candy and sour heads are my go to. For a more subtle fruit flavor, the peach mango and purple guava pear are perfect.
Bang can currently be found in stores at Vitamin Shoppe, GNC and Academy. You can also click on the link above to order it online. For those of you looking for a boost without caffeine, Bang is now offering several of their drinks in a caffeine free version.
With the creatine, ultra COQ10 and BCAA's, you should still get a bit of a boost. Check it out to find your favorite flavor.