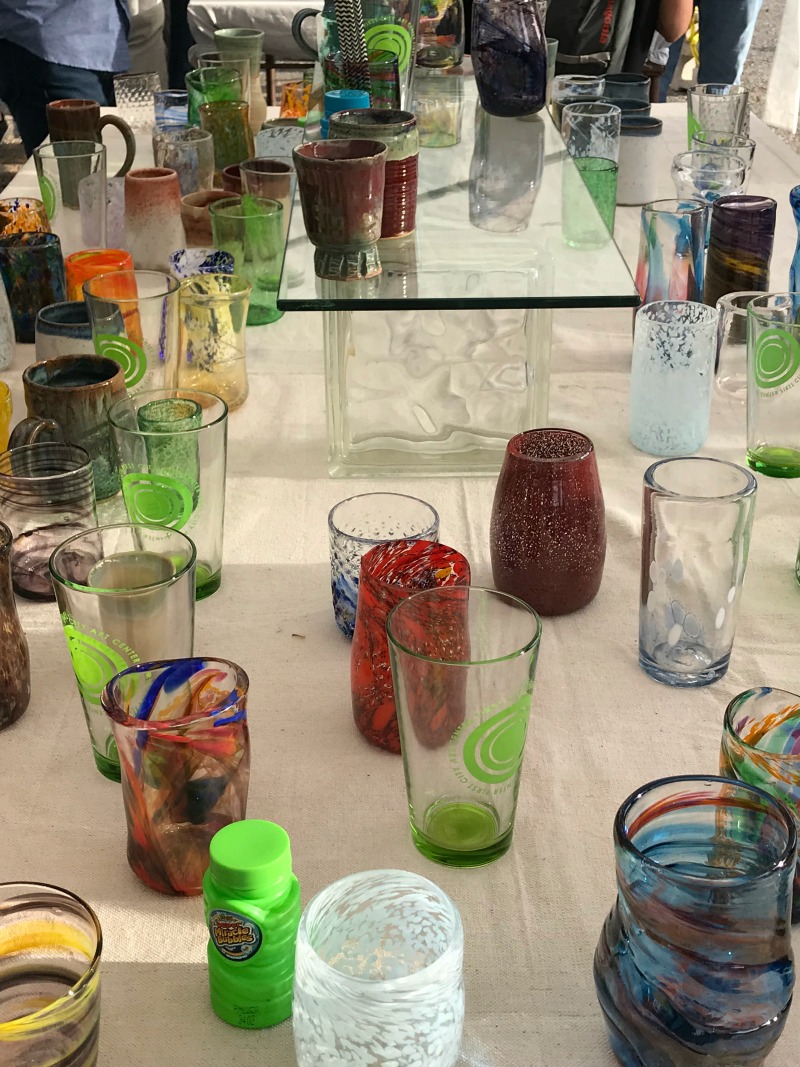 Spring has finally arrived, which means that I am ready to head to art shows, festivals and other events. The first event that I attended this spring was the Hot Glass Cold Brew at First City Art Center in downtown Pensacola.
I always love art shows because there really is something at every event that almost everyone will enjoy. This event was no different. There were paintings, sculptures, jewelry, and of course a show for everyone to see how glass is formed into a work of art.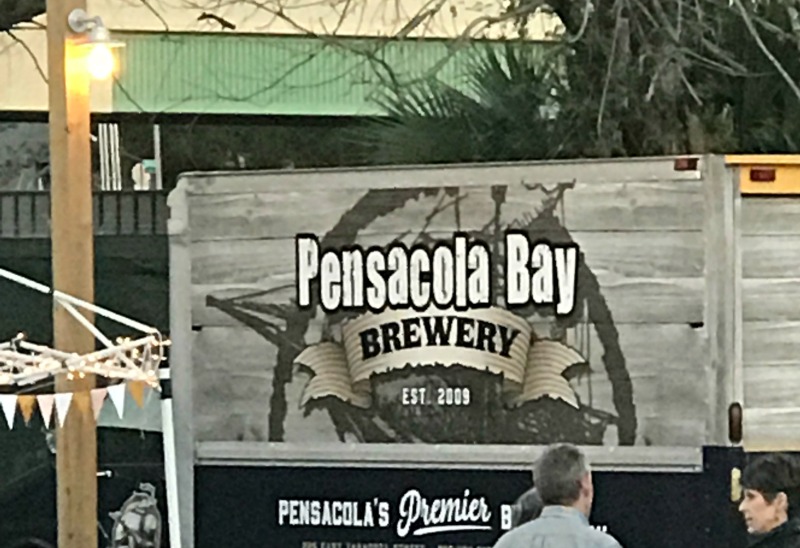 Doors open at 5:15 for members, 5:30 for prepaid ticket holders, and 6 for general admission. Once inside, everyone heads to the largest tent in the back to choose a glass. Since this event features cold brew, you will need a glass for the 2 beers that your ticket gets you.
Along with your 2 drinks, they also serve light fare which is also included in the price. If beer is not your drink of choice, they also have wine and coffee for sale.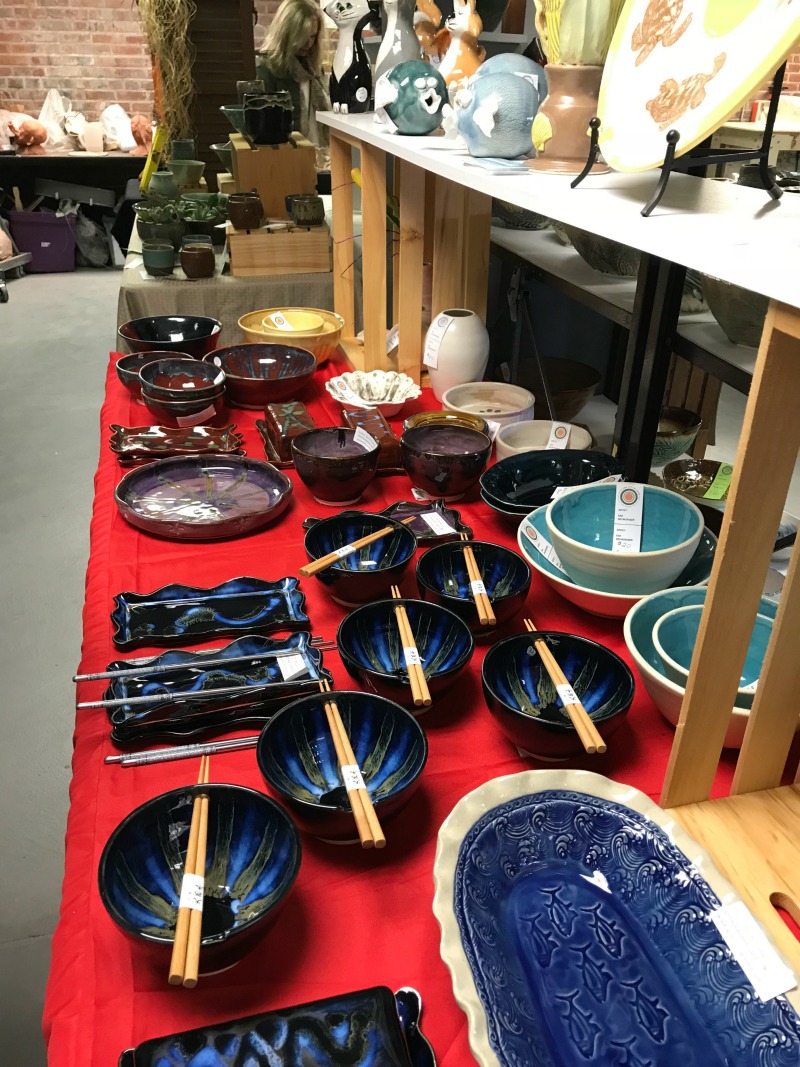 Like I said before, these events truly have something for everyone to enjoy. There are several artists with their work on display from paintings and sculptures to jewelry and dinnerware. This is a chance for you to buy unique pieces that are truly beautiful.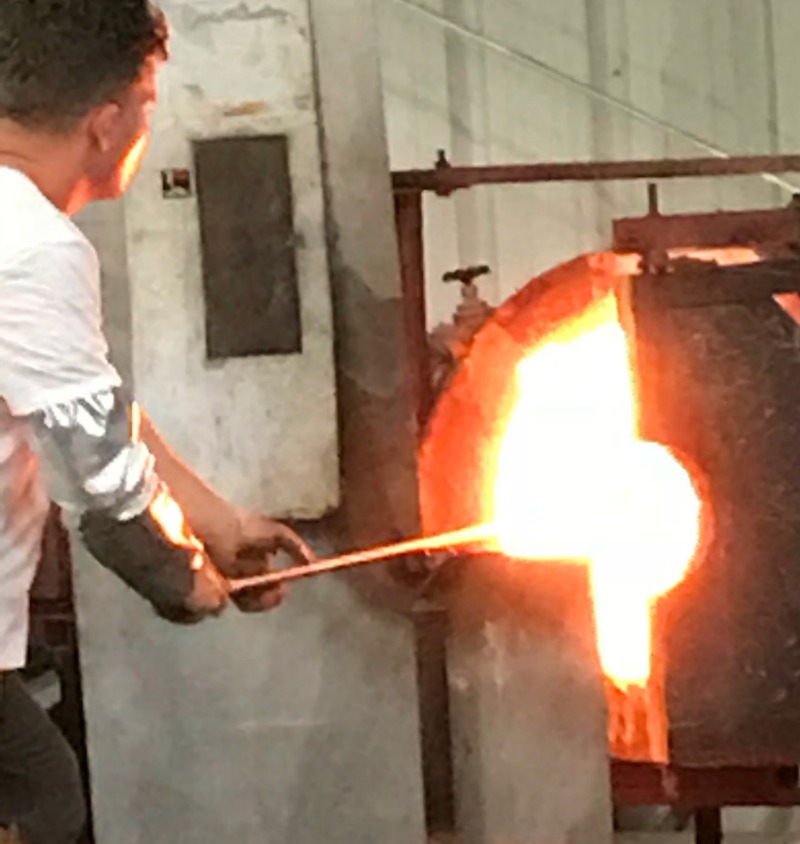 During the entire event, you can also see artists creating pieces. The highlight of the show is watching them shape the glass into whatever they want. It is a long process so grab your drinks and some food, then settle in for the show.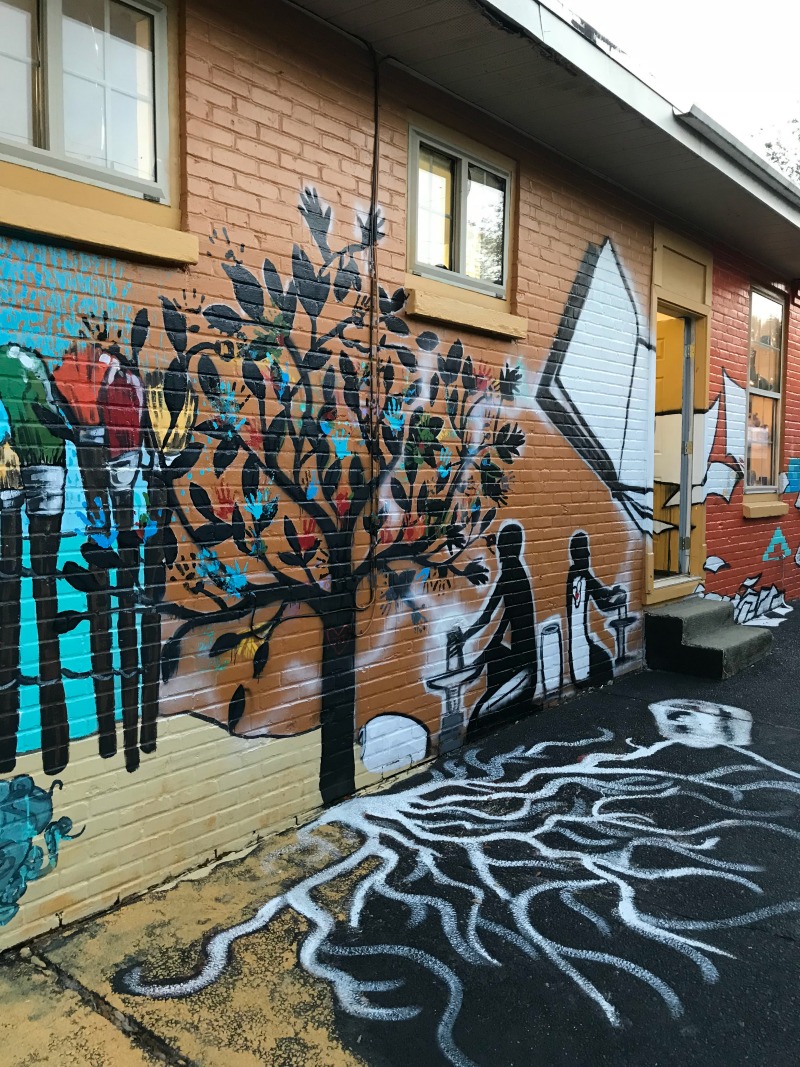 The next Hot Glass Cold Brew will be held Friday, May 4th. I highly recommend checking it out. First City offers several other events, exhibits, and classes. Check out the link above to see what else is coming soon. You won't want to miss out on all this art center has to offer.