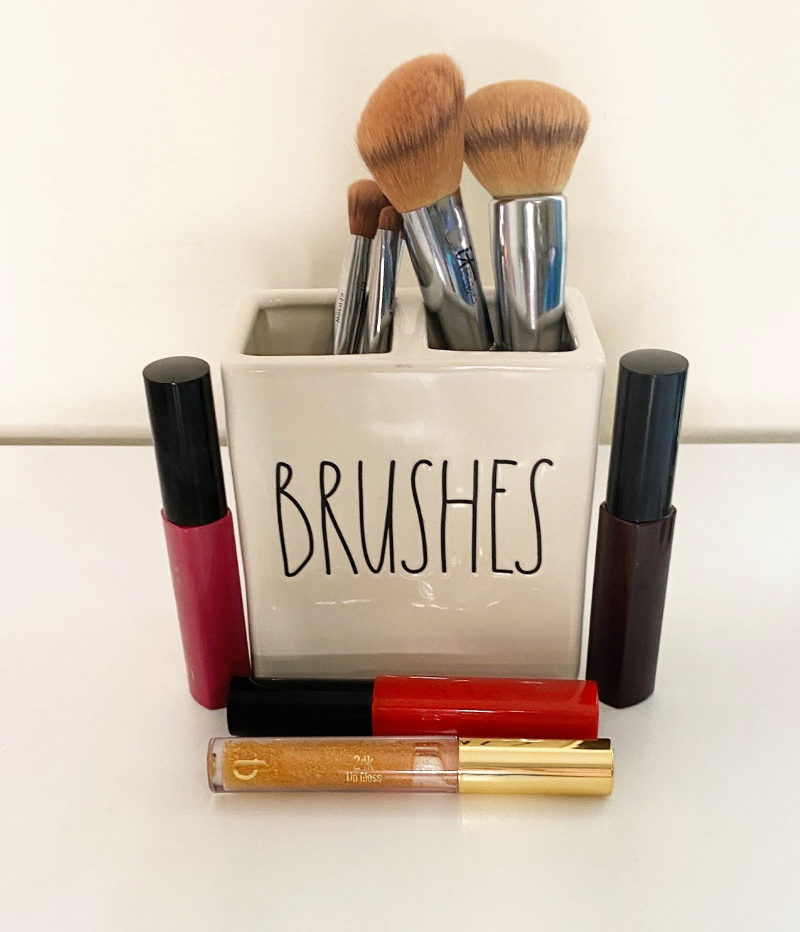 This post may contain affiliate links which means we receive a small commission at no cost to you when you make a purchase. As an Amazon Associate, I earn from qualifying purchases.
Have you ever thought that you had found the perfect lipstick for an event but then noticed how dry it made your lips feel? I know that I have. With Tori Belle Cosmetics Velvet Kisses, you no longer have to worry about feeling dried out while wearing your favorite shade.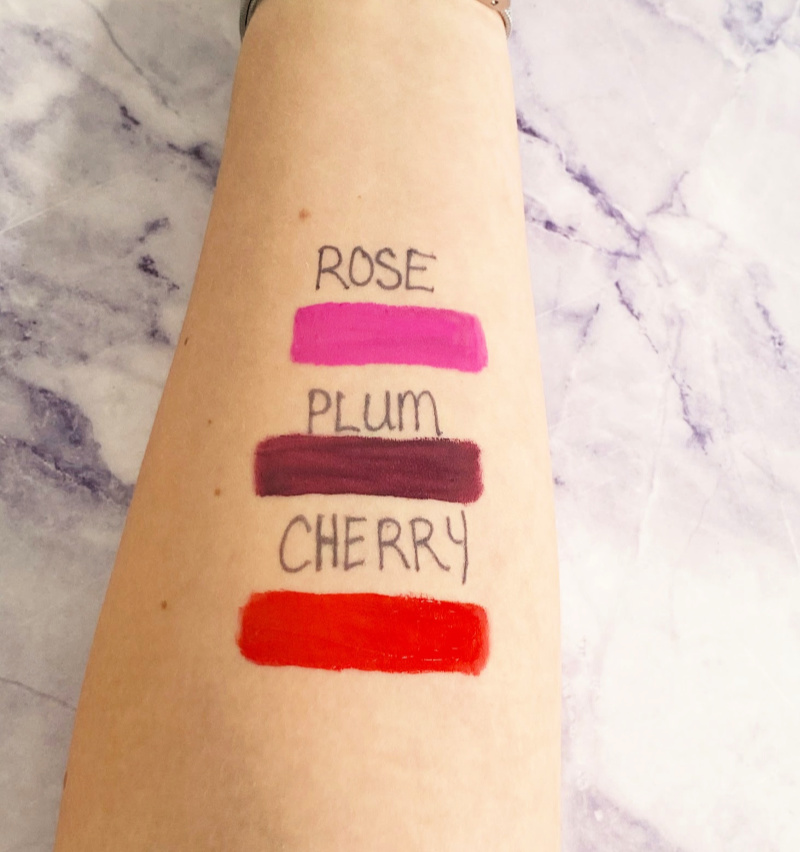 Velvet Kisses is currently available in Rose, Plum and Cherry. To make sure that your lips remain velvety soft, the liquid lips contains Vitamin E and sunflower oil.
Since Velvet Kisses only has three colors available so far, I decided to play around with layering the colors to give myself a wider variety of shades. I am happy to report that the plum mixes well with both the rose and cherry shades if the original three aren't quite the colors that you need for a specific outfit.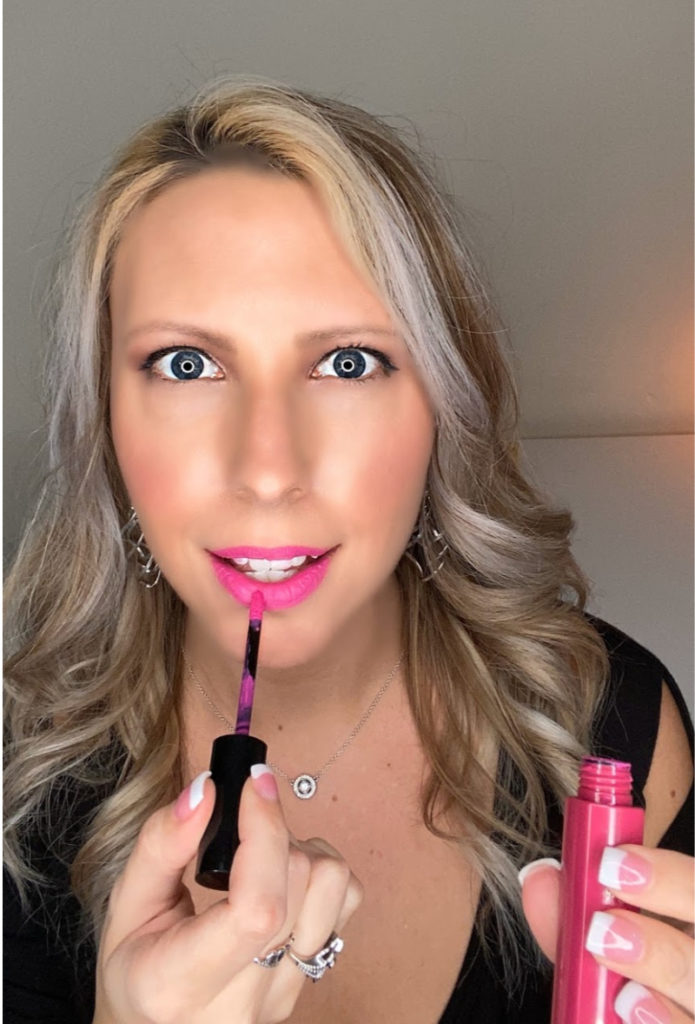 I really do love how vibrant these colors are. They are long lasting so I need minimal reapplication throughout the day. Velvet Kisses keeps my lips moisturized and I know that the color will look great whether I'm hanging with friends or if we decide to take a million selfies.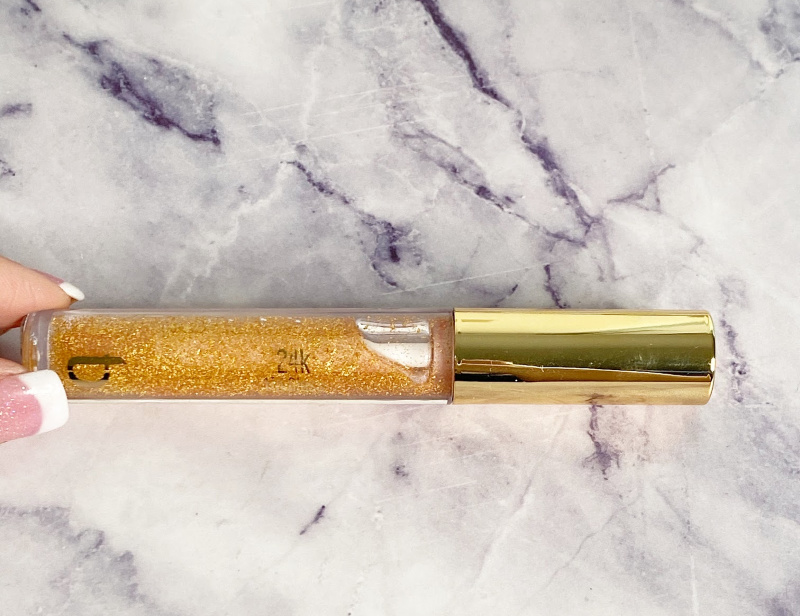 In the Golden Kisses Bundle, the 24K Gold lip gloss is included. Gold has been proven to protect collagen, increase the elasticity of the skin, and stimulate the skin in order to prevent premature aging.
This gloss can be worn over the liquid lips or worn alone. Since it has the 24K gold in it, it gives you a little bit of sparkle, which I know I always love.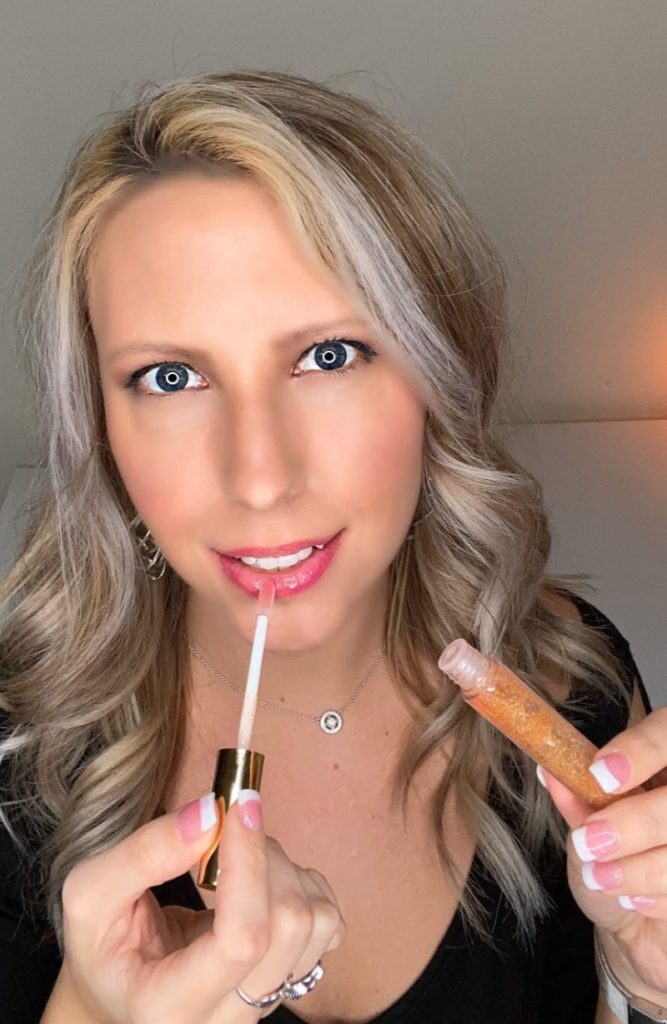 If you have been looking for a lip set that will last while keeping your lips moisturized then Velvet Kisses is the perfect bundle for you. You can buy all of the products together in a bundle or buy each one separately.
These vibrant colors are the perfect finishing touch to all makeup looks so that you are always photo ready. And who doesn't want a liquid lip to keep your lips velvety soft?