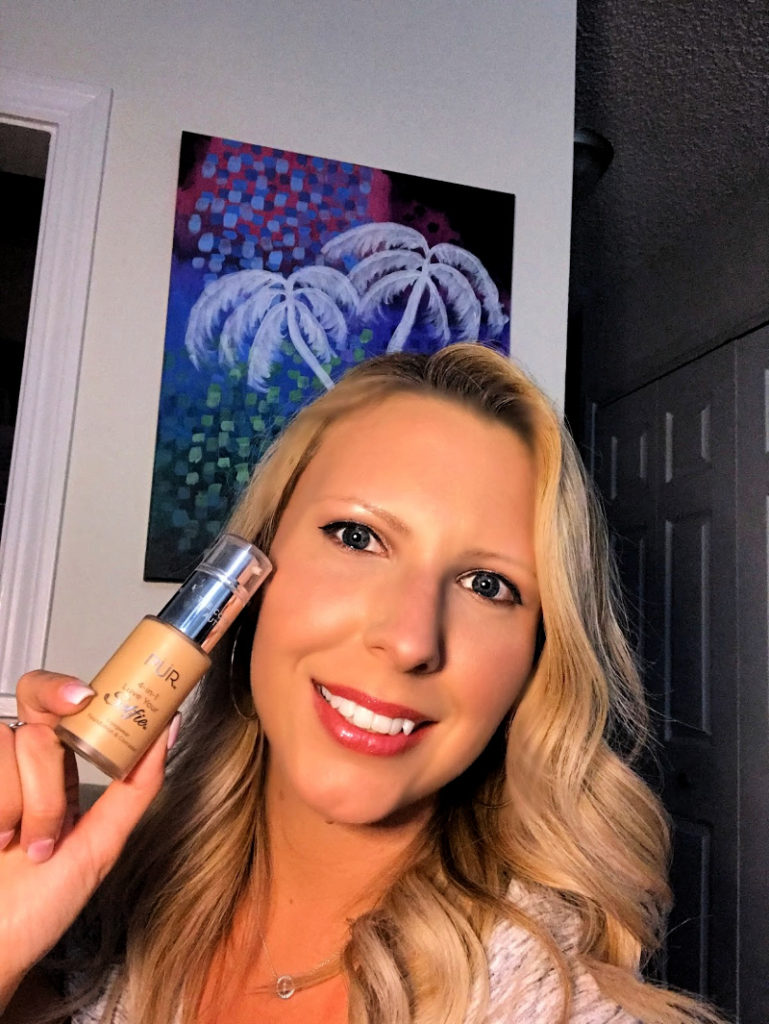 This post may contain affiliate links which means we receive a small commission at no cost to you when you make a purchase. As an Amazon Associate, I earn from qualifying purchases.
Over the years, I have spent a lot of time and money trying to find a foundation that will last the entire day. As I am getting older, it is now important for me to use a foundation that will last but will also be good for my skin. On a trip to Ulta, I was introduced to Pur 4-in-1 Love Your Selfie and it has now become part of my daily makeup routine.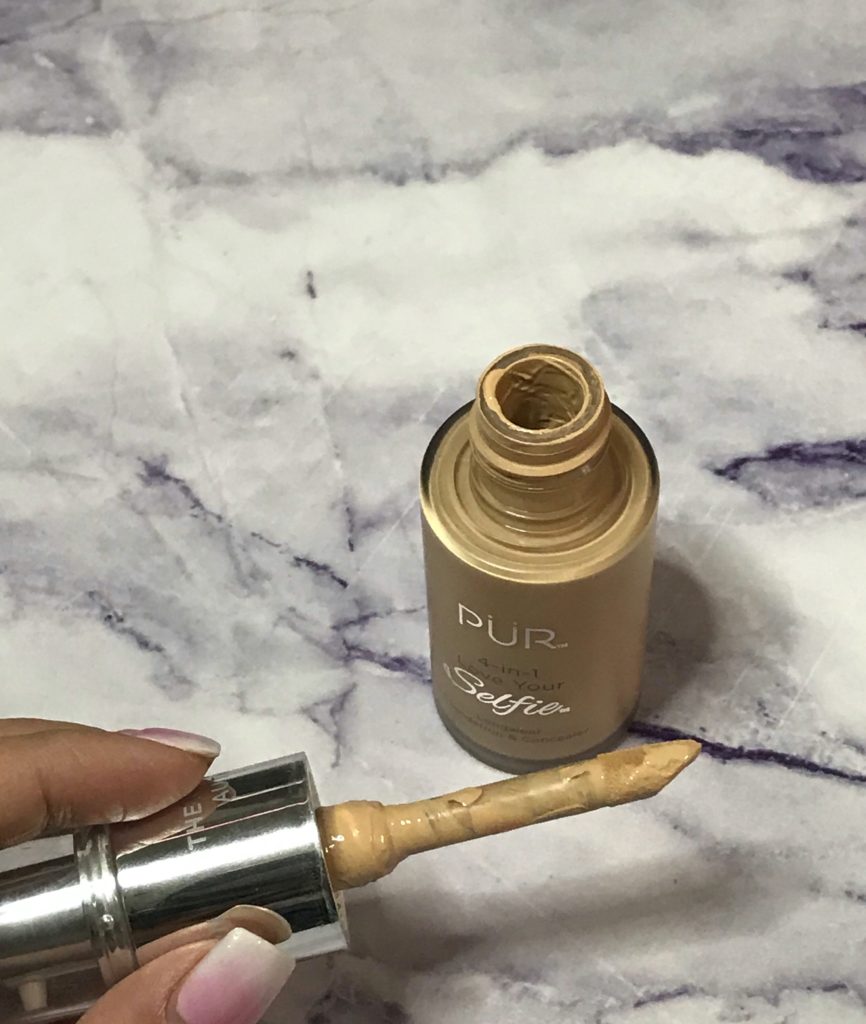 Pur has an easy to use pump but also has a wand for easy touchups if needed. The ingredients include an energy complex of ginseng, green tea and vitamin B along with ligonberry extract, polysaccahride film and ceretin complex.
Together, all of these ingredients work to protect the skin against blue light and pollution while also helping to smooth out the skin so that you will always be photo ready. Just be sure to wear your sunscreen because it also contains alpha hydroxy acid (AHA) which can increase your skin's sensitivity to the sun and increase your chances of getting a sun burn.
For full coverage, I have been using the Tarte Shape Tape concealer along with the Pur foundation. This concealer contains shea butter, mango seed butter and licorice root extract.
All of these combine to moisturize, help retain skin elasticity and color correct to help hide those dark circles after a long night. What I love the most about combining these 2 products is that they truly last me from morning until night.
I have worked a full day, gone to dinner and managed to still look fresh. If you are headed out on a flight and need to be ready to go straight to dinner then this is also the perfect combo.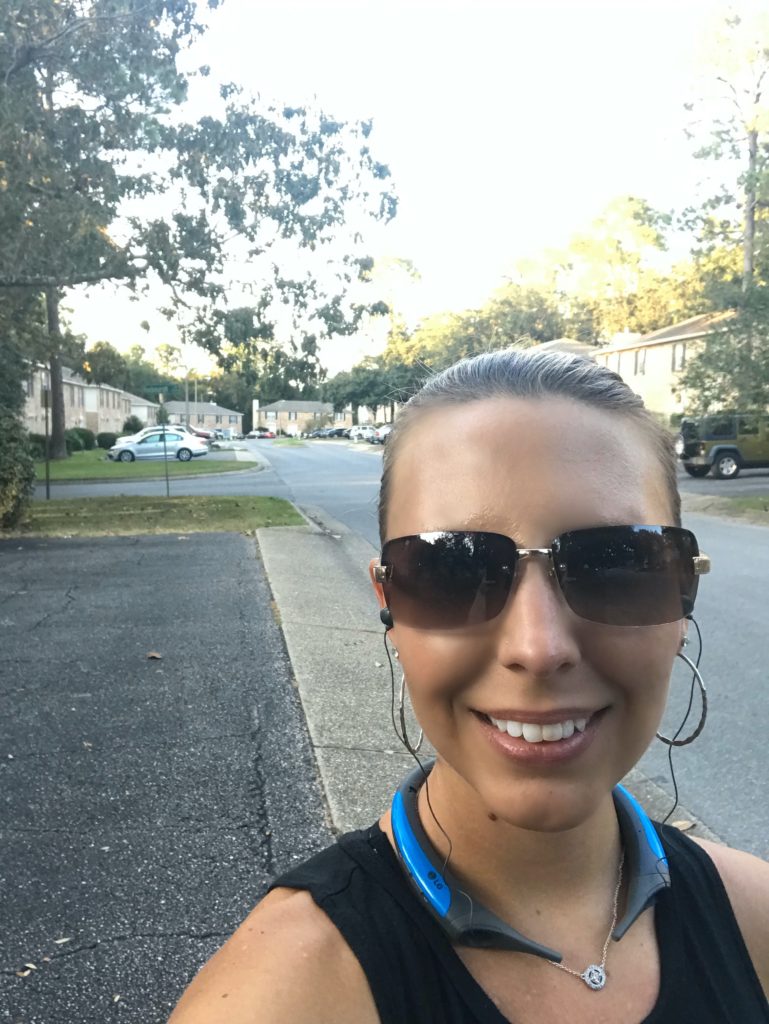 Even at the end of the day I still manage to have a little glow thanks to Pur. We all live fast paced lives and we don't always have time to do those touchups before heading to dinner or an event. Life can be busy and stressful, but it's nice to know that my makeup will last and also protect my skin every day.