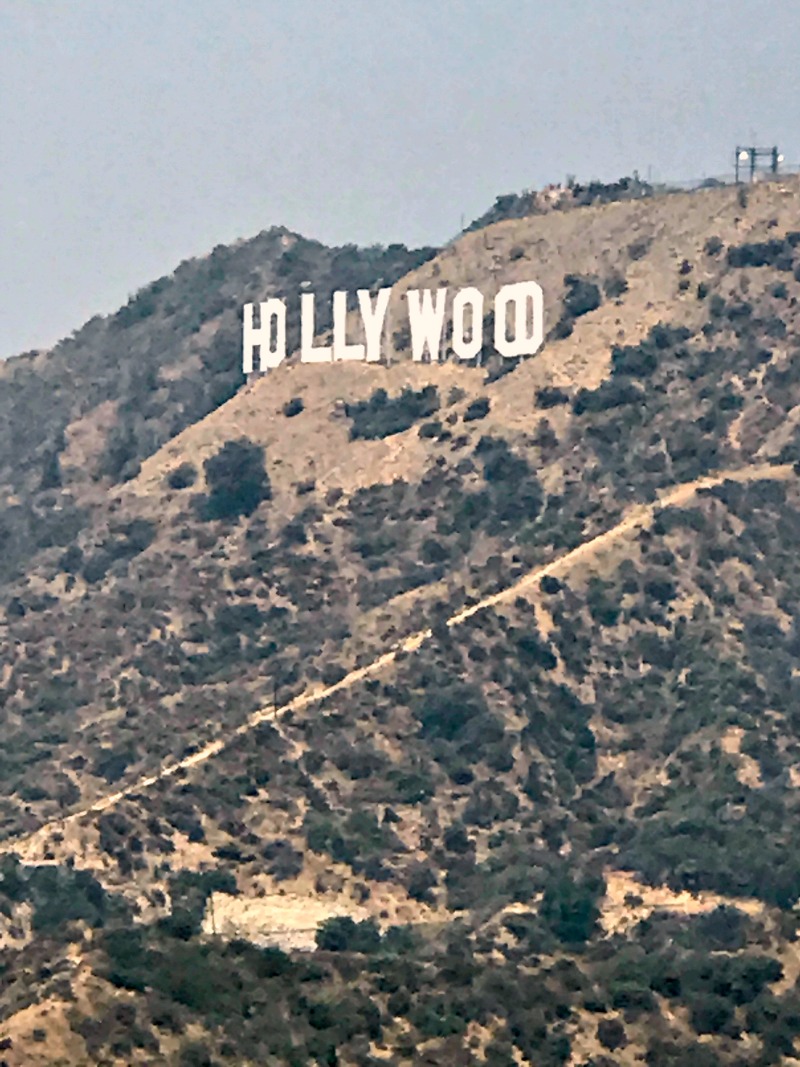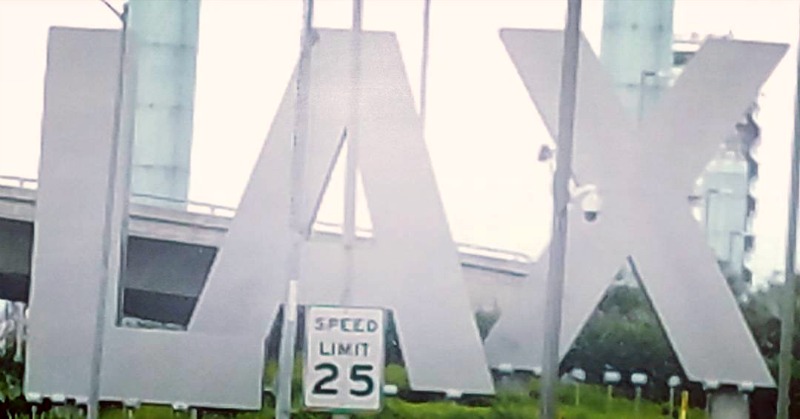 Over the summer I had the opportunity to go to LA for a girls' trip. Since I had never been to California, I jumped at the chance to head out there. We spent hours deciding where we would like to go, and with a little help from Trip Advisor, we quickly had our list of places to see.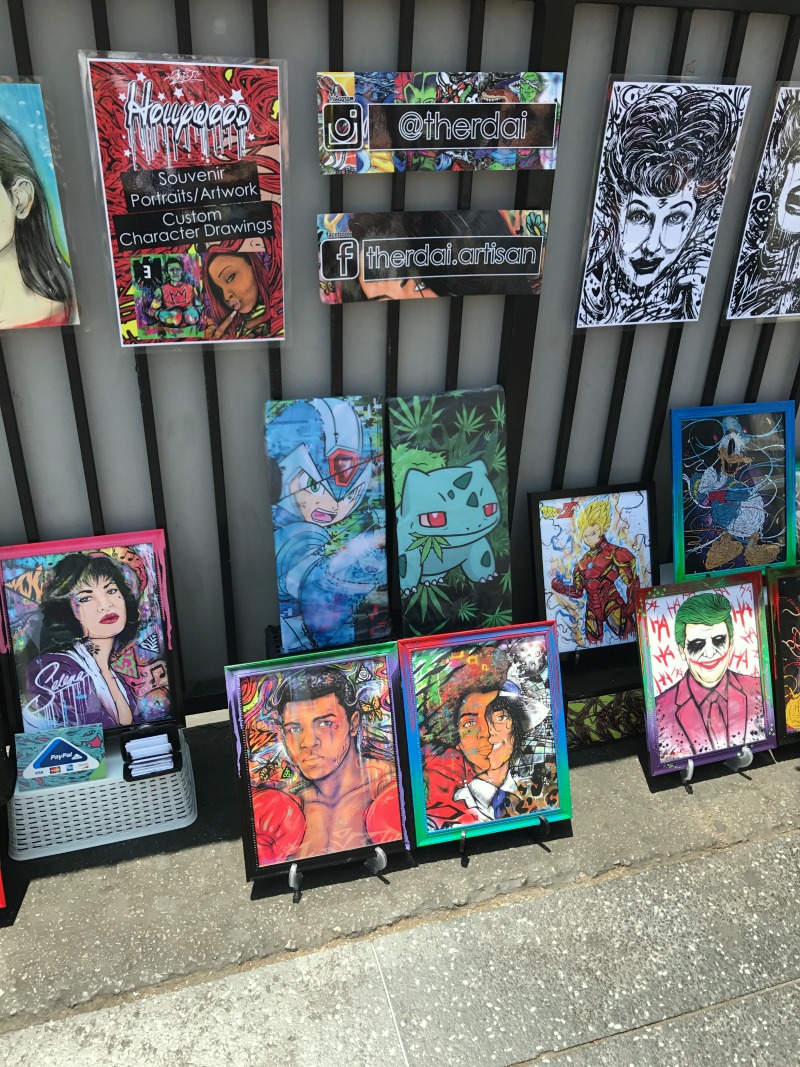 We flew into LAX on a Thursday and left on Monday, so we knew that we had much to see and do in four days. Our to do list included the Hollywood Walk of Fame, the Los Angeles Zoo, Griffith Park, the Comedy Store, and the Santa Monica Pier. Since eating out can quickly become expensive, we also made a list of places that we absolutely wanted to try. The main two that we decided on were Roscoe's Chicken and Waffles and Del Frisco's Grille for brunch in Santa Monica.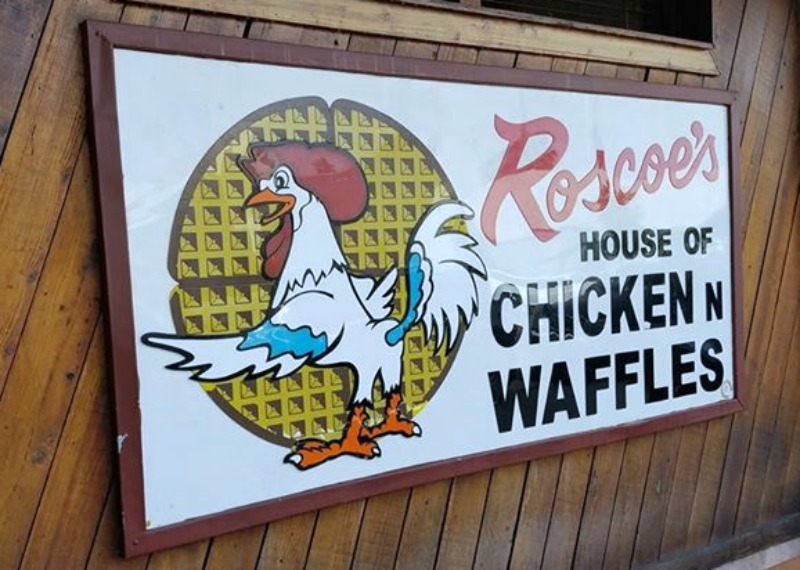 Our first day in LA was spent checking out the Hollywood Walk of Fame which holds more than 2600 stars. The stars are found on 15 blocks of Hollywood Boulevard and 3 blocks of Vine Street, so it will take you a few hours to see them all. While walking Hollywood Boulevard, there is plenty to see. There are local artists who have their work displayed along the sidewalks, the Hollywood Wax Museum, and the Guinness World Records Museum. Since we had tickets for the Comedy Store that night, we decided that the museums would be on our list the next time that we go to LA.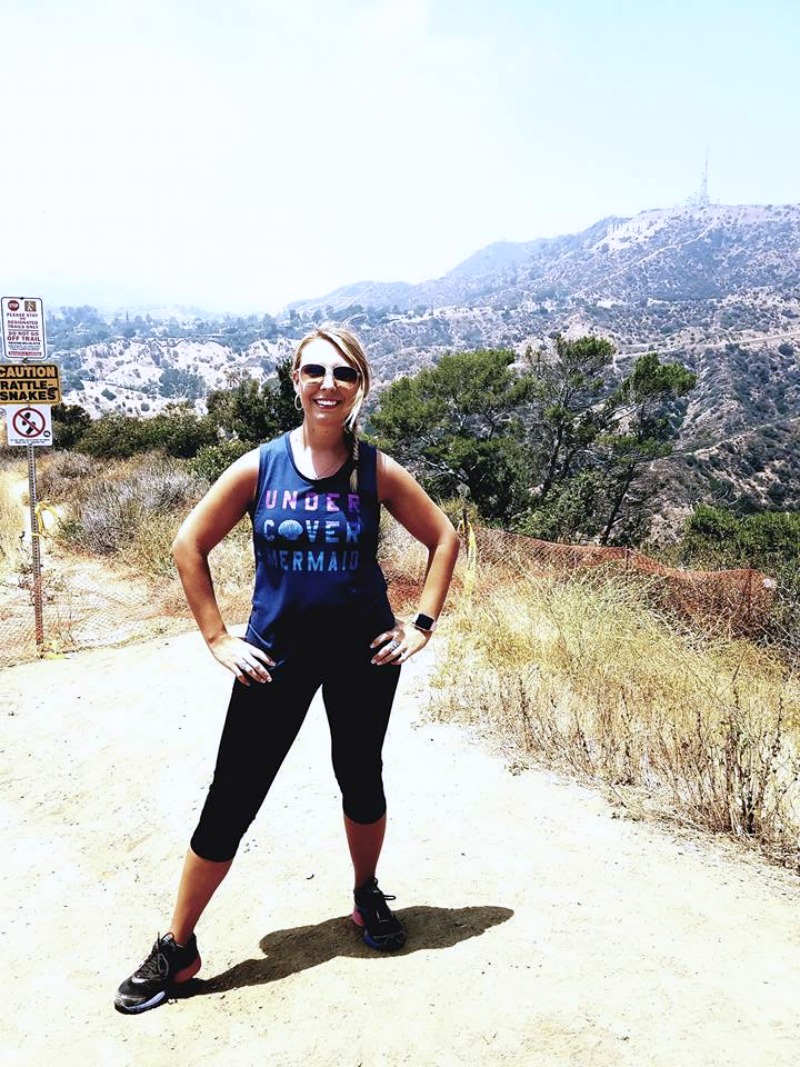 On our second day in LA, we began the morning by going to Roscoe's Chicken and Waffles. Fried chicken is a bit of a staple in the South, so of course I had to see how the chicken would compare here. I am happy to say that it is honestly some of the best fried chicken that I have ever had.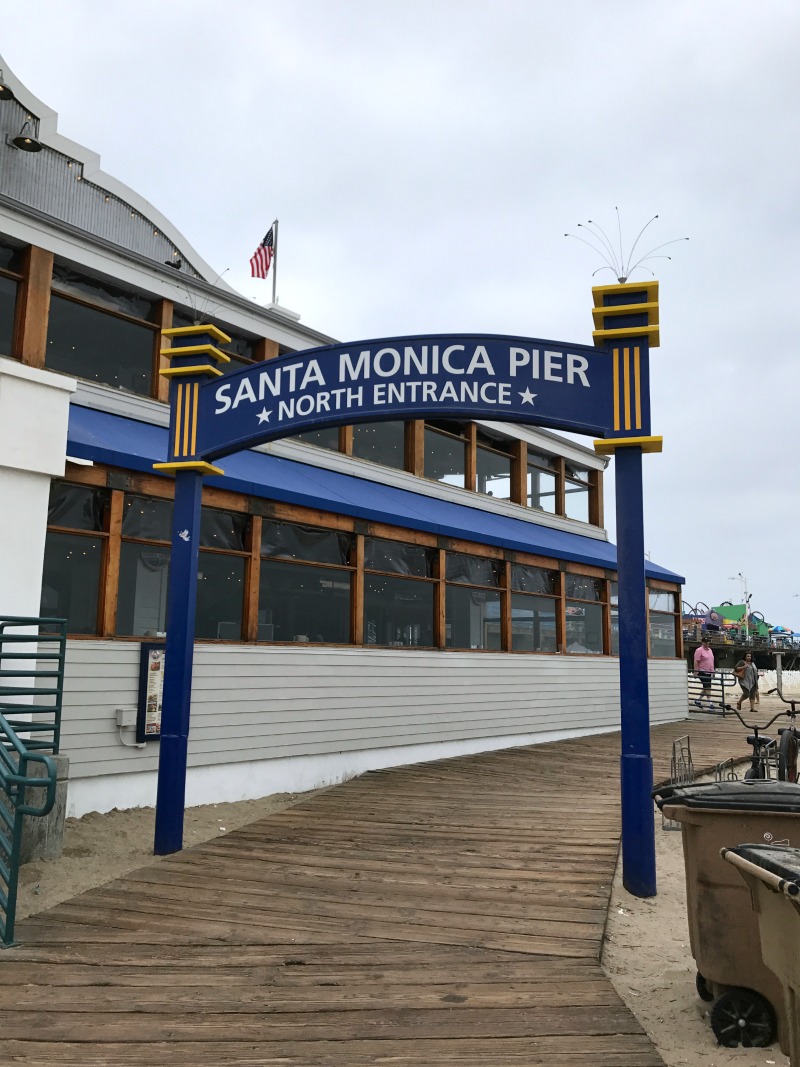 After finishing at Roscoe's we went to Griffith Park to see the Hollywood sign. The hike can range from 7 to almost 9 miles round trip if you choose to walk all the way up to the Hollywood sign. If you choose to do this, I recommend packing a bag with plenty of water to stay hydrated. On this trip, I walked a trail that was close to 2 miles round trip that allowed me to see the sign from a distance. When I am in LA again, I intend to do the full hike up to the sign.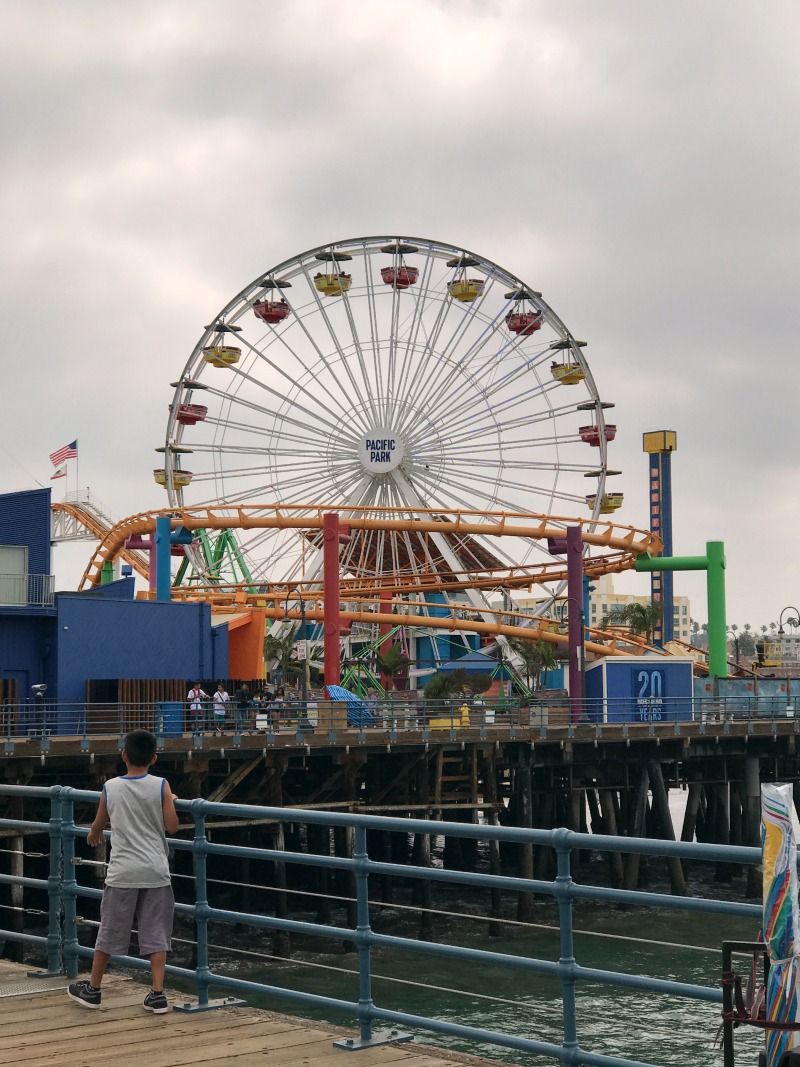 On the final day of our trip, we headed to Santa Monica and Venice beach. Since we are Florida girls, we had to see how the beach would compare to Pensacola. The Santa Monica Pier is full of musicians, artists, restaurants, and rides. The day began with overcast skies, but once the sun came out, it was a beautiful day at the beach.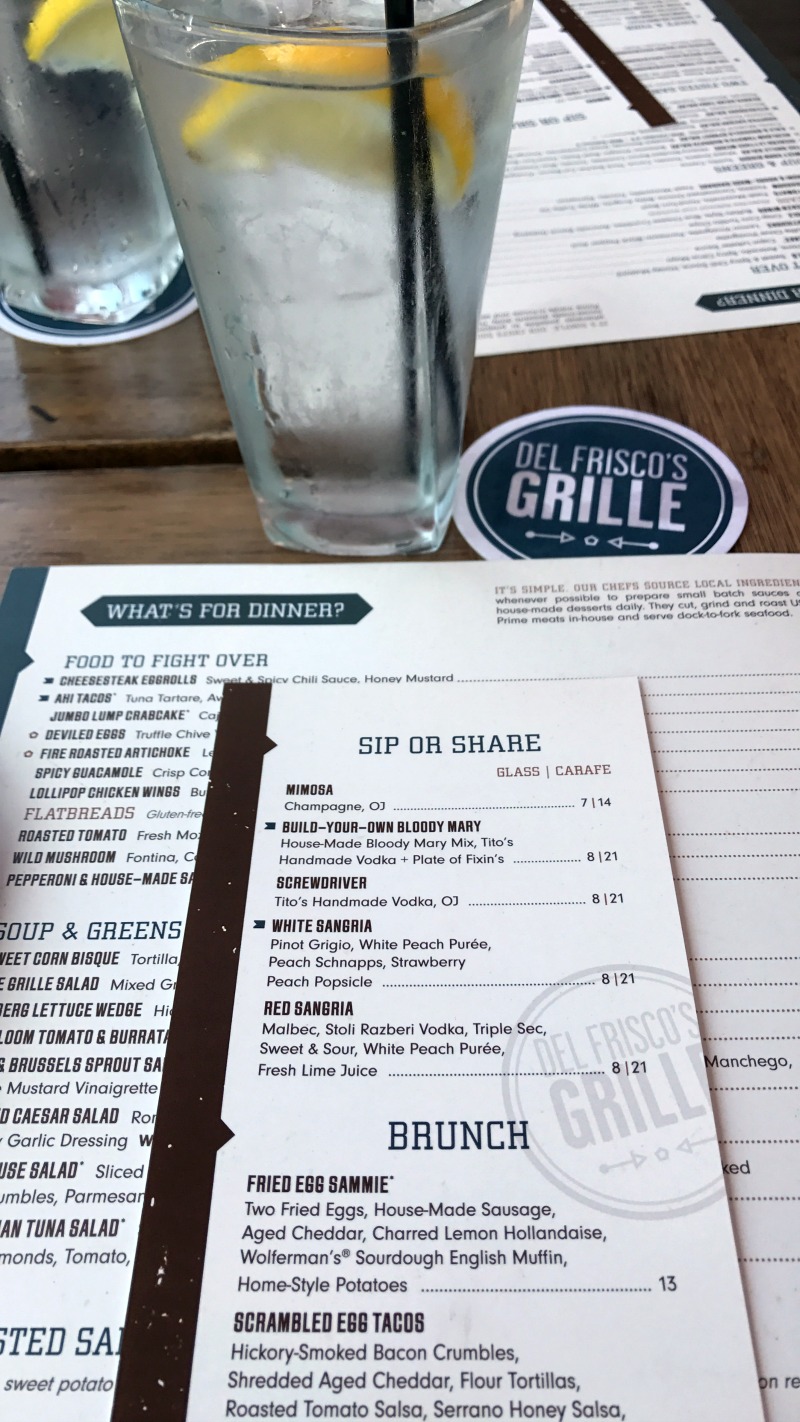 Since we decided that we wanted to experience Sunday brunch while we were there, we headed to Del Frisco's Grille which is only a few blocks from the Santa Monica Pier. With plenty of appetizers, entrees and drinks to choose from, brunch can easily last for several hours. Although I am usually a Bloody Mary girl, I recommend their white sangria. It even comes with a strawberry peach popsicle.
I have to admit that I was sad to see our trip end. It was an awesome experience that allowed me to see so many things. Since we were there for such a short time, I will definitely plan another trip to California. I can hardly wait to go back!