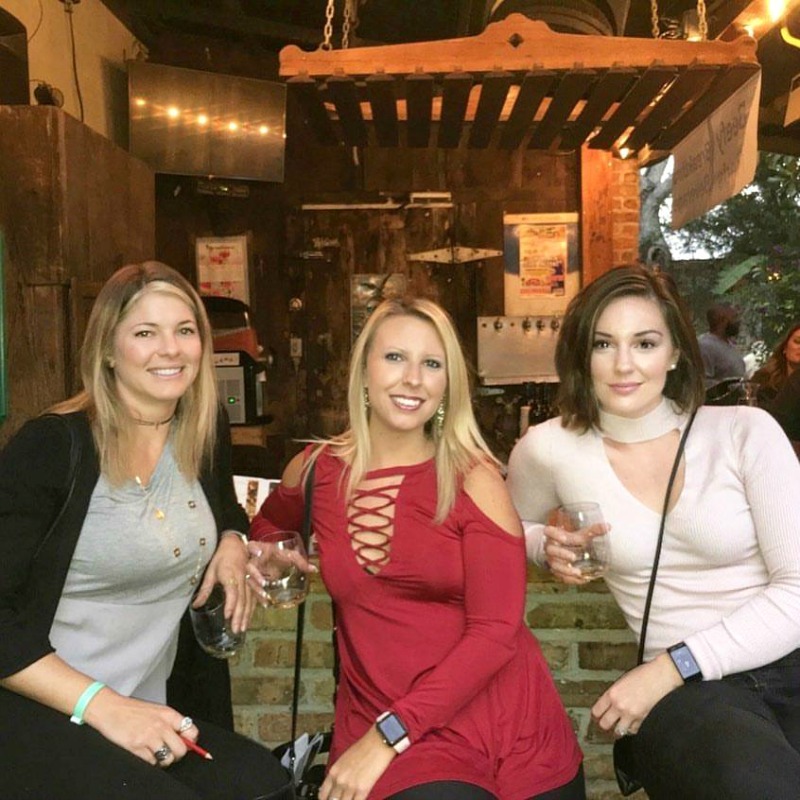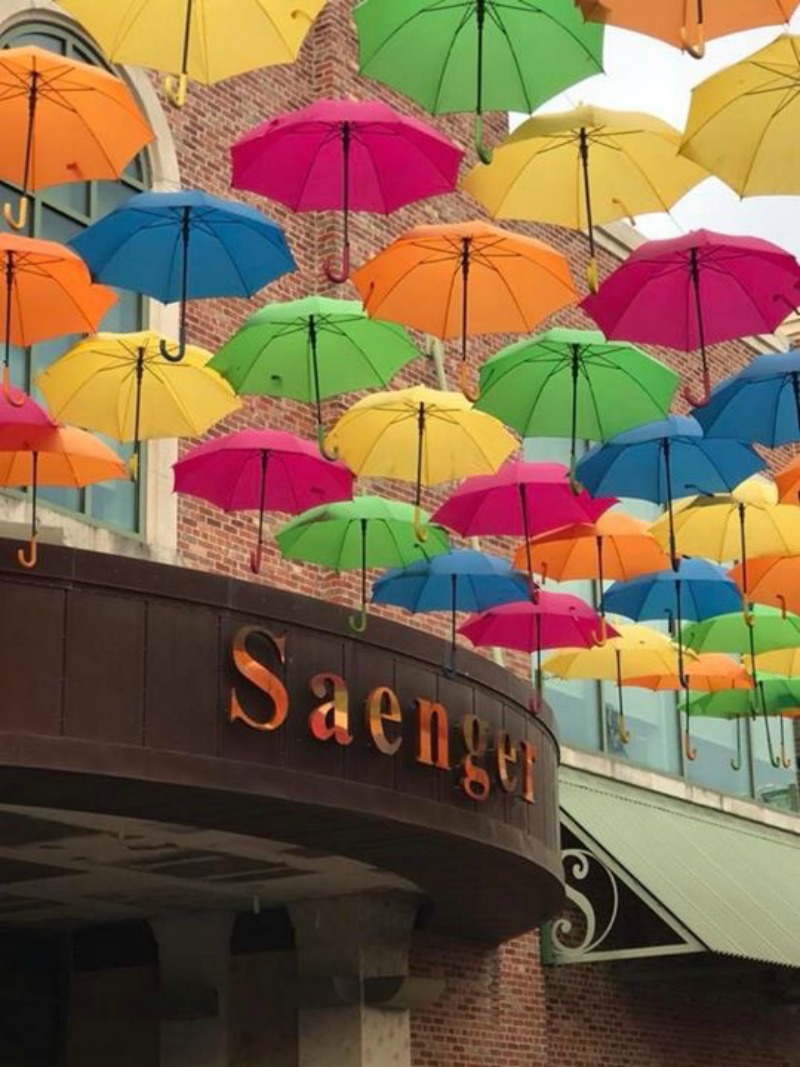 A couple of months ago I had the opportunity to attend a food and wine festival located at Seville Quarter in downtown Pensacola. I had been to this event once before and knew that it was something that I would like to do again. I grabbed a couple of girlfriends, and we headed downtown. The Seville Quarter Wine and Food Festival offers tastings of 200+ wines, microbrews and bourbons. Local restaurants provide food to pair with the wines and, at $45 per ticket, it is the perfect way to spend an afternoon with friends.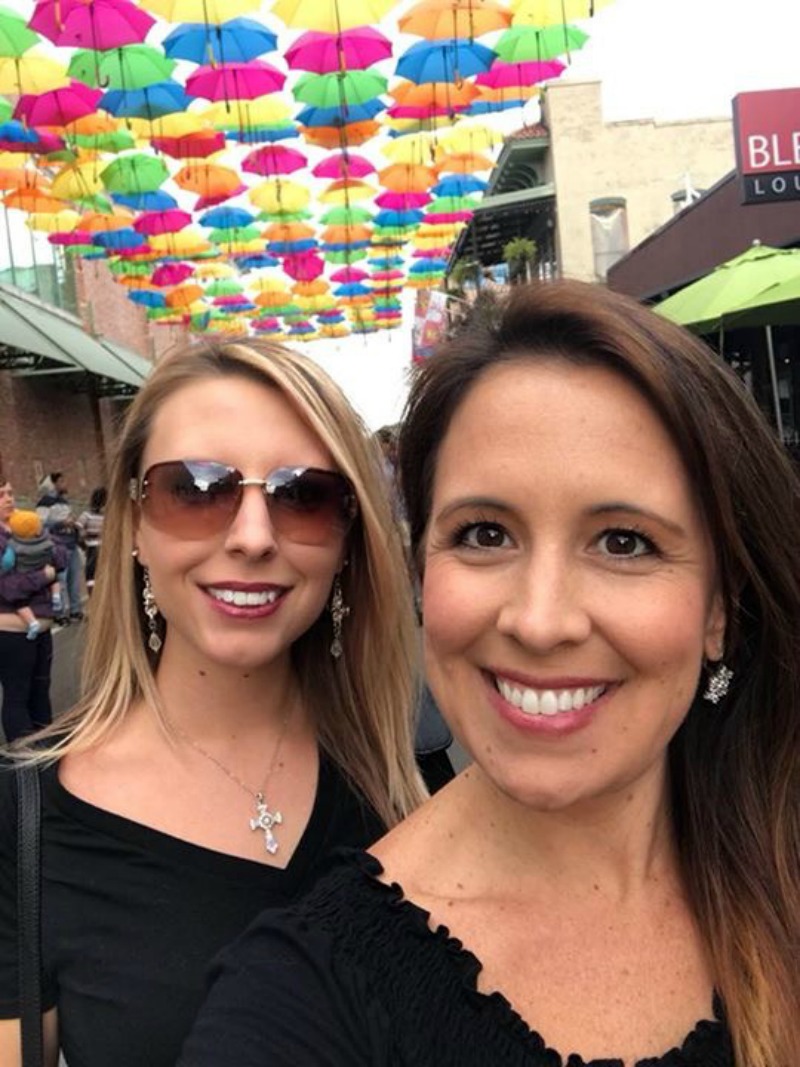 While at the wine festival, I discovered that it was part of a larger event known as the Foo Foo Festival. The festival ran from November 2-13th and offered events for both adults and children. The Umbrella Sky project was installed in the heart of downtown. Hundreds of colorful umbrellas were suspended in the air which made it appear as though they were floating. The umbrellas were left up for two months which gave everyone an opportunity to take pictures with family and friends.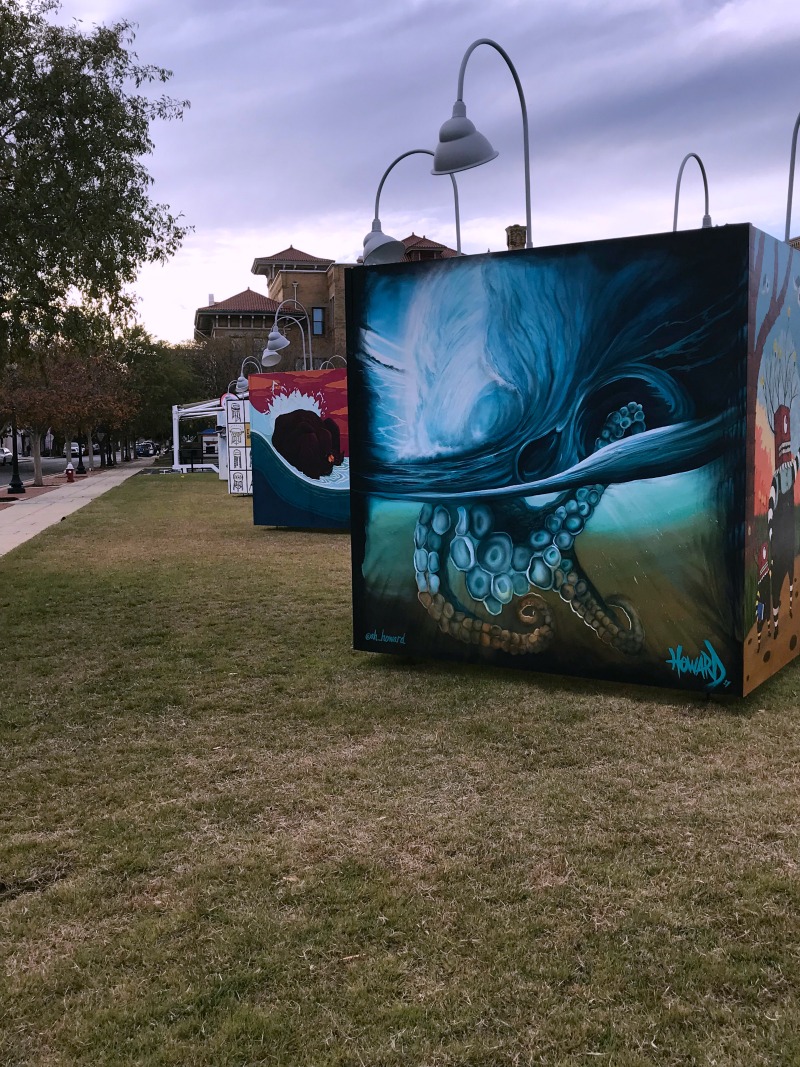 Another art project that attracted many was the "CUBED" outdoor mural installation that was presented by the Pensacola Museum of Art. There were several cubes on display, and each side presented a new painting or sculpture. The artists were allowed three days to complete their projects, and the displays were left up for the remainder of the festival.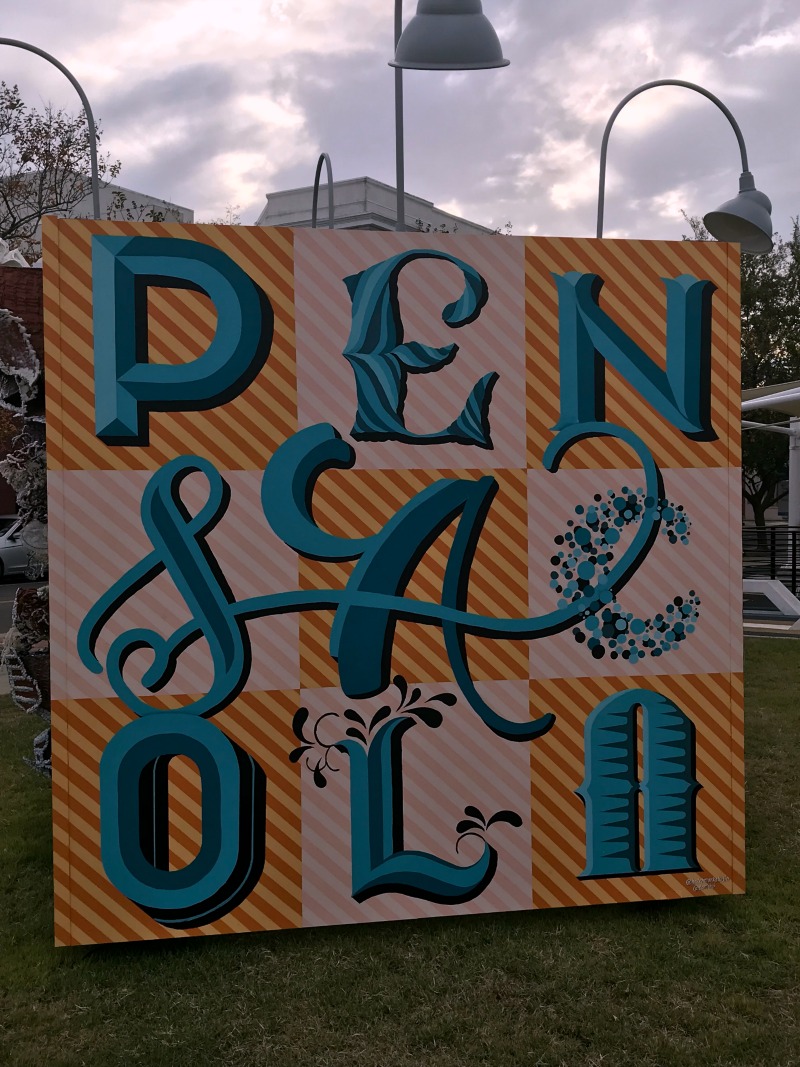 I'm sad to say that there are several events that I did not go to during Foo Foo Fest. There were many events that I discovered all too late to attend. I am looking forward to seeing what this year's festival will hold. I plan to grab my girls and attend as many events as possible. I truly believe that music and art are good for the soul. I hope to see you all there!