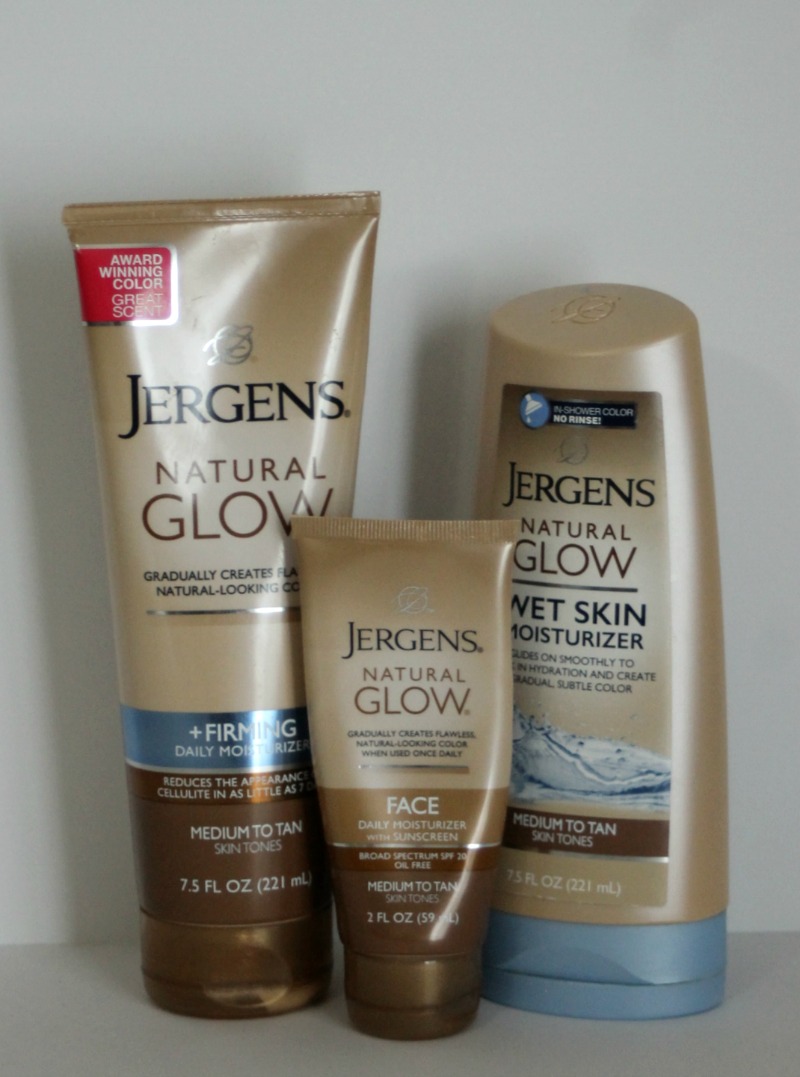 We all want the perfect tan. The problem that we all face when it comes to tanning is that it isn't the best option for our skin. I have tried several tanning products over the years, and I have always felt that it made me look orange or even a little dirty. I recently had a friend tell me about Jergens Natural Glow products and decided to give them a try.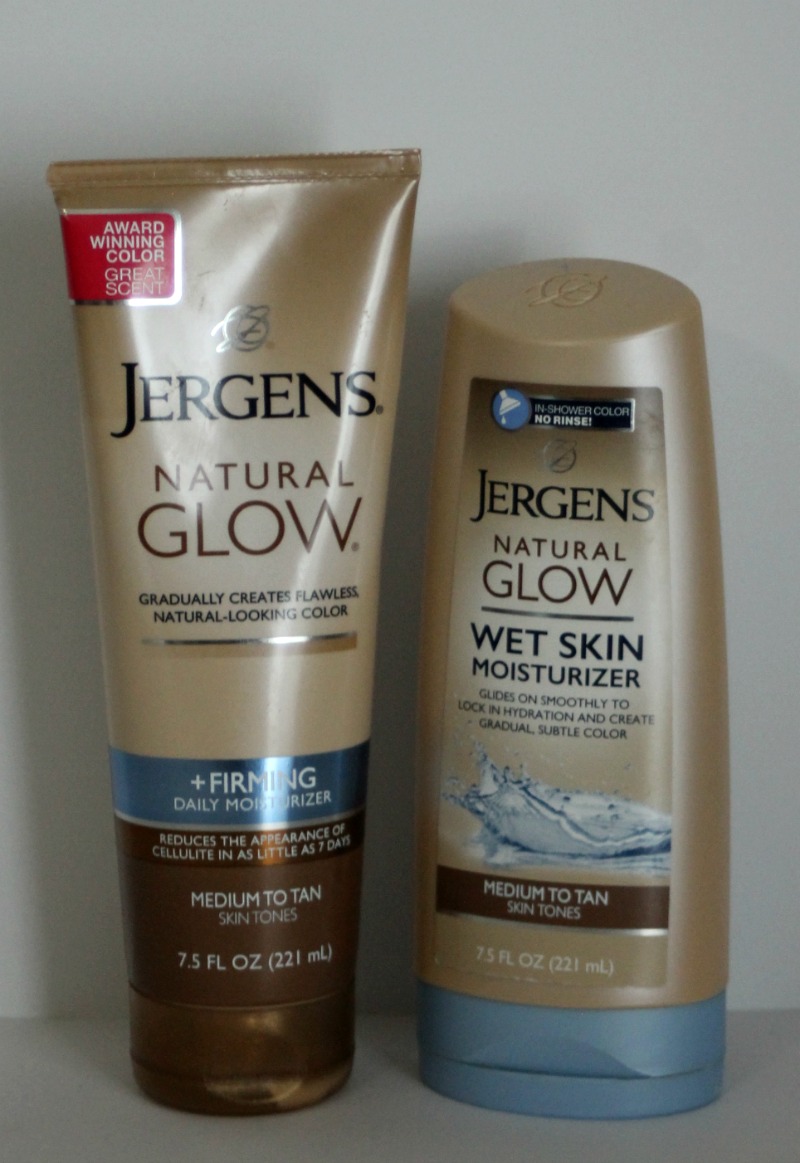 While Jergens is coming out with more products for self tanner, the daily moisturizers that I have tried are the wet skin moisturizer and the +firming daily moisturizer. Both are available in a fair to medium skin tone and a medium to tan skin tone. To see the other moisturizing options you can click the link above.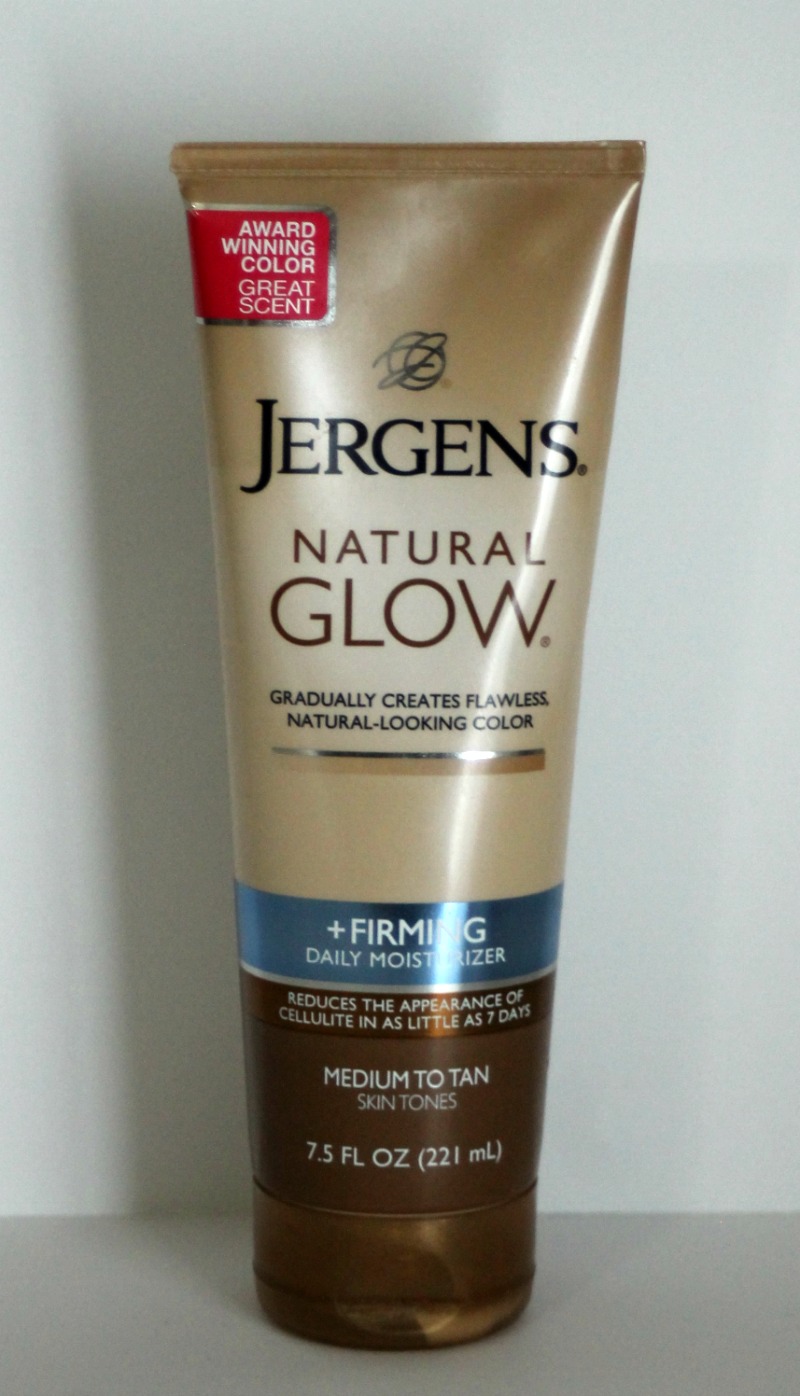 The daily moisturizer +firming can be used any time of the day and is easy to apply. Simply wash your hands once fully applied to ensure that there is no buildup that can cause your hands to appear darker.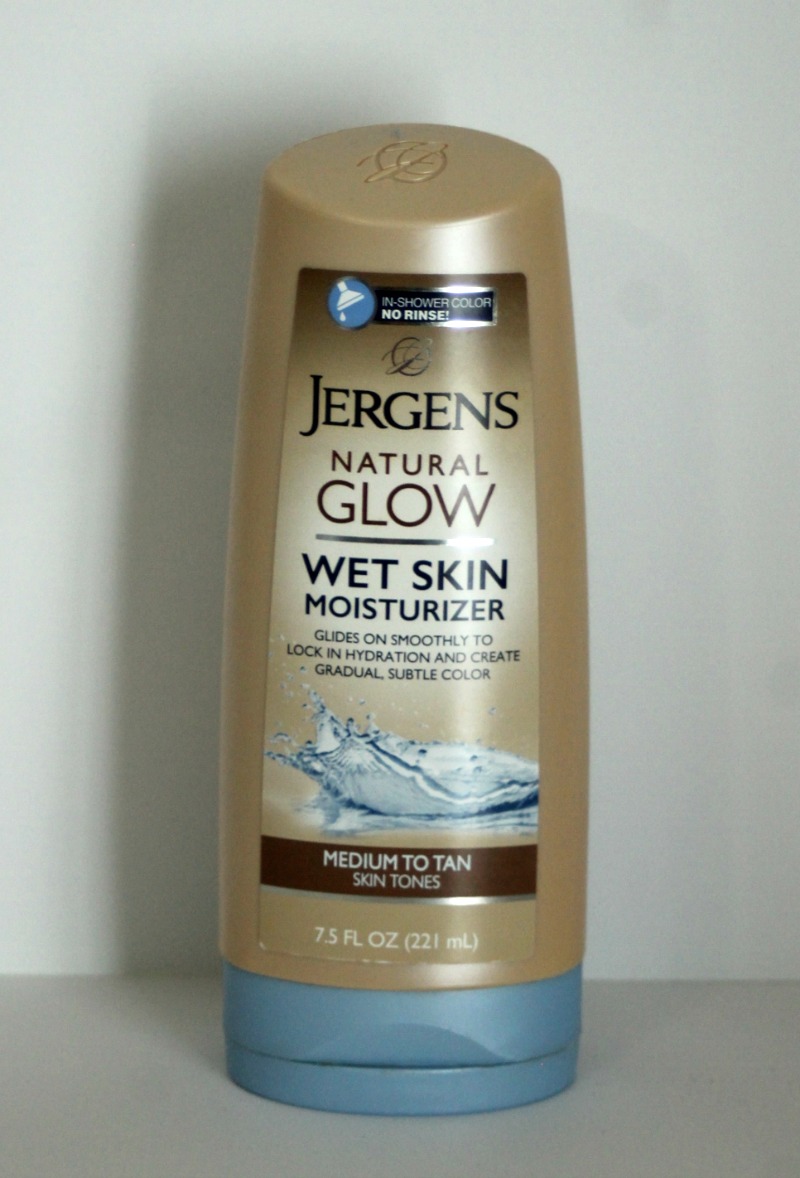 If you are looking for a moisturizer to use while getting out of the shower, then the wet skin moisturizer is an excellent choice. Once you have finished applying all over, simply pat your body dry with your towel and then wash your hands to ensure any excess lotion does not leave your hands darker.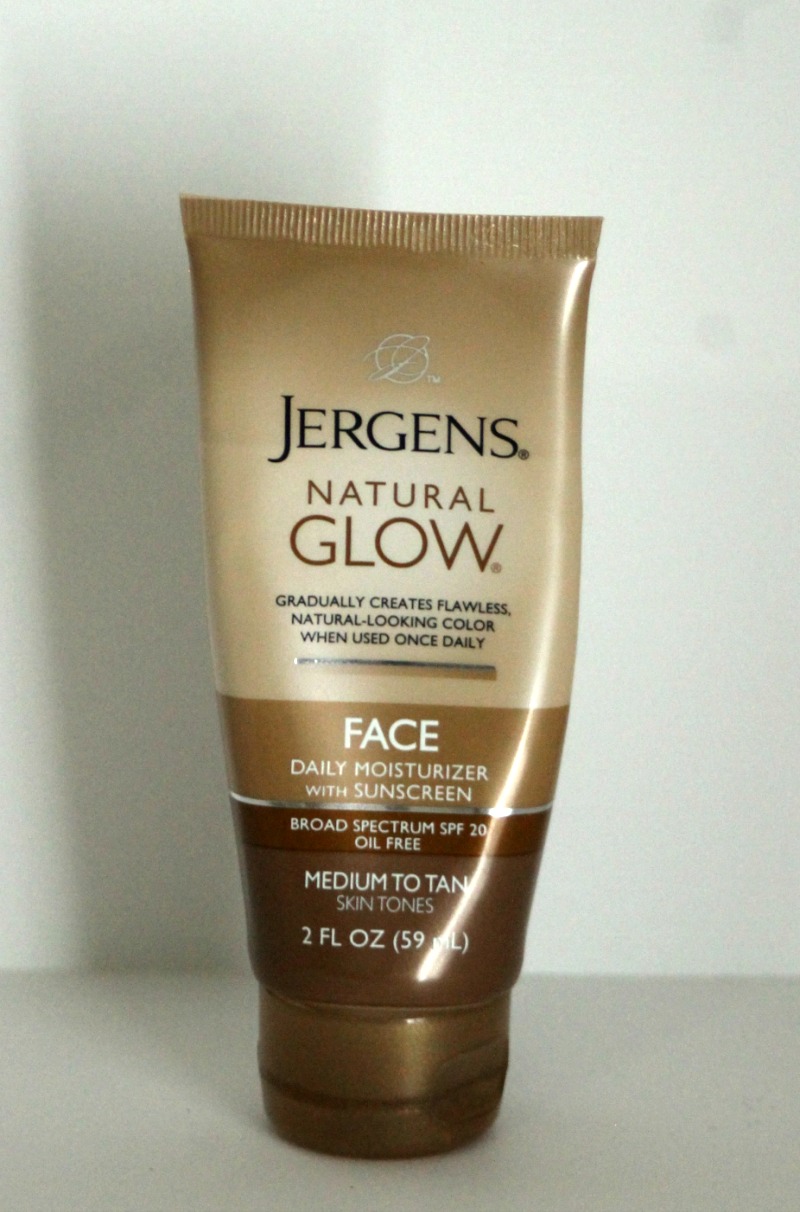 Once your daily moisturizer is applied to your body, it is time to moisturize your face. The facial moisturizer not only provides a tan, it also provides an oil free SPF 20 for daily protection in the sun. Makeup is easily applied over this moisturizer to complete your daily look.
With spring arriving soon, there are many events that we all attend from prom to Mardi Gras balls. With Jergens, I can have that glow in any pictures that I take without damaging my skin. If you are looking for an inexpensive and easy self tanner, give it a try.