Mardi Gras has arrived in Pensacola! This weekend is filled with parades and parties, all of which began last night at the Krewe of Lafitte Illuminated Mardi Gras Parade.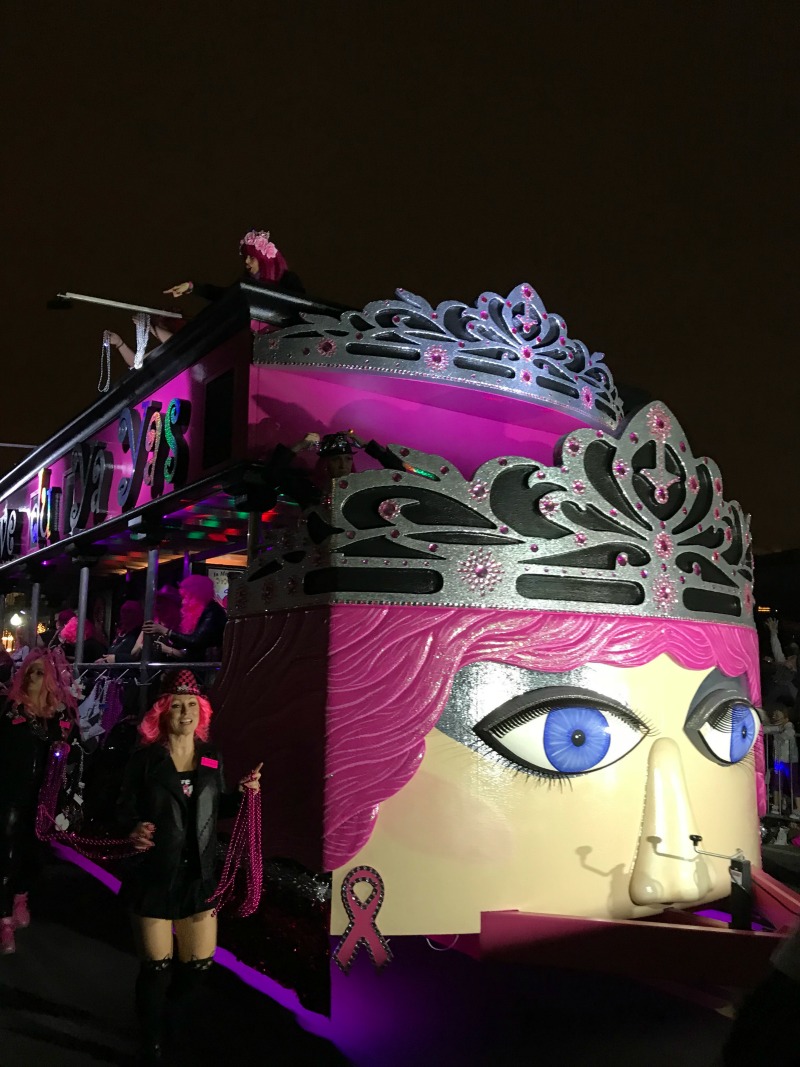 Thousands of people usually show up for the parades in downtown Pensacola, and last night was no different. Families and friends were lined up all along Palafox to see all of their favorite krewes and to catch beads, moon pies, and other goodies.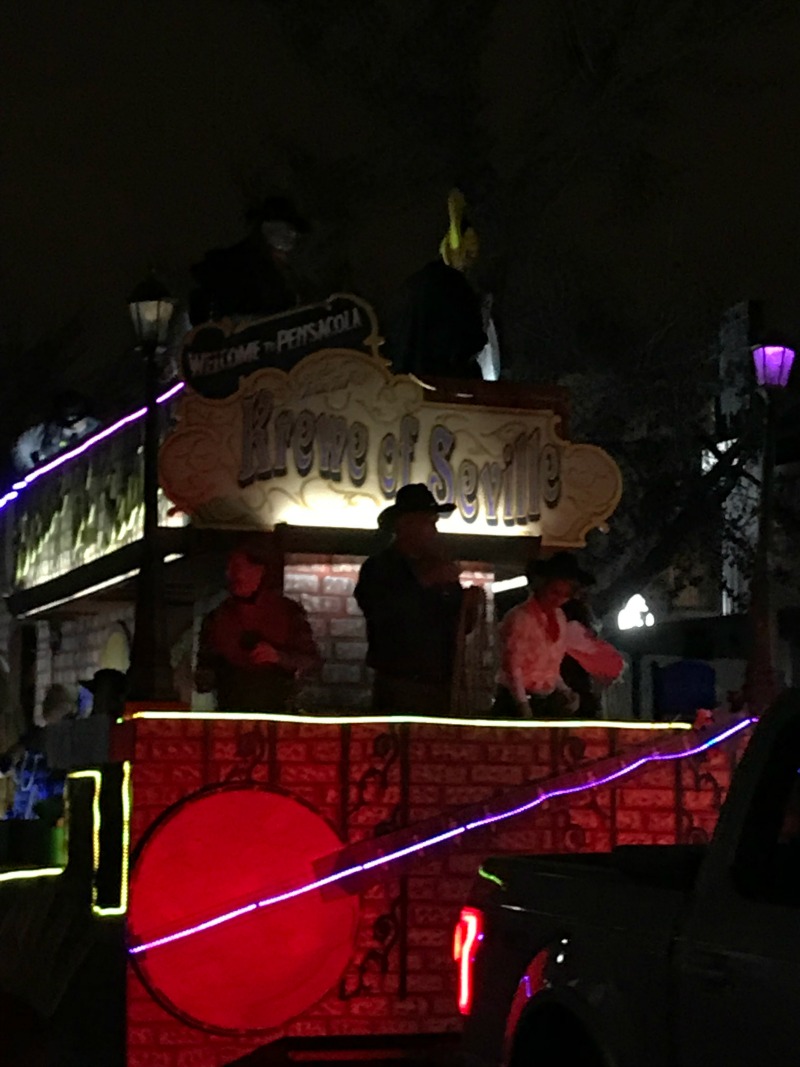 If you missed the parade on Friday night or the daytime parade on Saturday, you still have another chance to see one on Pensacola Beach on Sunday the 11th. Festivities begin at 10AM and will go until 4PM or later. I can tell you from past experience that if you choose to go to the beach parade, be prepared to stay for a while. Restaurants like Casino Beach Bar and Grille have parties planned for the day so there will be plenty to do once the Krewe of Wrecks Parade has ended.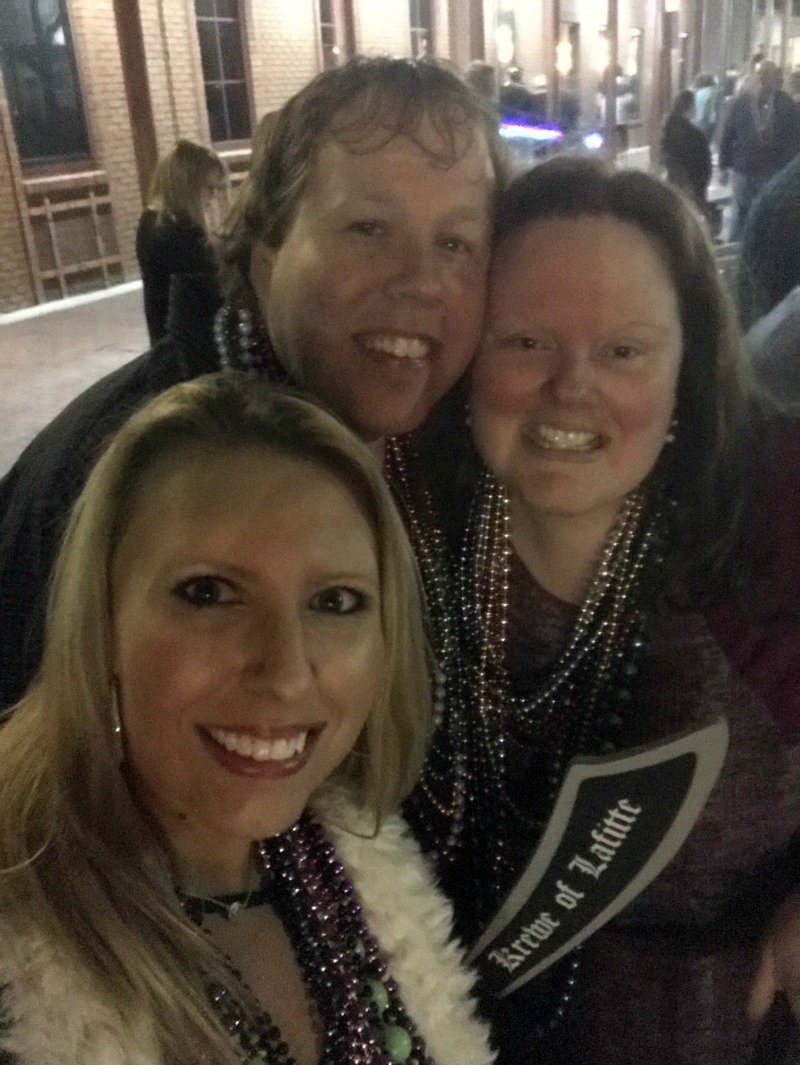 Once the weekend is over, Fat Tuesday is the main event. If you can't make it to New Orleans that day, then you can still make it to the Mardi Gras Fat Tuesday Street Party in Downtown Pensacola. The party is set to take place on Palafox and Government Streets from 5 until 8PM. Grab your friends after work and let the good times roll!