Looking for more information about the FabFitFun Editor's Box? Check out my full review and grab yours here!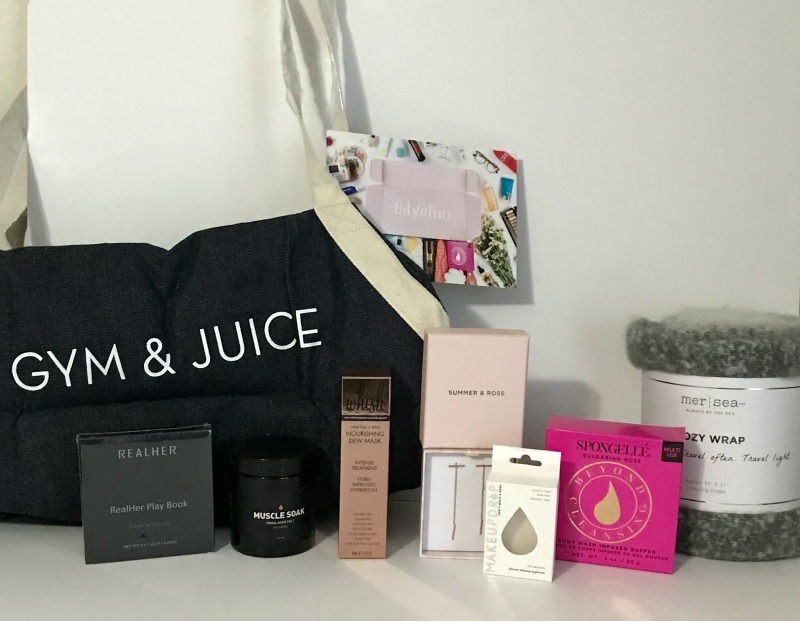 This post may contain affiliate links which means we receive a small commission at no cost to you when you make a purchase. As an Amazon Associate, I earn from qualifying purchases.
I am always looking for new products whether it be fashion, makeup or other skincare. I have seen FabFitFun advertised on social media for months, so I decided to try it out.
When my Editor's Box arrived a few days ago, I was pleasantly surprised to find clothing and jewelry along with full size makeup and skin care products.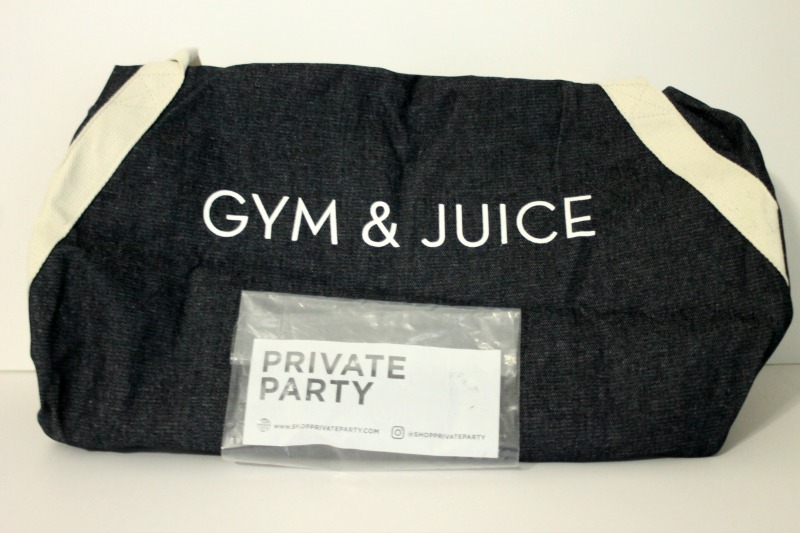 The first product in the box is a gym bag by Private Party. Whether you are packing it for the gym or using it to pack some items for a day trip, it is the perfect size to fit your needs.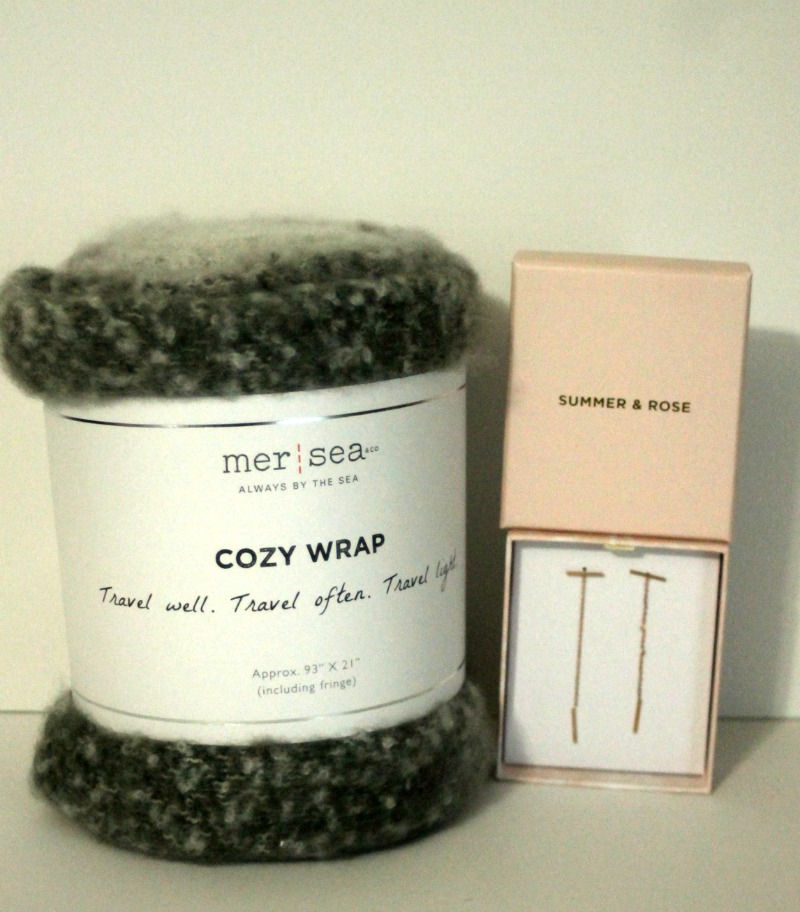 The fashion accessories in the box are a cozy wrap by Mer-Sea & Co. and Summer&Rose  bar chain earrings in rose. The cozy wrap lives up to it's description with how soft it really is. You can wrap up while traveling or use it as a wrap when going to dinner. The bar chain earrings are simple yet elegant, and they will work with a variety of outfits.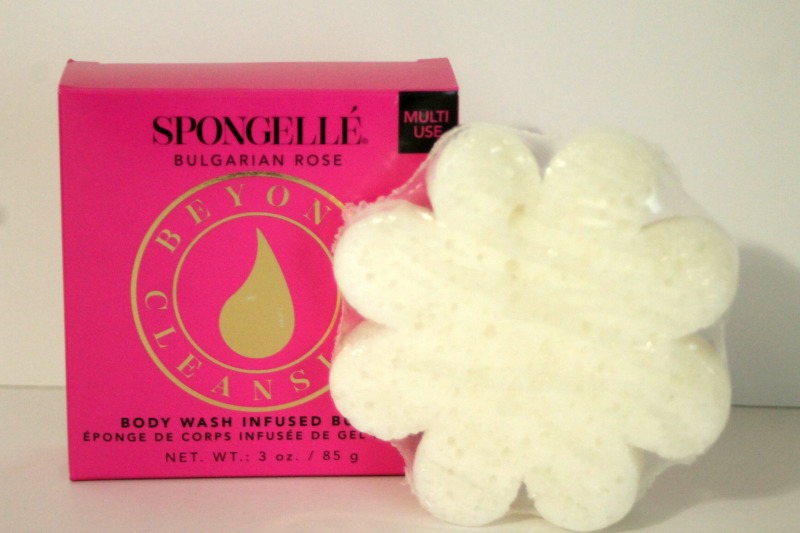 The Editor's Box also contains bath and skin products. With Spongellé body buffer in Bulgarian Rose, you can cleanse and exfoliate at the same time. Simply place the sponge under water and squeeze to absorb.
While relaxing in the bath, you can use the Way of Will bath salts to help relax your muscles and moisturize the skin. With a citrus scent, it is easy to lay back and enjoy a hot bath.
During this relaxing bath, you can use the Whish Beauty nourishing dew mask to boost your skin's moisture, reduce the appearance of fine lines, and reduce signs of inflammation. Simply apply a quarter-size amount to the skin and rinse with warm water.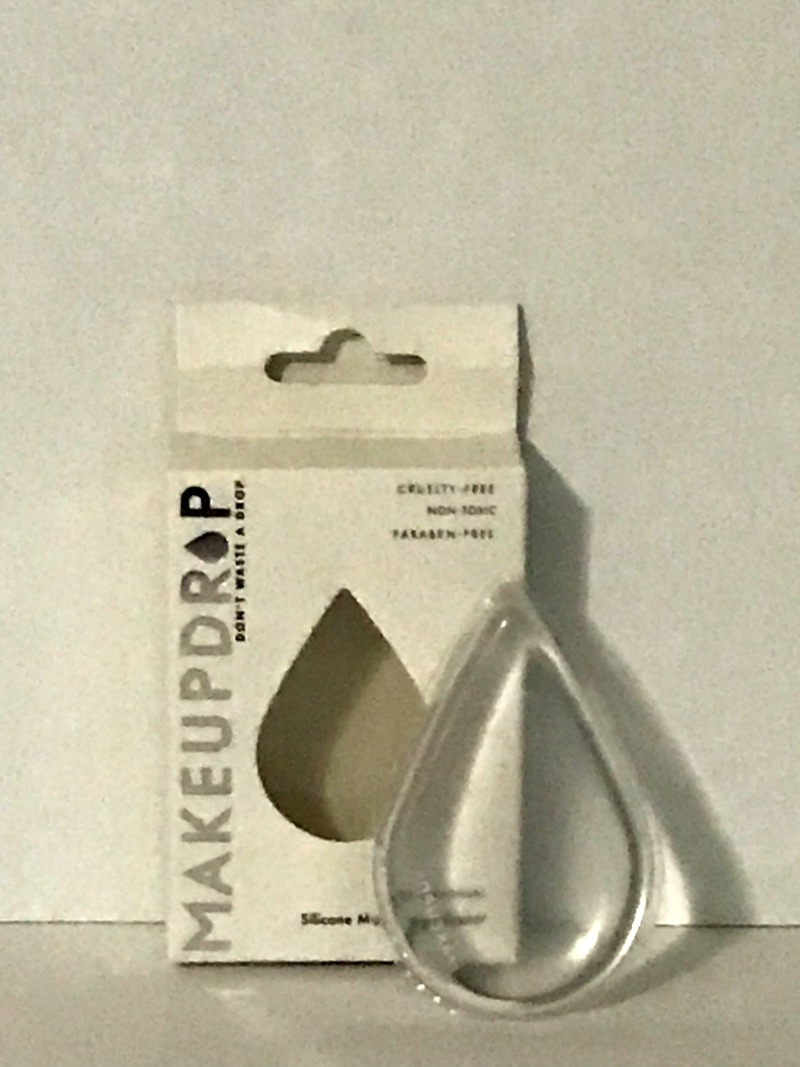 Once you are ready to apply makeup, the MakeupDrop silicone makeup applicator is an excellent tool to have in your bag. Since it is made of silicone, you are able to apply and blend your makeup without the applicator absorbing any of the product. It is easily cleaned with soap and water once you are finished with your makeup.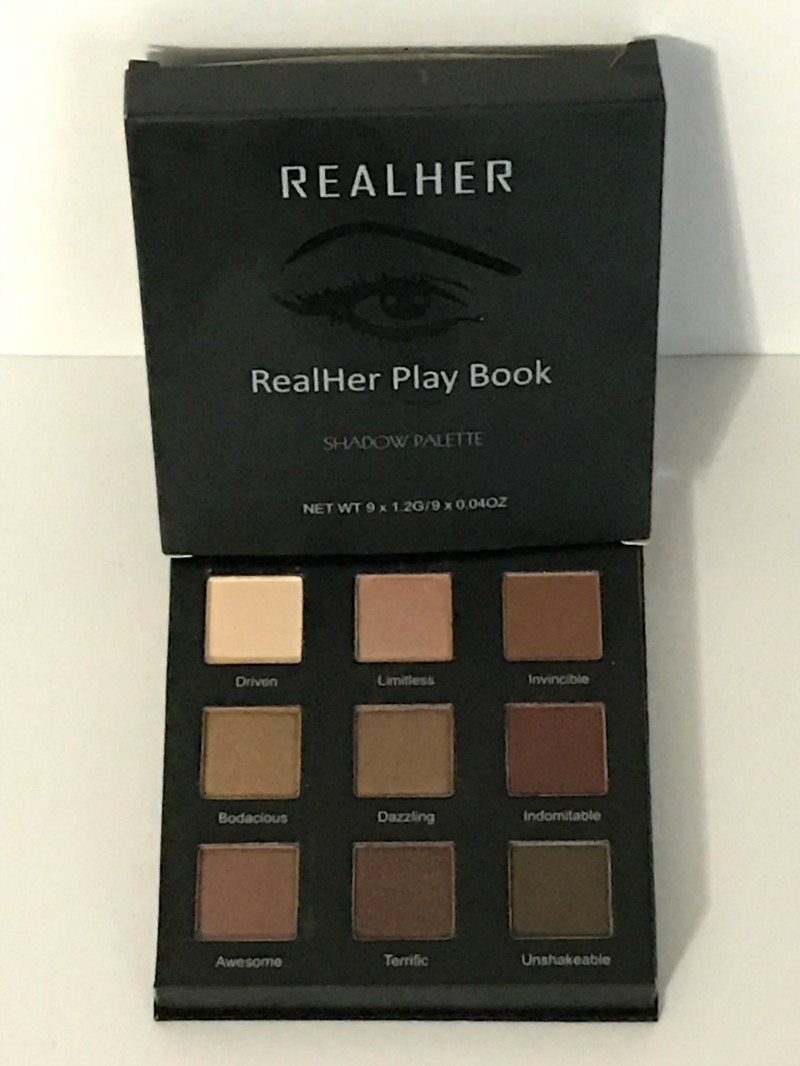 The final product in my Editor's Box is the RealHer Play Book shadow palette. This palette provides nine different shades that will help you easily transition from a day at work to a night out with friends. There are both neutral shades and more dramatic shades to help you achieve that smoky eye that every woman loves.
The FabFitFun boxes are delivered quarterly, and I love that I am able to choose a few customized items for each box. For $49.99, you will receive $200+ worth of awesome products. It gives you a chance to discover products that you may otherwise miss. I am looking forward to receiving my next box soon. Will you sign up for your Editor's Box?