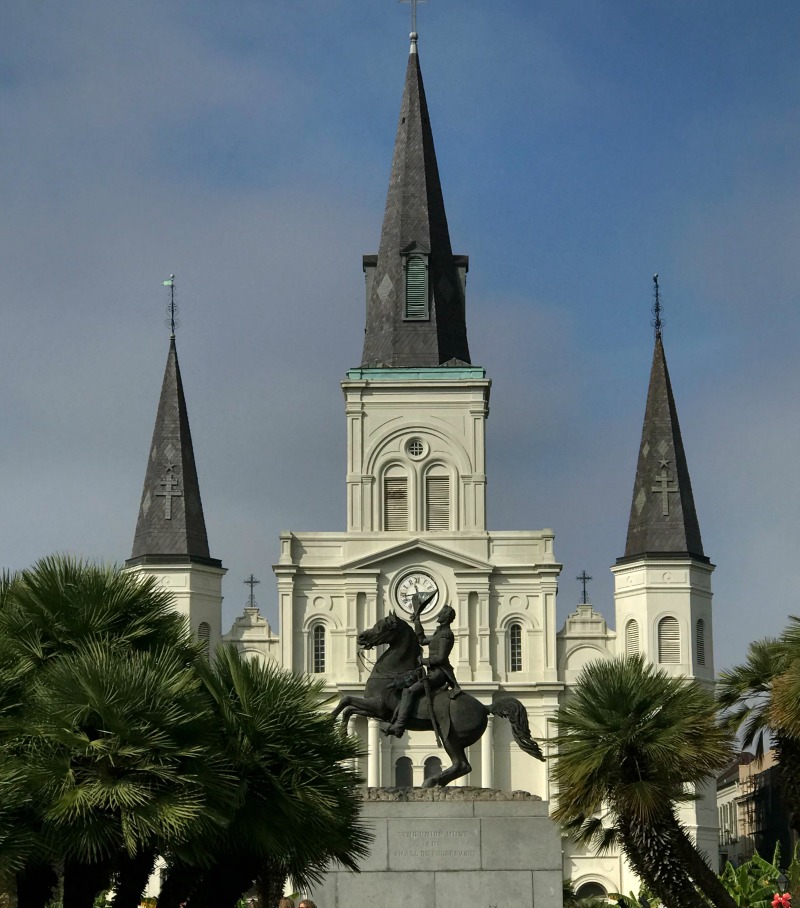 New Orleans is one of my favorite cities to visit. I have been there ten times or more, and I always find something new to experience when I'm there. I recently went with my best friend to celebrate my 30th birthday, and it was a weekend filled with good food, lots of fun, and plenty of drinks. Although the temperatures were a bit colder than normal, we did not let that stop us from walking several miles a day to see all that the French Quarter has to offer.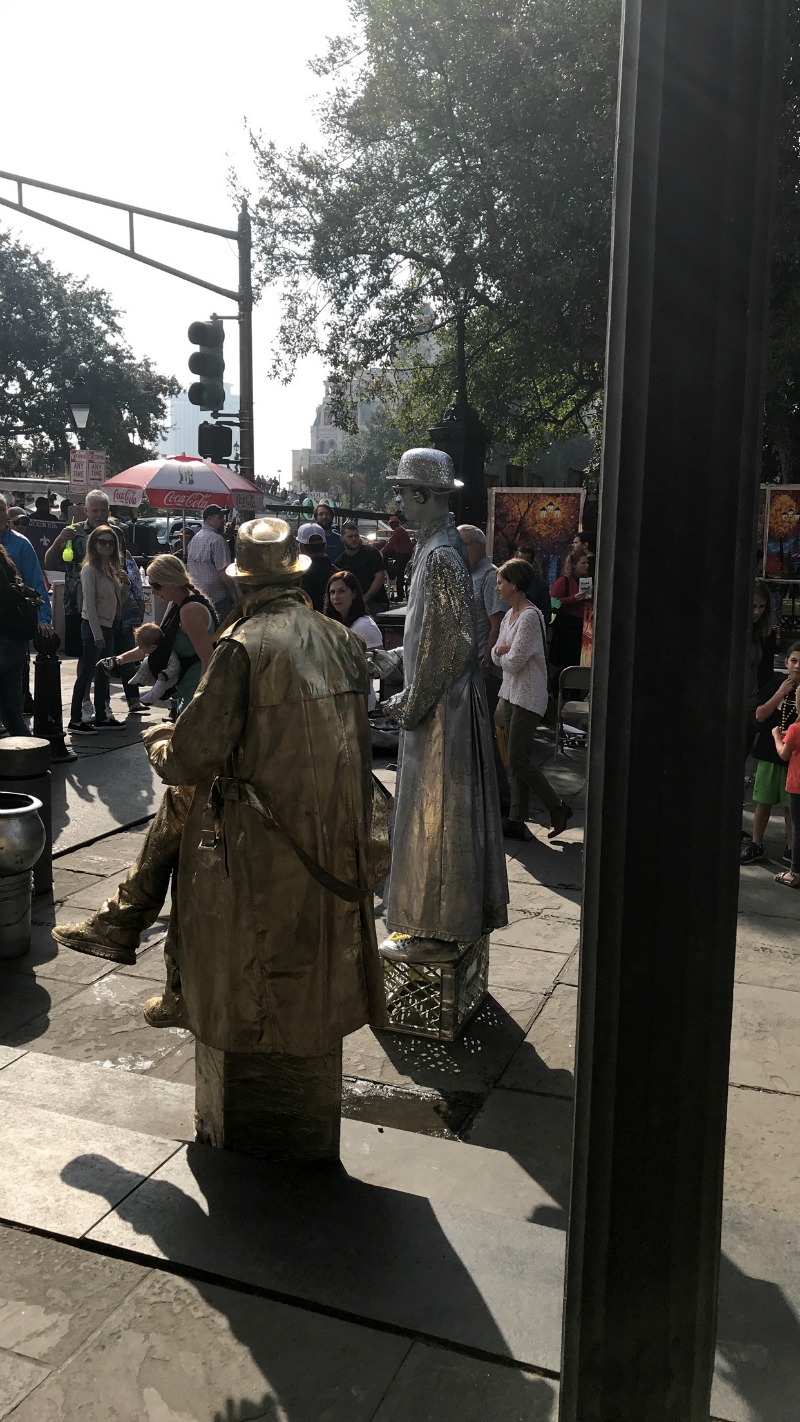 Every time I'm in New Orleans I love to go to Jackson Square. The St. Louis Cathedral is located next to Jackson Square and is the oldest cathedral in the United States. All around the square you can find local artists and musicians. You will also find artists posing as statues, some of which are very convincing.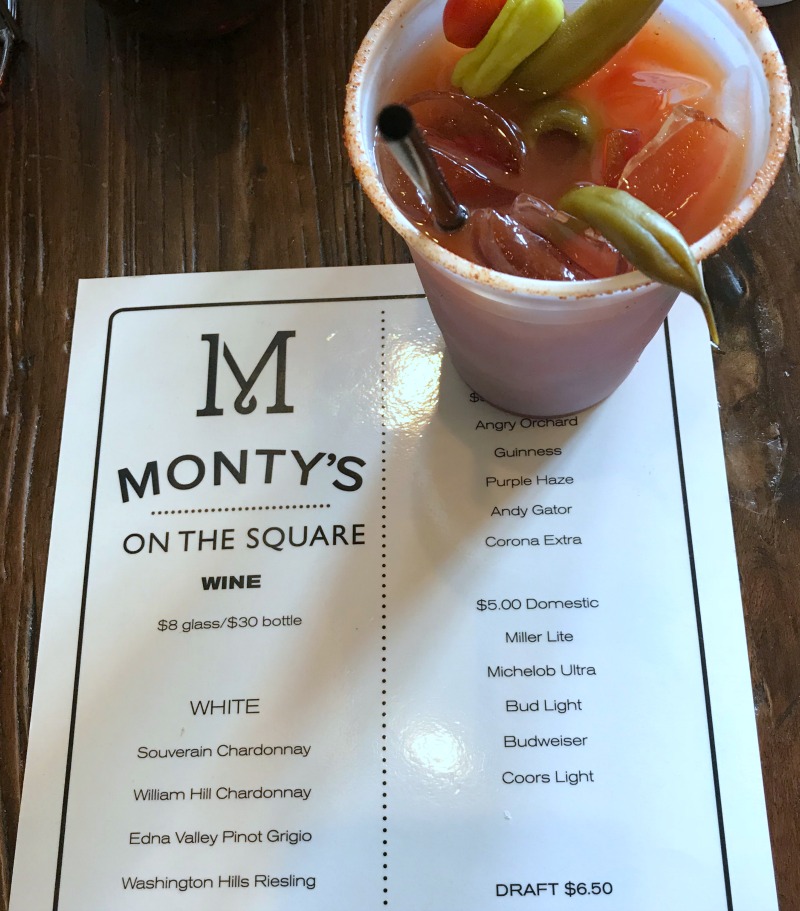 While we were in Jackson Square, we decided to try Monty's on the Square. It's casual dining and offers everything from cajun food to burgers. No matter who you may be traveling with, there is something on the menu for everyone. I love cajun flavors so I decided on shrimp and grits. I have to say that their recipe is one of the best I've ever tried. I will definitely have to go back.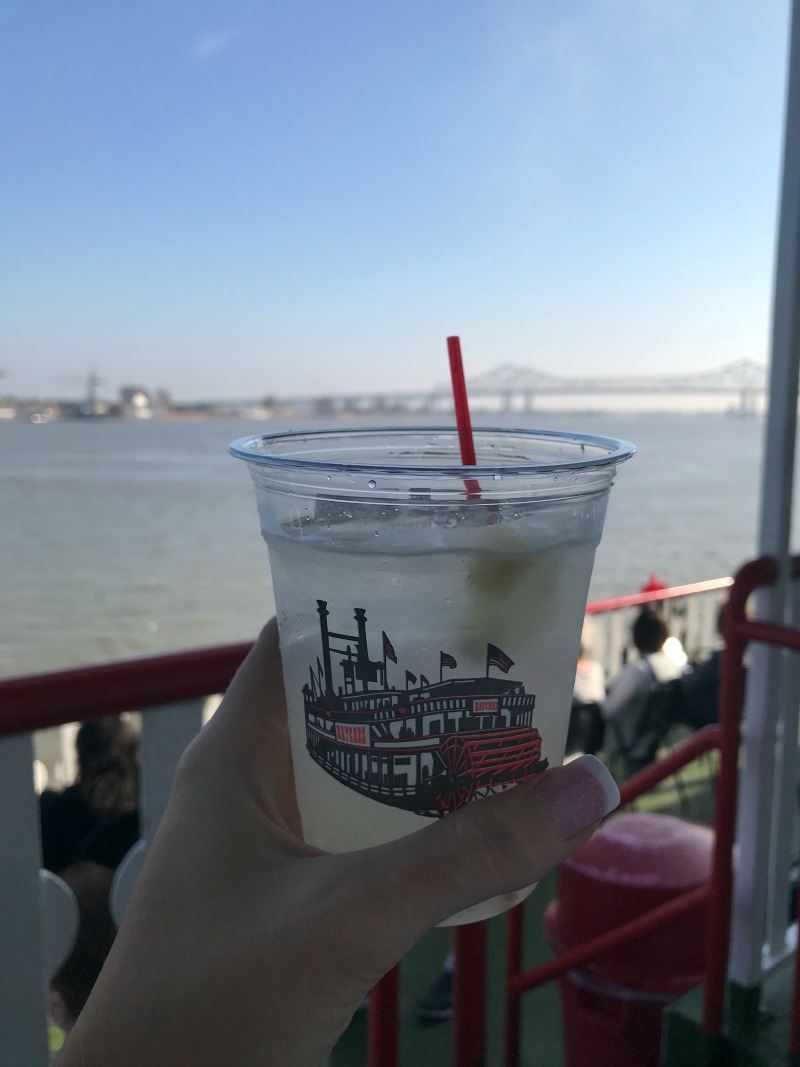 My favorite part of this trip was going on the Natchez Riverboat. It is something that I had never experienced but always wanted to do. While on the boat you can tour the steam engine room, listen to live jazz, and enjoy a few cocktails. They also offer lunch, brunch and dinner options for an additional charge. The next time I go on the Natchez Riverboat I will have to try their brunch.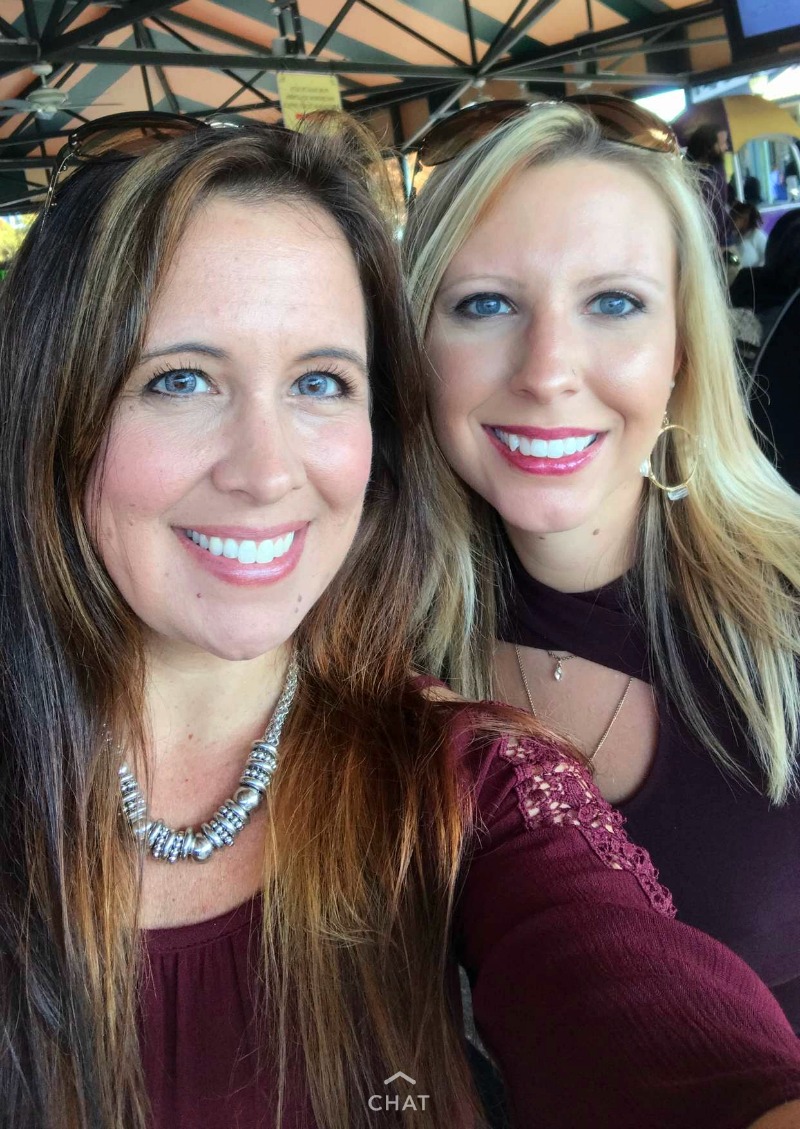 New Orleans is full of fun places to experience. There are so many places to go, and I'm still finding more places to see. It is a city that is never boring, and it is even better when you travel with your best friends. After all, traveling is all about making memories.