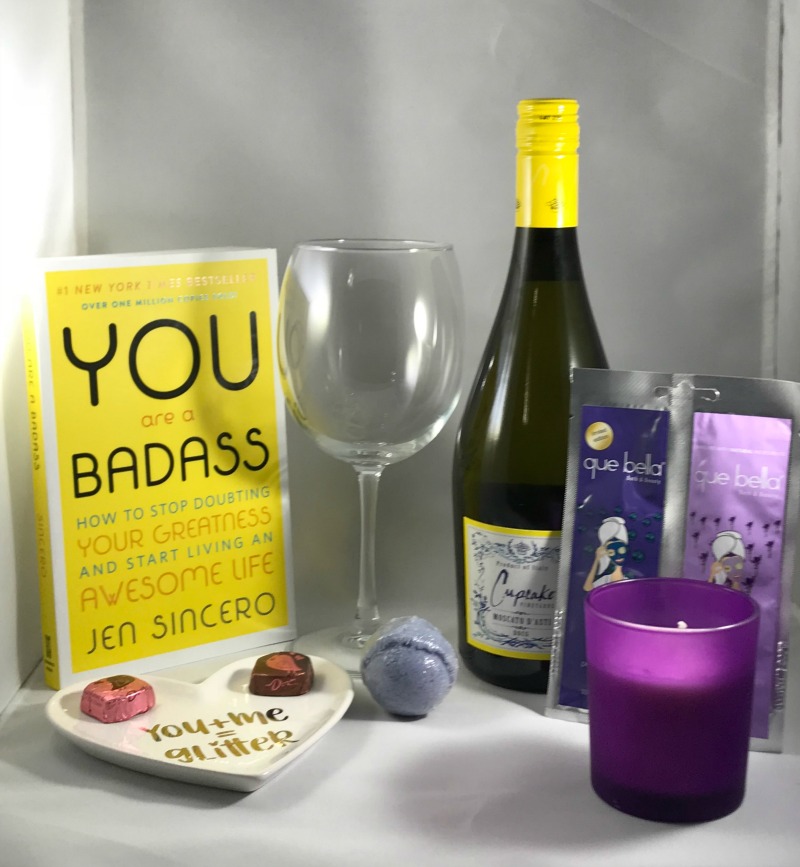 Valentine's Day is all about flowers, candy and love. For those of us that are single, it is not our most favorite day of the year. I think it is time that we change our outlook on Valentine's Day and use it as an excuse to pamper ourselves. I decided to make my own spa package that I will be using that day to relax.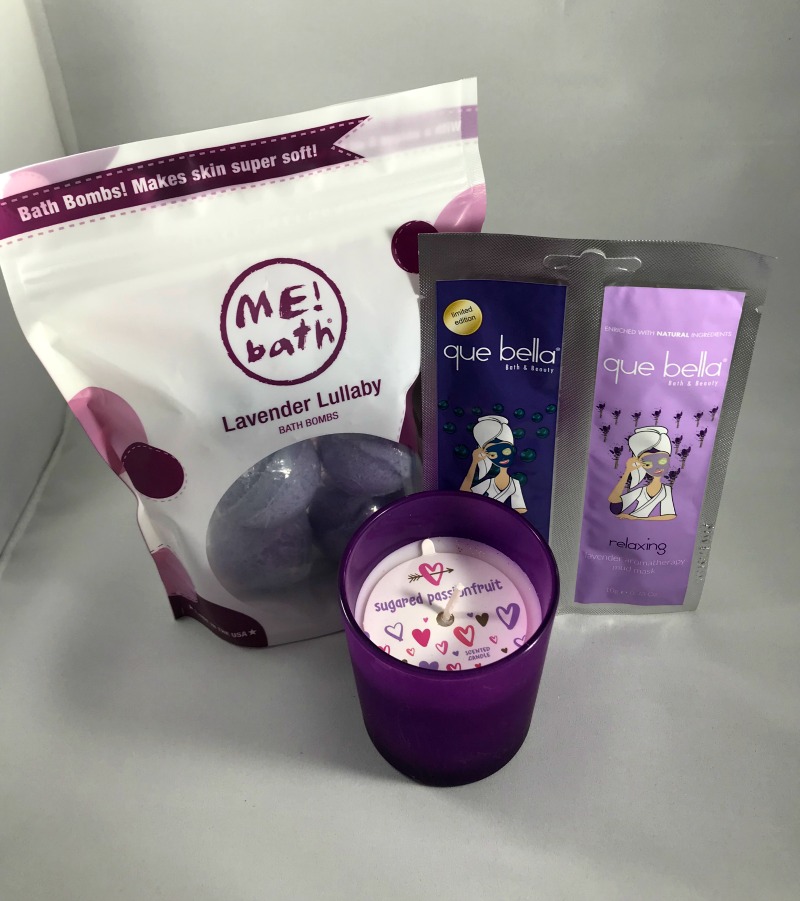 I went into Target knowing that I was looking for bath bombs, face masks, wine, chocolate, and a good book. I started with the bath bombs and face masks. Lavender is one of my favorite scents and always helps me to relax. I found the bath bombs and a mud mask available in lavender to promote relaxation and to leave the skin feeling soft.
Chocolate is a big part of Valentine's Day, so when I saw the Dove peanut butter and milk chocolate, I had to get it. I also needed a good wine to pair with the chocolate. Moscato is my wine of choice and Cupcake Vineyards is one of my favorite brands. It is a sweeter wine, and now that it is available with a twist top, it is even easier to open whether you are in the tub or at a party.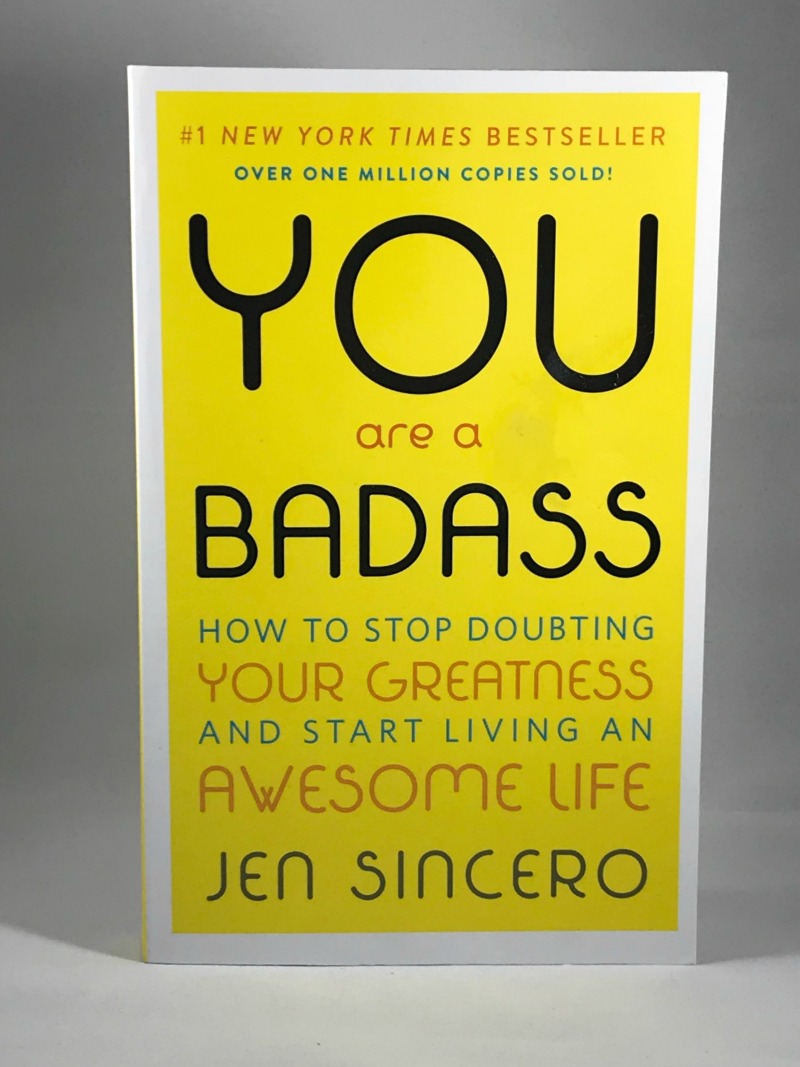 The book You Are a Badass isone that I am recommending for anyone who is looking to find themselves and embrace who they are. There is always so much pressure to find a valentine. I think that finding yourself and your inner badass is important so that you know what you want in life. I also plan to read You Are a Badass at Making Money very soon.
Valentine's Day will be here soon, and I hope that you focus on love whether you are loving a significant other or embracing who you are. I will be spending that night relaxing. Life is short so why not pamper ourselves a bit?