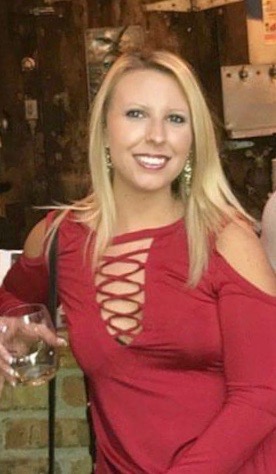 Happy New Year everyone! The new year always inspires change and new beginnings. This blog is a new beginning for me. For as long as I can remember, I have always loved to travel to see new places and things. As I have grown up, it has become a goal to find the best places to eat and shop wherever I go.
The toughest part of travel for me is packing. I am the girl who needs two to three outfits every day and of course a massive amount of cosmetics. From hair products to makeup, I am prepared to create any and all looks. With all the makeup options, why not have fun with it?
Fitness and health is a part of my daily life. I work in physical therapy so exercise is literally my job. I try to workout at least 3 times each week, but I have definitely been avoiding the gym over the holidays. It's time for a fresh start though so it's back to the gym for me.
Throughout the years I have been a runner, gone to Zumba, gone to Pound and done regular weightlifting. I get bored doing the same thing every day so I am always looking for ways to change it up. The same thing can be said for eating the same thing every day. Meal planning can be tricky for me because I really only care to eat the same thing for maybe two to three days. Needless to say, I am always looking for new recipes.
I am truly a gypsy at heart. Life is full of changes and I'm ok with that. With change comes growth and I think that's what most of us strive for. That's my goal for this year…to grow. Change may not always be easy, but it is a constant. I hope you all stick around for this fresh start of mine.