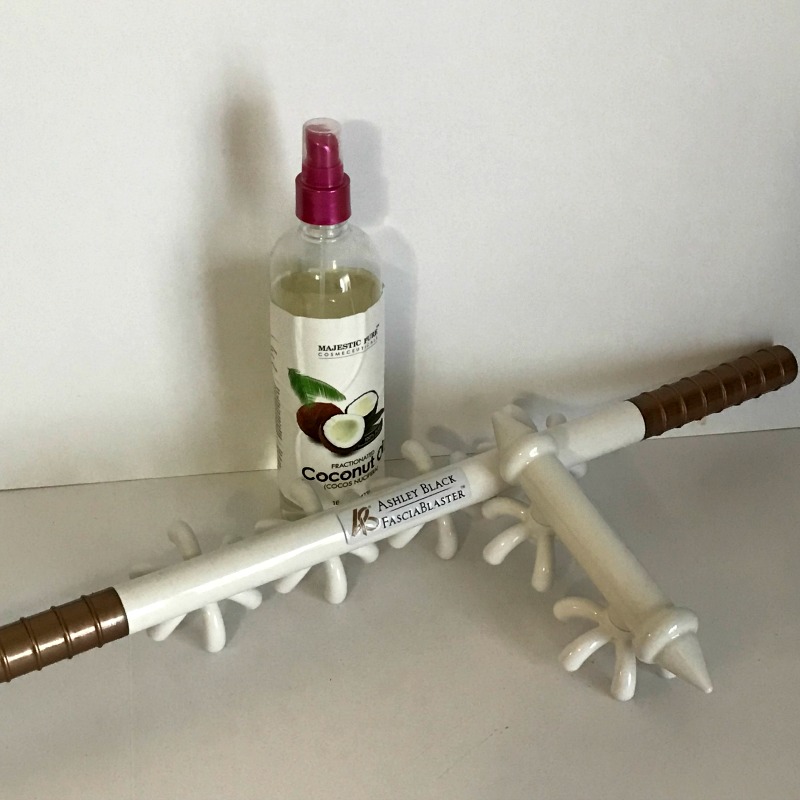 We all know how important it is to stretch when working out. I always plan to stretch when I'm at the gym, but then I look at the time and it gets pushed until the next day. If you're anything like me and have found your muscles feeling almost bound, then you may want to check out fasciablasting.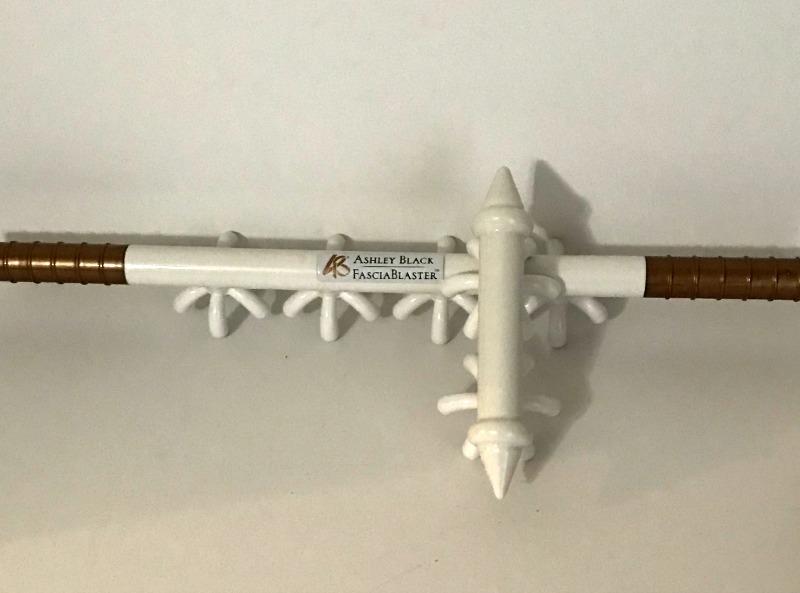 Ashley Black has become known for her fasciablaster collection. It is a tool to help break through to release the fascia, speed recovery with workouts and reduce cellulite.
There are multiple tools available in order to reach every area including the face. I have to admit that I was a bit skeptical of the product when I first heard about it, but I am now a believer.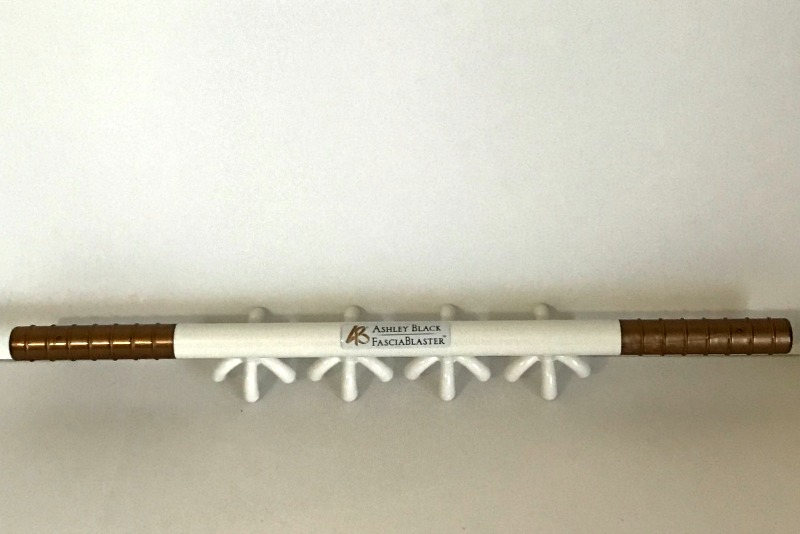 I began using the fasciablaster a little over a year ago. The two that I decided to buy were the original fasciablaster and the mini2. With these two, I am able to focus on both large and small muscle groups.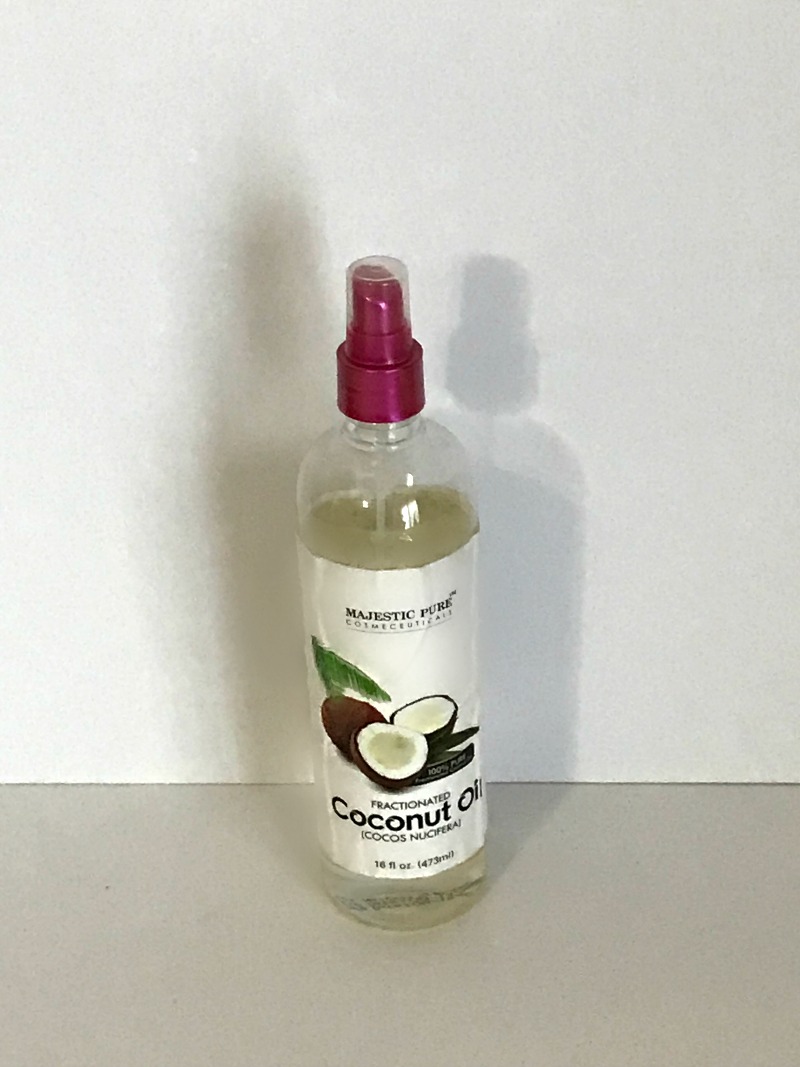 When getting ready to blast, you want to make sure that your muscles are warm. This can be done by doing cardio, using a heating pad, taking a hot shower or even using a sauna.
The next thing that you want to do is get some oil or body wash to lubricate the skin and help glide the fasciablaster along the muscles. When blasting, you move the blaster from side to side, up and down or at a diagonal. Since these are the directions that our muscles run, use those directions but avoid circular motion.
I will warn you that you will notice some bruising after using the fasciablaster. Even with light pressure there will be some noticeable bruising. As with any other type of massage, drink plenty of water. To get full tutorials, check out Ashley Black Guru on Youtube.